3D Sensors
AltiZ
Models
AltiZ
High-Fidelity 3D Profile Sensors
AltiZ high-fidelity 3D profile sensors boast a dual-camera single-laser design that greatly lessens scanning gaps and delivers exceptionally high 3D reproduction fidelity. Unique algorithms running inside the sensor automatically generate reliable 3D data in the form of individual profiles, depth maps, or point clouds. A standard GigE Vision interface lets users work directly with a range of vision software.
Benefits of the AltiZ
High-Fidelity 3D Scanning
AltiZ 3D profile sensors feature a dual-camera single-laser design to reduce scanning gaps and voids. Generate reliable 3D data in the form of profiles, depth maps, or point clouds to suit any application requirement.
Intuitive Operation and Setup
Two cameras operate in tandem or alternation: One affords maximum reproduction quality, the other 2x the scanning rate. An interactive set-up utility—included in supported software—lets users configure and test acquisition from an AltiZ.
Flexible I/Os and Mounting Options
Benefit from a standard GigE Vision interface for use with Zebra and third-party vision software. Incremental encoders synchronize multiple 3D sensors for scanning larger objects or surfaces. IP67-rated AltiZ can be affixed to gantries or robots.
Additional Software Features
Aurora Imaging Library
Aurora Imaging Library, formerly Matrox Imaging Library, machine-vision software development kit (SDK) has a deep collection of tools for image capture, processing, analysis, annotation, display, and archiving. Code-level customization starts here.
Aurora Design Assistant
Aurora Design Assistant, formerly Matrox Design Assistant, integrated development environment (IDE) is a flowchart-based platform for building applications, with templates to speed up development and bring vision applications online quicker.
Accessories
Realize the full potential of your Zebra devices with convenient and affordable accessories.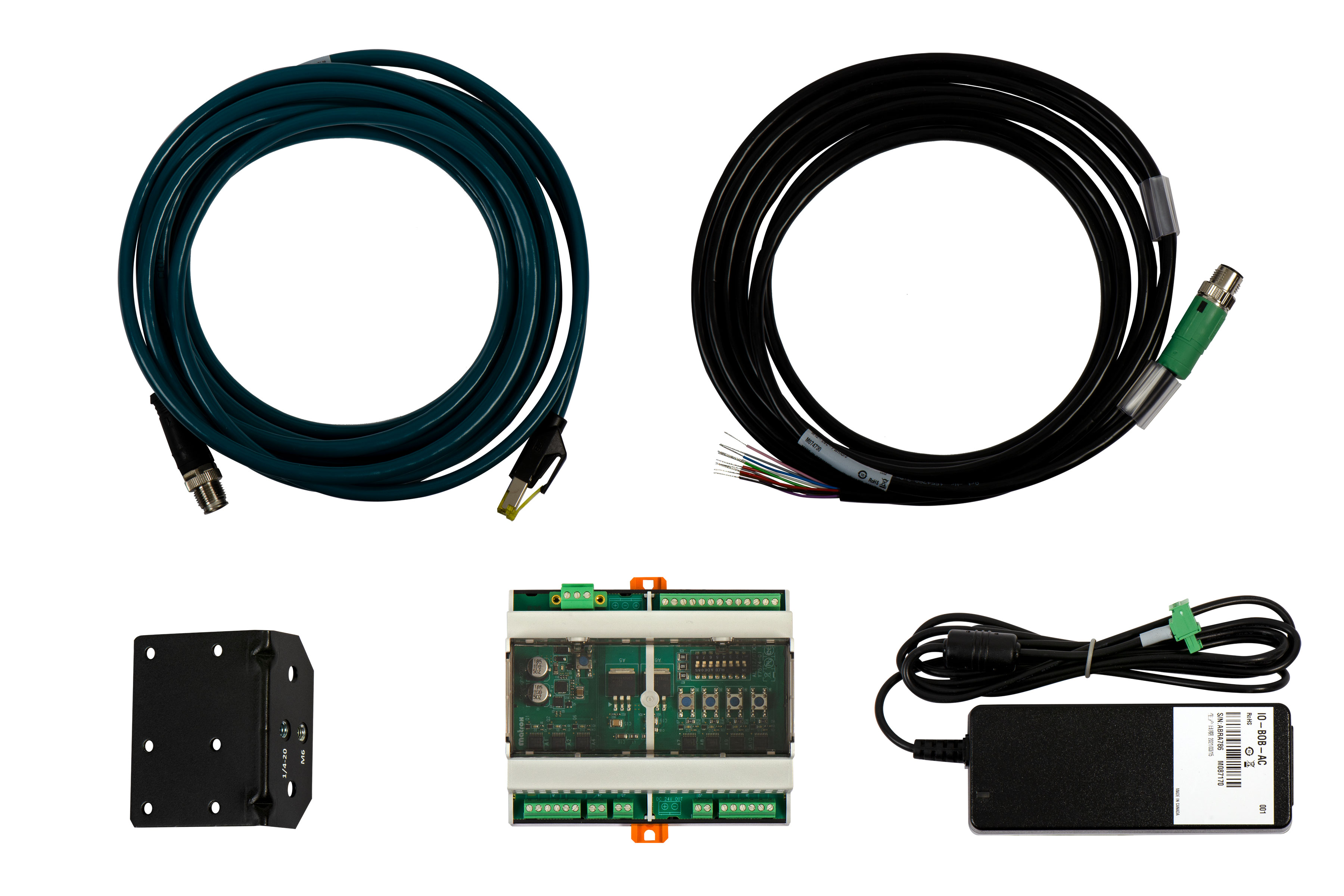 AZ-Starter Kit
AltiZ starter kit. Includes AltiZ mounting bracket, Ethernet cable, power and I/O cable, and I/O breakout box with its power supply.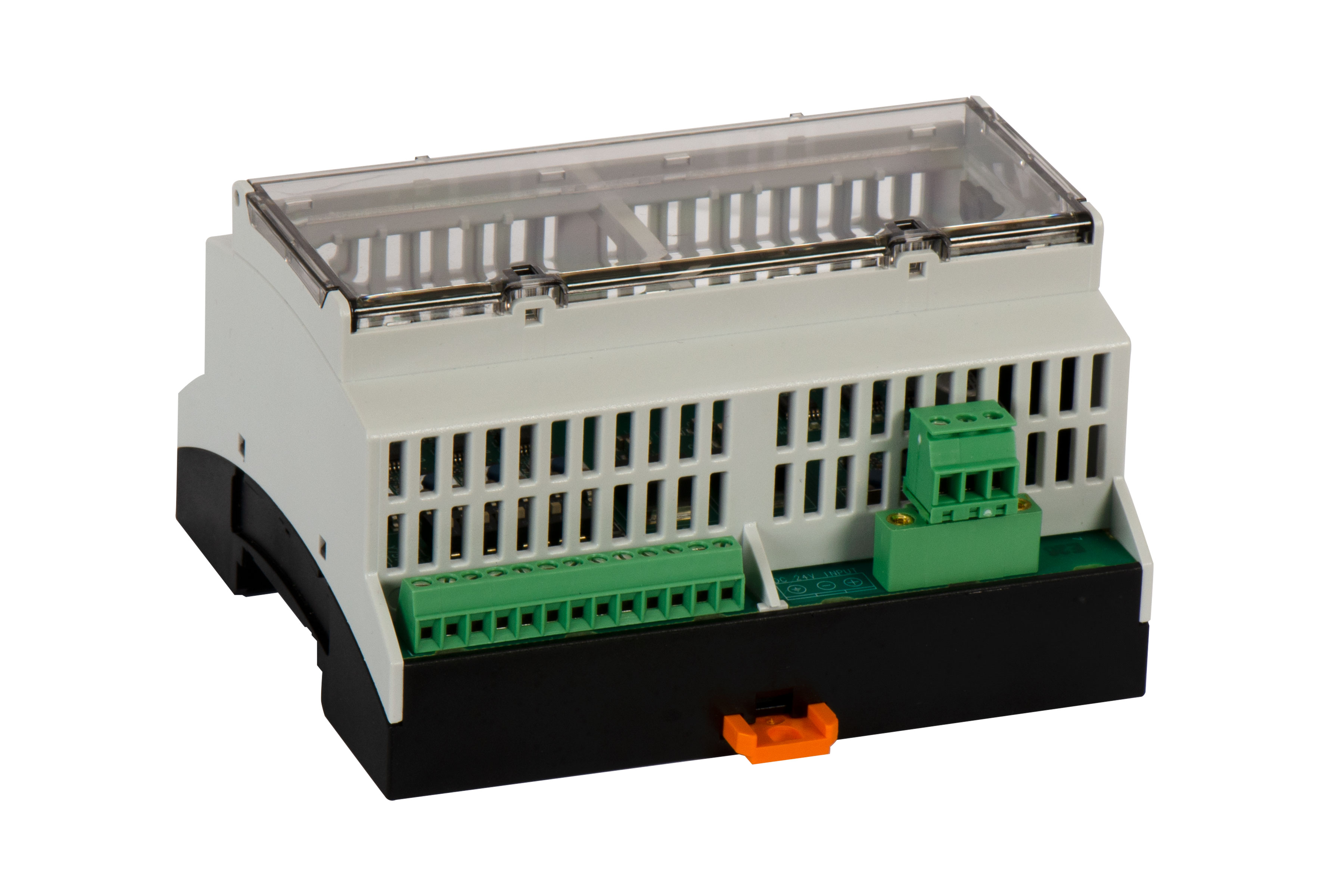 IO Breakout Box
I/O breakout box for digital I/O and power connector for AltiZ.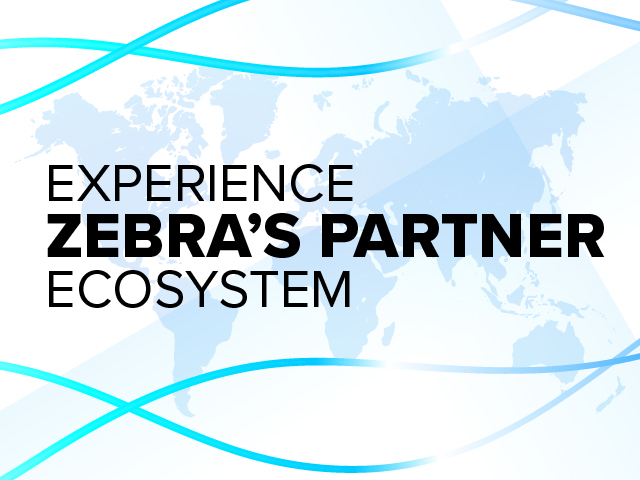 Experience Zebra's Partner Ecosystem
See how our global community of over 10,000 partners in 54 countries can provide a performance edge to your front-line workers and improve your business outcomes. Visit our New Partner Locator and contact and authorized Zebra Partner today.