Frame Grabbers
Rapixo Series Frame Grabbers
Models
Rapixo CXP, Rapixo CL Pro
Multi-Input Frame Grabbers With Optional FPGA-Based Processing Offload Capacity
Rapixo series frame grabbers support the highest resolutions and frame rates in cameras currently available, making these boards ideal for demanding machine vision applications. Optimized for multi-camera installations, the series simplifies cabling requirements and offers optional image processing offload via an FPGA device.
2 Models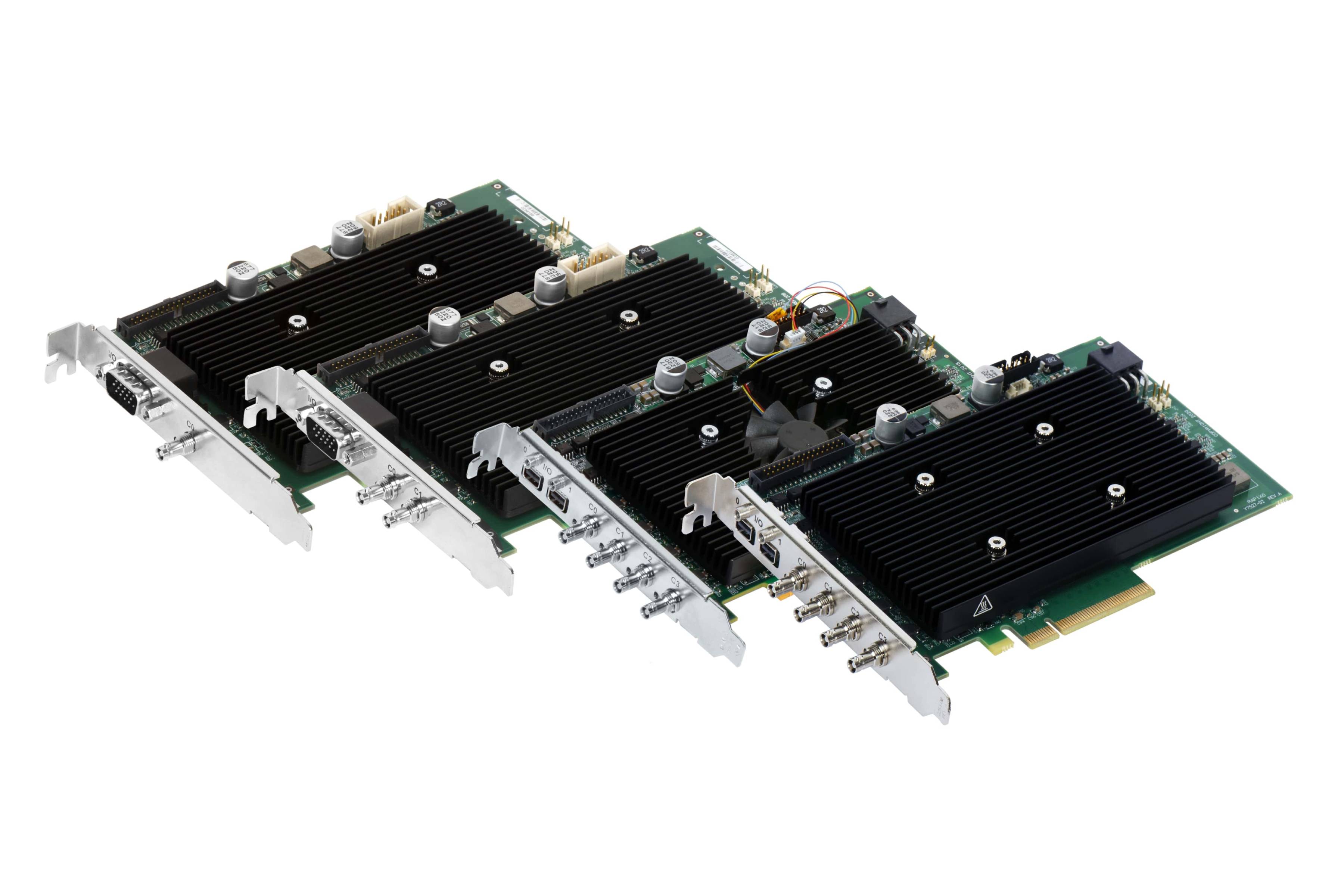 Rapixo CXP
Single- To Quad-Input CoaXPress 2.0 Frame Grabbers
Rapixo CXP frame grabbers support CoaXPress 2.0, achieving data rates of up to 6.25 Gbps (CXP-6) or 12.5 Gbps (CXP-12) per connection. Pro models deliver FPGA-based image-processing offload. With one, two, or four connections for interfacing to independent cameras, these frame grabbers are ideal for demanding machine vision applications.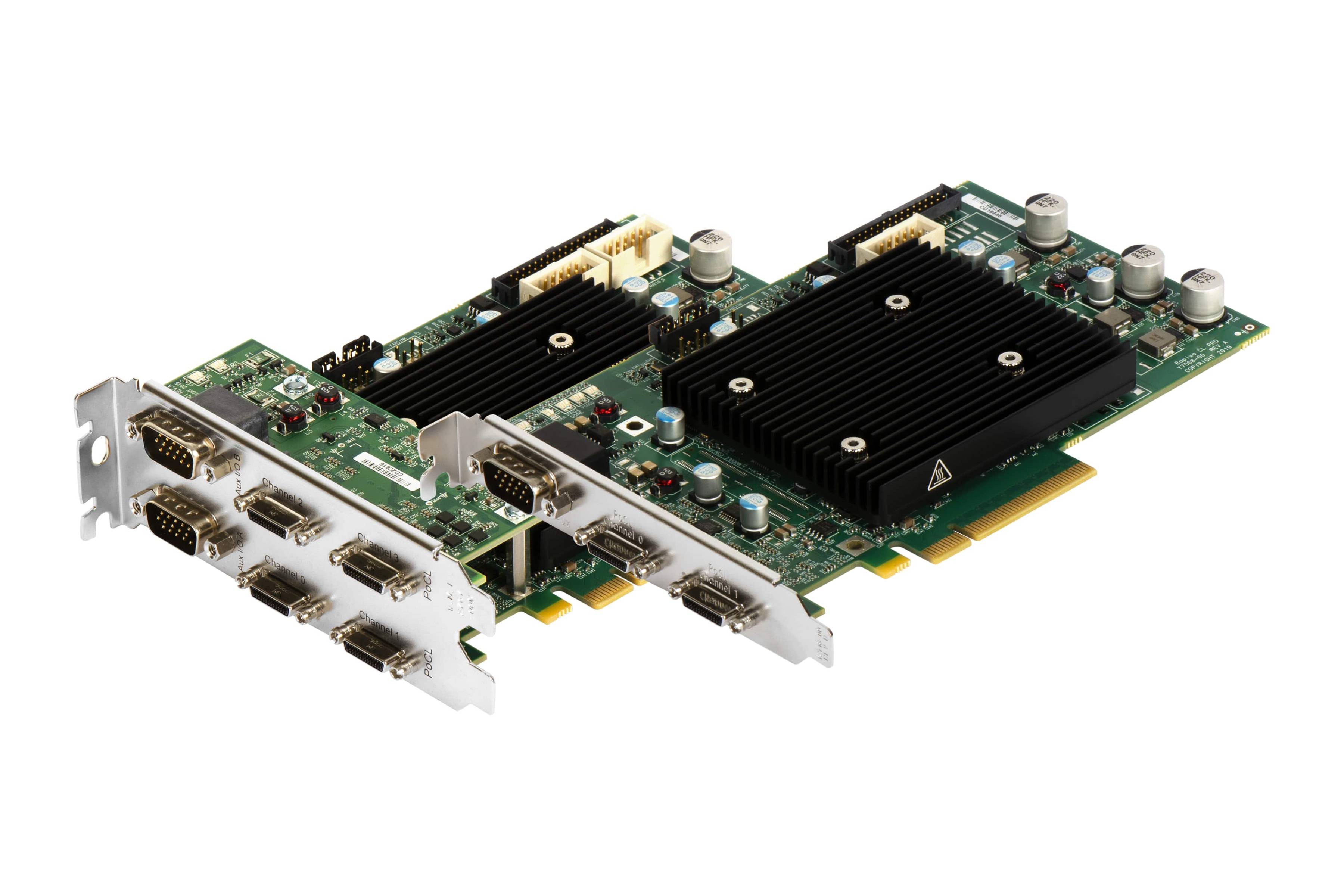 Rapixo CL Pro
Feature-packed High Performance Camera Link Frame Grabbers
Rapixo CL Pro frame grabbers offer support for high-performance Camera Link cameras at Full and 80-bit modes at up to 85 MHz. An FPGA device integrates the controlling, formatting, and streaming logic of the various interfaces, allowing developers to easily perform onboard image processing offload.
Benefits of the Rapixo Series
Support Highest Available Speeds
Rapixo series frame grabbers are optimized for high-resolution, high-speed applications, and offer support for the highest-performance CoaXPress 2.0 and Camera Link 2.1 cameras currently available on the market.
Connect Up to Four Cameras
Connect to and capture from one, two, or four independent cameras; certain models also allow combining connections for even higher data rates. Synchronize with sensors, encoders, and controllers via auxiliary I/Os for each input.
FPGA-Based Image Processing Offload
A field-programmable gate array (FPGA) device integrates the control, format, and stream logic of various interfaces so users can offload image processing operations from the host computer, and generate custom FPGA configurations in C/C++.
Additional Software Features
Aurora Imaging Library
Aurora Imaging Library, formerly Matrox Imaging Library, machine-vision software development kit (SDK) has a deep collection of tools for image capture, processing, analysis, annotation, display, and archiving. Code-level customization starts here.
Aurora Design Assistant
Aurora Design Assistant, formerly Matrox Design Assistant, integrated development environment (IDE) is a flowchart-based platform for building applications, with templates to speed up development and bring vision applications online quicker.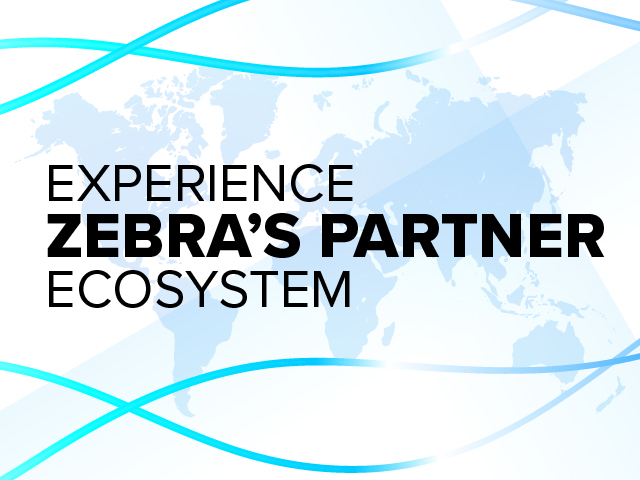 Experience Zebra's Partner Ecosystem
See how our global community of over 10,000 partners in 54 countries can provide a performance edge to your front-line workers and improve your business outcomes. Visit our New Partner Locator and contact and authorized Zebra Partner today.