Vision Controllers
Supersight Vision Controller
Models
Supersight
High-Density Computing Platform for Demanding Industrial Imaging
Supersight high-density industrial computing platforms capably accommodate up to four computers and a broad range of image-acquisition interfaces into a standard 4U enclosure. With up to four system host boards (SHBs) and room for up to 10 full-length and one half-length, full-height expansion cards, these powerful industrial computers are well suited for demanding machine vision applications.
Benefits of the Supersight Vision Controller
High-Density Computing Platform
Supersight is capable of accommodating up to four computers in a standard 4U enclosure. Each computer has an embedded Intel Core processor, and works alone or together to implement distributed computing for acquisition and processing needs.
Scalable Expansion Capacity
Scale system performance from one to four computing clusters for demanding image acquisition, interface, processing offload, and acceleration needs. The 4U chassis holds up to 10 full-length and one half-length, full-height PCIe cards.
Switched Fabric Backplane
A unique multi-segmented backplane lets users split acquisition and processing over one, two, or four compute clusters for optimal expansion capabilities. Add-in cards can be assigned to any SHB, even if the card is in a different segment.
Additional Software Features
Aurora Imaging Library
Aurora Imaging Library, formerly Matrox Imaging Library, machine-vision software development kit (SDK) has a deep collection of tools for image capture, processing, analysis, annotation, display, and archiving. Code-level customization starts here.
Aurora Design Assistant
Aurora Design Assistant, formerly Matrox Design Assistant, integrated development environment (IDE) is a flowchart-based platform for building applications, with templates to speed up development and bring vision applications online quicker.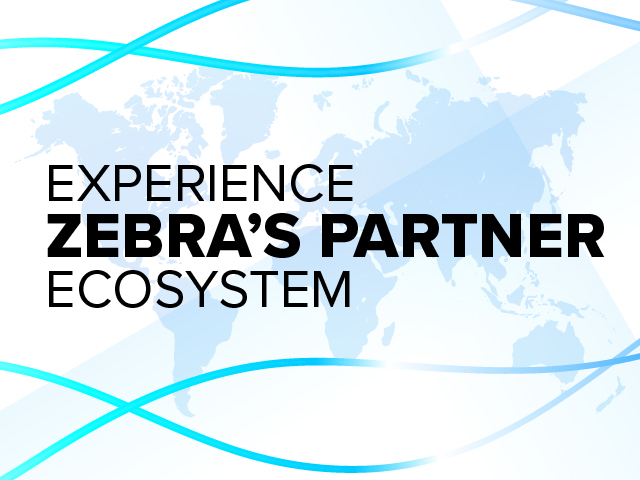 Experience Zebra's Partner Ecosystem
See how our global community of over 10,000 partners in 54 countries can provide a performance edge to your front-line workers and improve your business outcomes. Visit our New Partner Locator and contact and authorized Zebra Partner today.