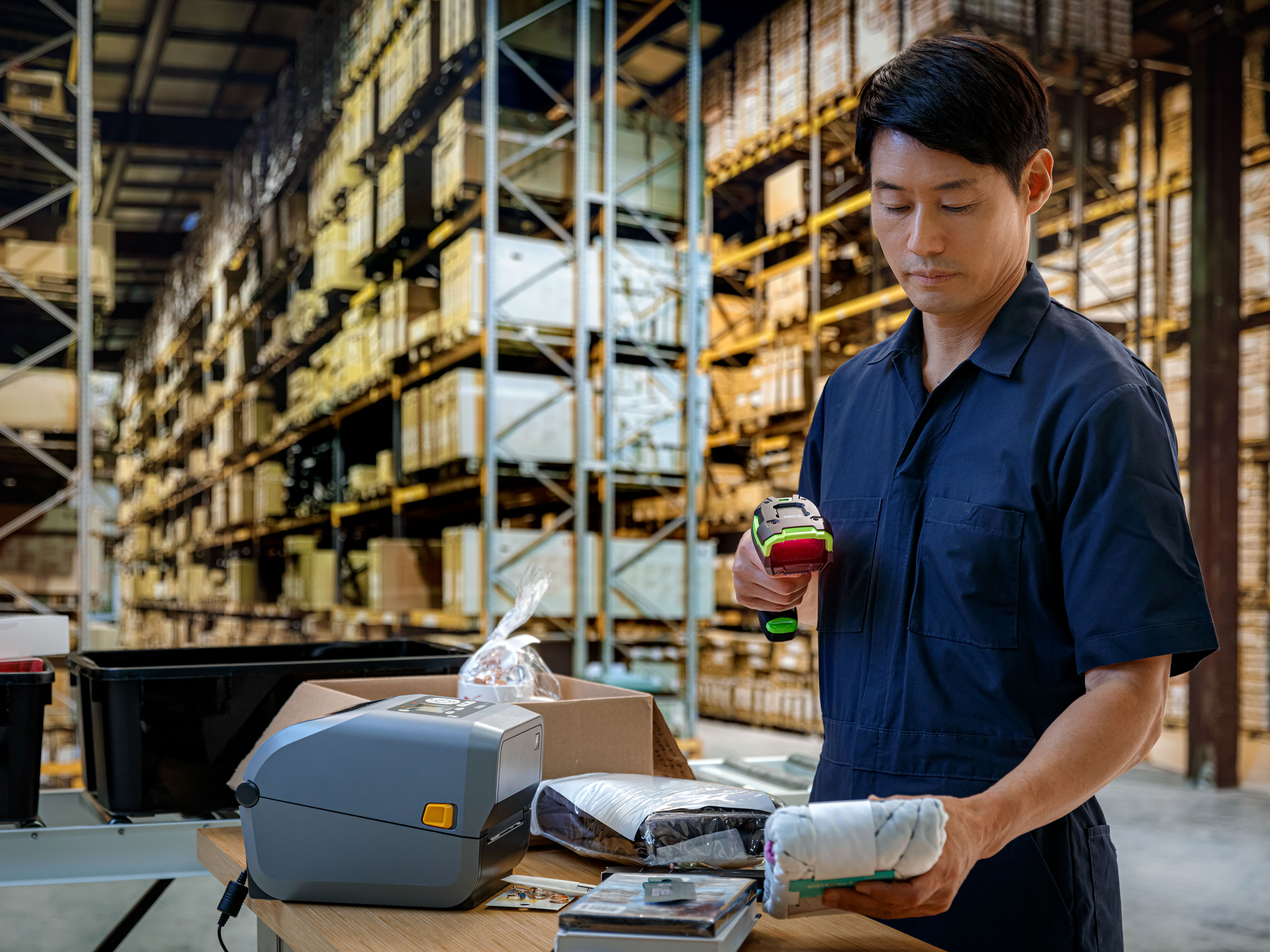 Application Brief
Boost Quality Control on the Production Line
With market globalization, you're competing with manufacturers all around the world – placing even more pressure on pricing, product quality and order fulfillment schedules. At the same time, customers are placing smaller and more frequent orders, increasing order volumes. And government and industryimposed regulations for 'cradle to grave' product traceability add to your everyday administrative burden. 
Boost Quality Control on the Production Line
Overview

Scanning helps you juggle it all, but without the right scanner, production line delays can impact profitability, customer service and customer retention. Meet today's production demands with an unstoppable class of scanners.