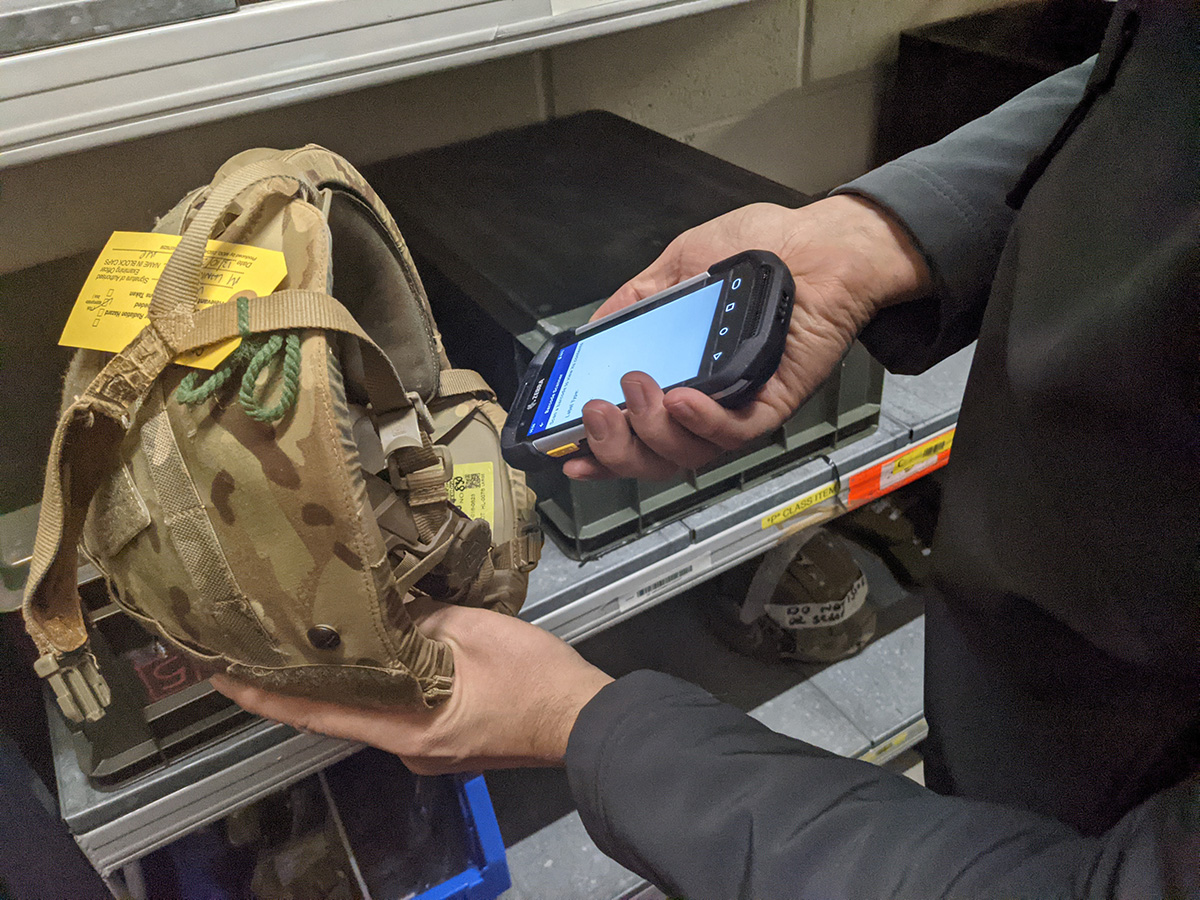 Success Story
Defense Organization Finds Reliable Solution To Withstand Tough Environments
Zebra's mobile devices and services proved up to the task for all of the defense organization's needs. The mobile computers provide the needed versatility, agility and durability in the most extreme of situations. 
Challenge

The large defense organization needed reliable, secure and durable mobile devices and services that would thrive in the most demanding environments. Additionally, the organization wanted a highly-intuitive solution with a long lifecycle, requiring little to no training.

Benefits / Outcomes
Time savings when conducting stock checks and receiving pallets.
Secure, reliable and enjoyable mobile work experience.
Reduced cost of ownership and a high degree of device uptime.