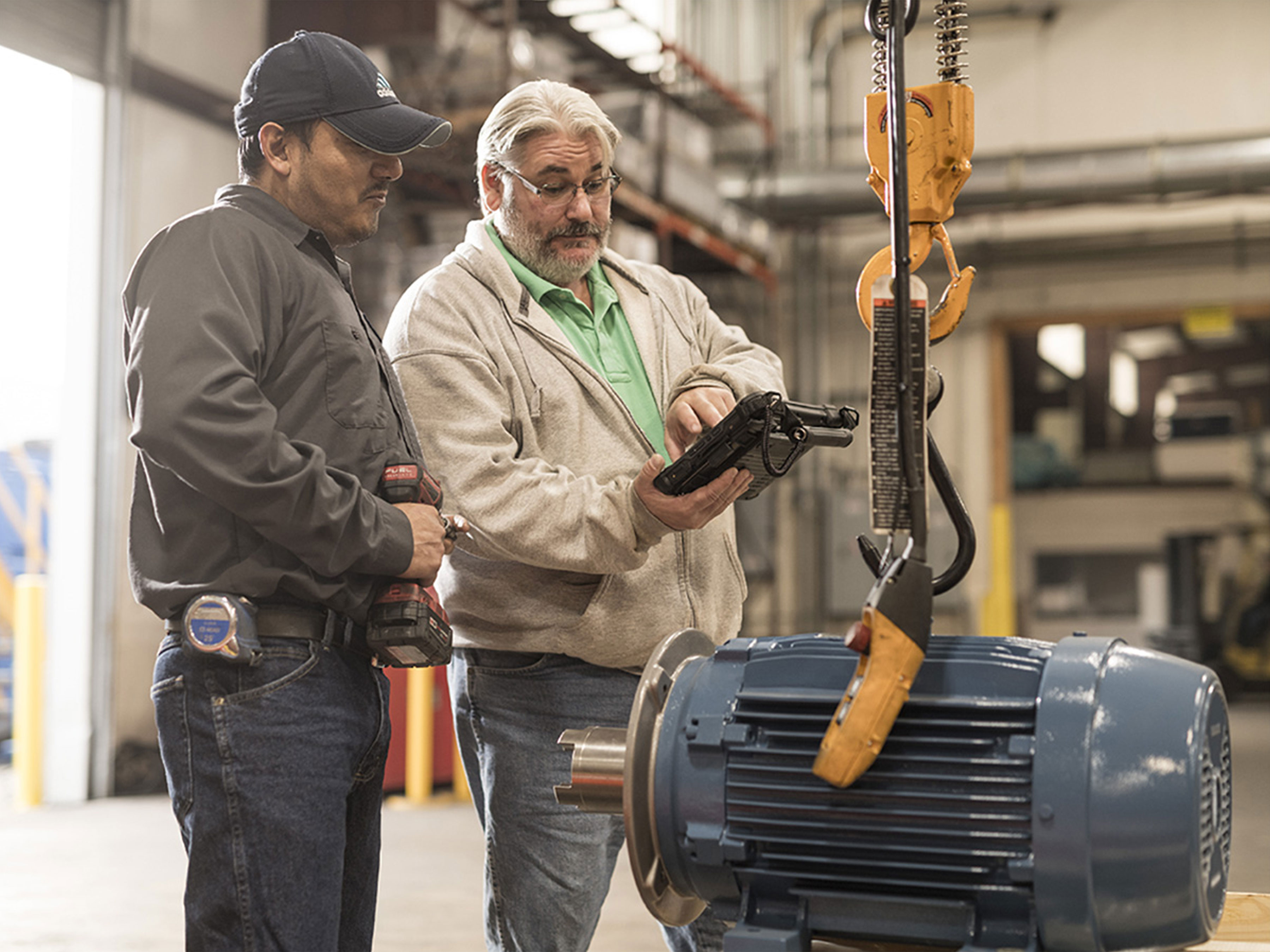 Success Story
DynaEnergetics Boosts Inventory Visibility with Zebra Mobile Android™ Solution
DynaEnergetics U.S., Inc. designs, manufactures and supplies a suite of perforating products and systems for the oil and gas industry. Due to the complex products being created and stored in its facilities, the company must comply with strict industry-level inventory tracking requirements.
DynaEnergetics U.S., Inc.
Challenge

DynaEnergetics wanted to replace its manual inventory tracking system with a digital solution that would boost product visibility and help meet industry standards and customer expectations. It also needed a reliable way for workers to enter data on the go, right from the warehouse floor. The company turned to SAP® and Zebra to find a solution to simplify material handling and inventory management processes and reduce transaction overhead time.
Benefits / Outcomes
Real-time inventory-related data capture that eliminates reporting delays and increases accuracy of location data.
Ability to respond more nimbly to product demand and make better informed production planning decisions.
Significant time reduction in locating product, responding to inquiries and onboarding employees.