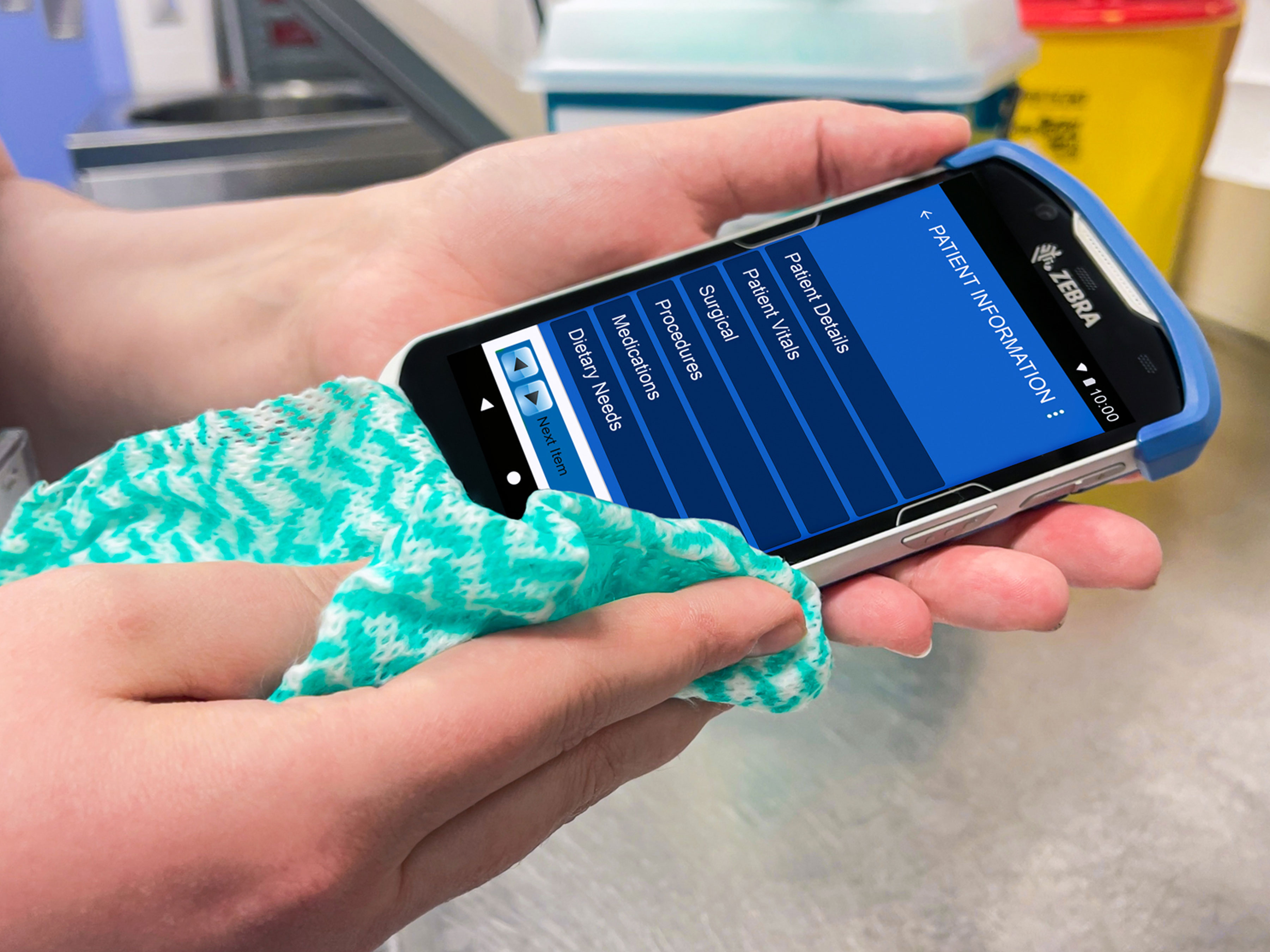 Success Story
Elisabeth-TweeSteden Hospital Optimizes Patient Care, Reduces Administrative Tasks
Elisabeth-TweeSteden Hospital (ETZ) is a leading clinical teaching hospital and trauma center that also specializes in neurology and neurosurgery. It serves an area of around half a million residents and admits 44,000 patients annually.
Elisabeth-TweeSteden Hospital
Challenge

ETZ faces many of the same challenges as other healthcare organizations and it wanted a mobile computing solution to address these pressure points. Namely, ETZ needed to automate its manual processes to help reduce errors, improve patient care and give staff instant access to current patient data while ensuring patient privacy.
Benefits / Outcomes
Improved patient safety and care
More efficient workflows for healthcare staff and instant access to vital patient information
Enhanced patient data privacy