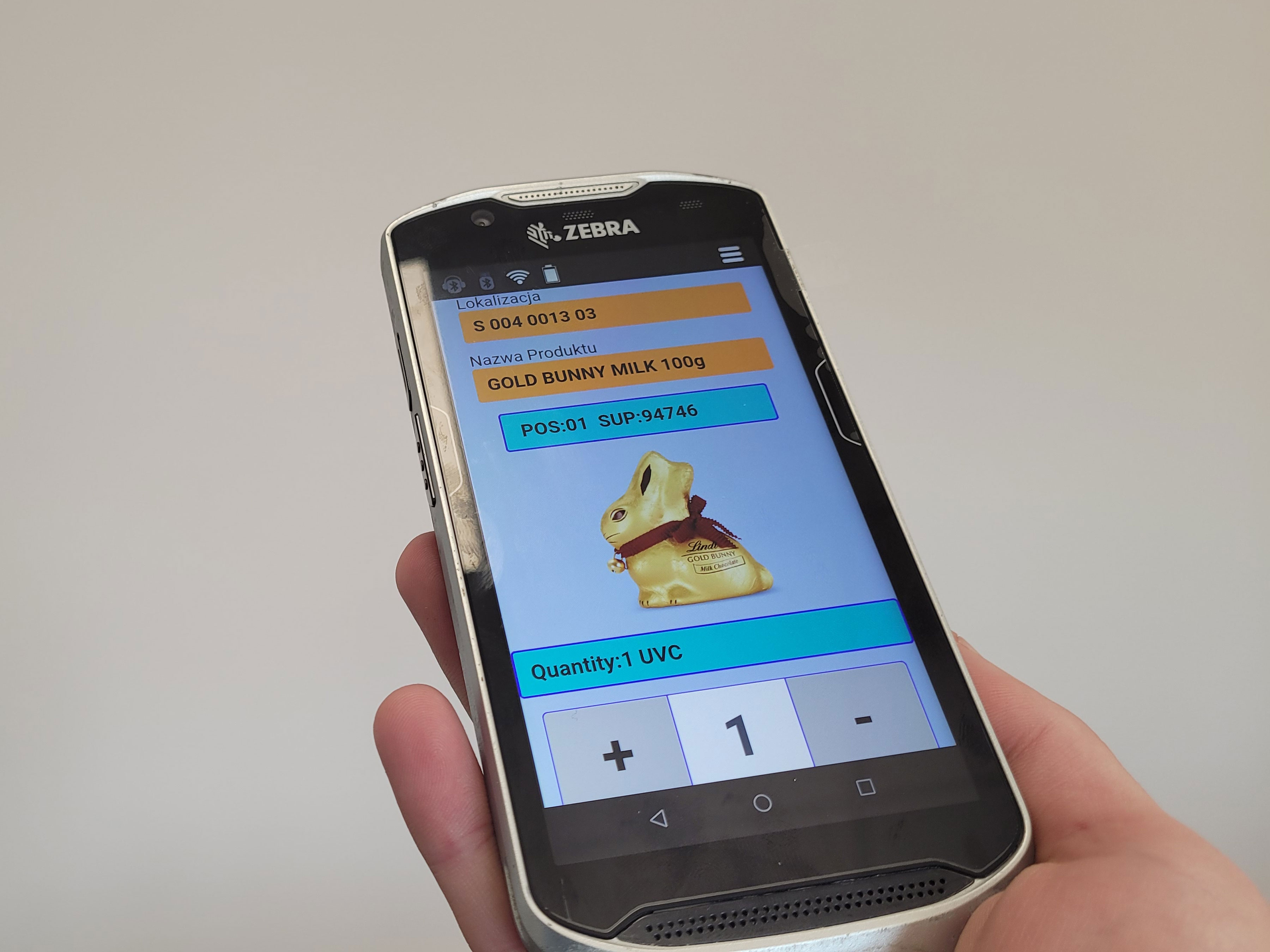 Success Story
ID Logistics Polska Boosts Operations With Latest Warehousing Technology
The logistics company provides full support in effective supply chain management for food and specialty retailers, FMCG, e-commmerce, cosmetics, fashion and luxury goods industries. 
Challenge

With support for its mobile devices approaching end of life, ID Logistics Polska wanted to provide its warehouse operatives with new ergonomic, lightweight, robust and powerful devices. The company also needed to move to a bigger premises and add e-commerce fulfilment capabilities within the new warehouse to accommodate the growth of one of its key clients, Lindt & Sprüngli.
Benefits / Outcomes
Improved warehouse efficiency. 
Enhanced employee productivity.
Piece picking capabilities for e-commerce fulfillment, plus verification and validation for quality control and packing operations.