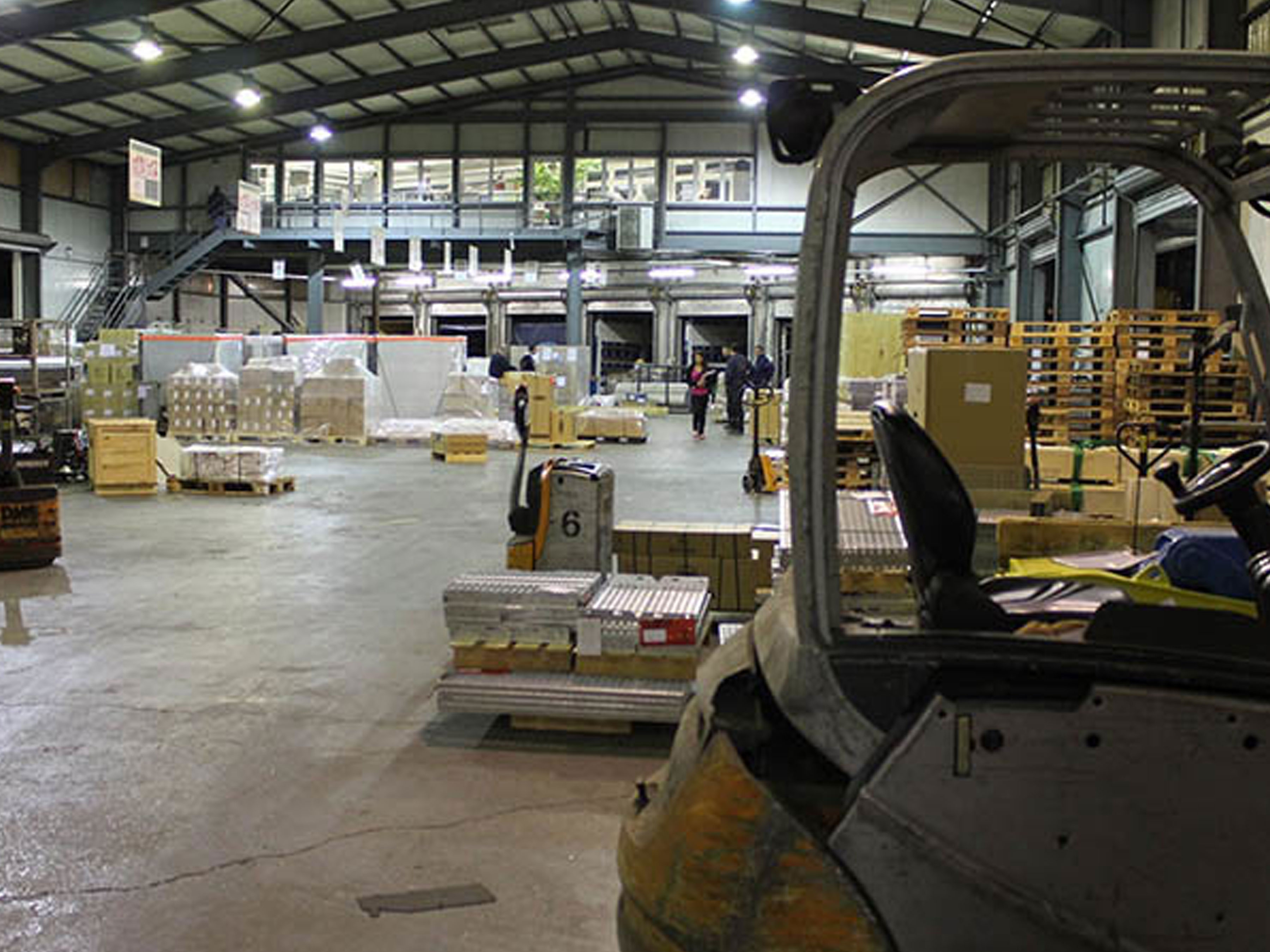 Success Story
German Logistics Company Equips Drivers with Zebra Devices to Speed Up the Start-to-Finish Delivery Process
Hasenauer+Koch GmbH + Co. KG handles high volumes of shipments to both businesses and consumers. It has more than 250 employees, 110 trucks and over 86,000 sq. ft. of warehouse space.
Hasenauer+Koch GmbH + Co. KG
Challenge

Hasenauer+Koch worked with its technology advisor, TIS Technische Informationssysteme GmbH (TIS), to digitalize its management system using Android™ mobile computing technology. It needed an easy-to-use rugged device that drivers could use to complete their daily tasks. The device also needed to be able to run the delivery-related software.
Benefits / Outcomes
Following on-site testing of a variety of mobile devices, Hasenauer+Koch selected Zebra TC57 all-touch rugged handheld computers. Drivers now have automated loading and delivery processes which have increased accuracy and saved time. Additionally, drivers previously needed two or three devices to manage deliveries, phone calls, navigation and barcode scanning. The TC57 offers all of those features in one easy-to-use device. The simple setup process and device durability are also added bonuses. With Zebra's StageNow utility, each device is easily prepped by scanning a barcode. And Zebra's OneCare™ Select Maintenance Plan offers optimal uptime for the mobile devices.