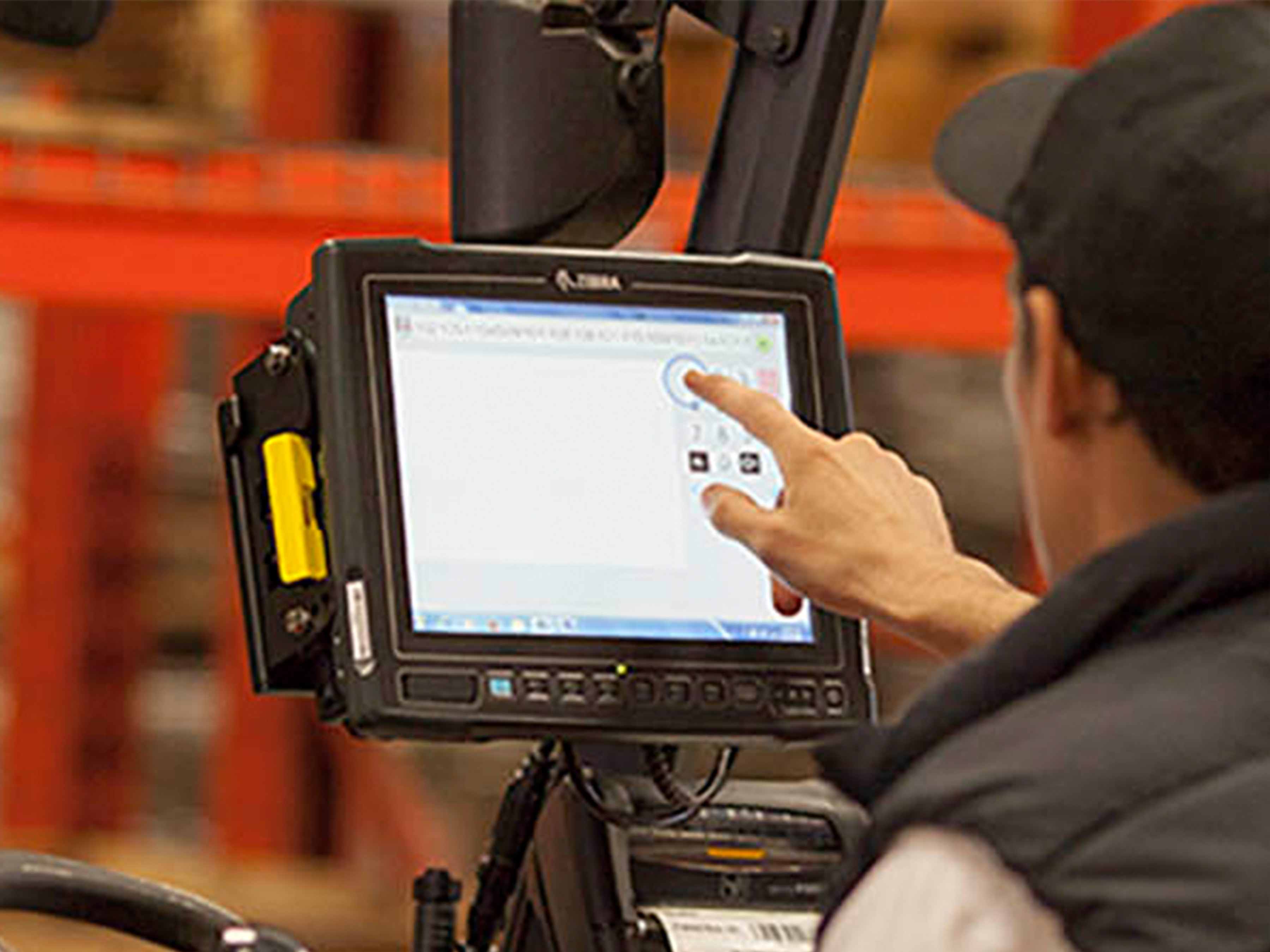 Success Story
Large Paper-Based Packaging Manufacturer Standardizes Its Devices on Zebra's Barcode Scanning and Android™ Mobile Computing Portfolio
The company had been using Windows Mobile® devices across multiple warehouse locations. With the operating system approaching end of life, the company decided to replace the aging mobile devices to improve the warehouse inbound process.
Large Paper-Based Packaging Manufacturer
Challenge

Due to a recent growth in demand of paper-based packaging and a surge in orders, the company needed optimal speed, connectivity and performance tp track assets at its warehouses. The previous mobile devices, running on the legacy Windows operating system (OS), lacked wide connectivity and ran slowly, often leading to frustrations among users.

Benefits / Outcomes
With the seamless transition from Windows Mobile to Android, the paper-based packaging manufacturer has increased performance, visibility and connectivity across multiple warehouses. User feedback is positive, while long-term updates and patch support will keep the devices running efficiently for years. IT teams have real-time visibility over the status and location of each mobile computer. Additionaly, Zebra's Mobility DNA tools make it possible for local depots to load apps to their devices, to deploy when ready, thus reducing the dependence on IT support.