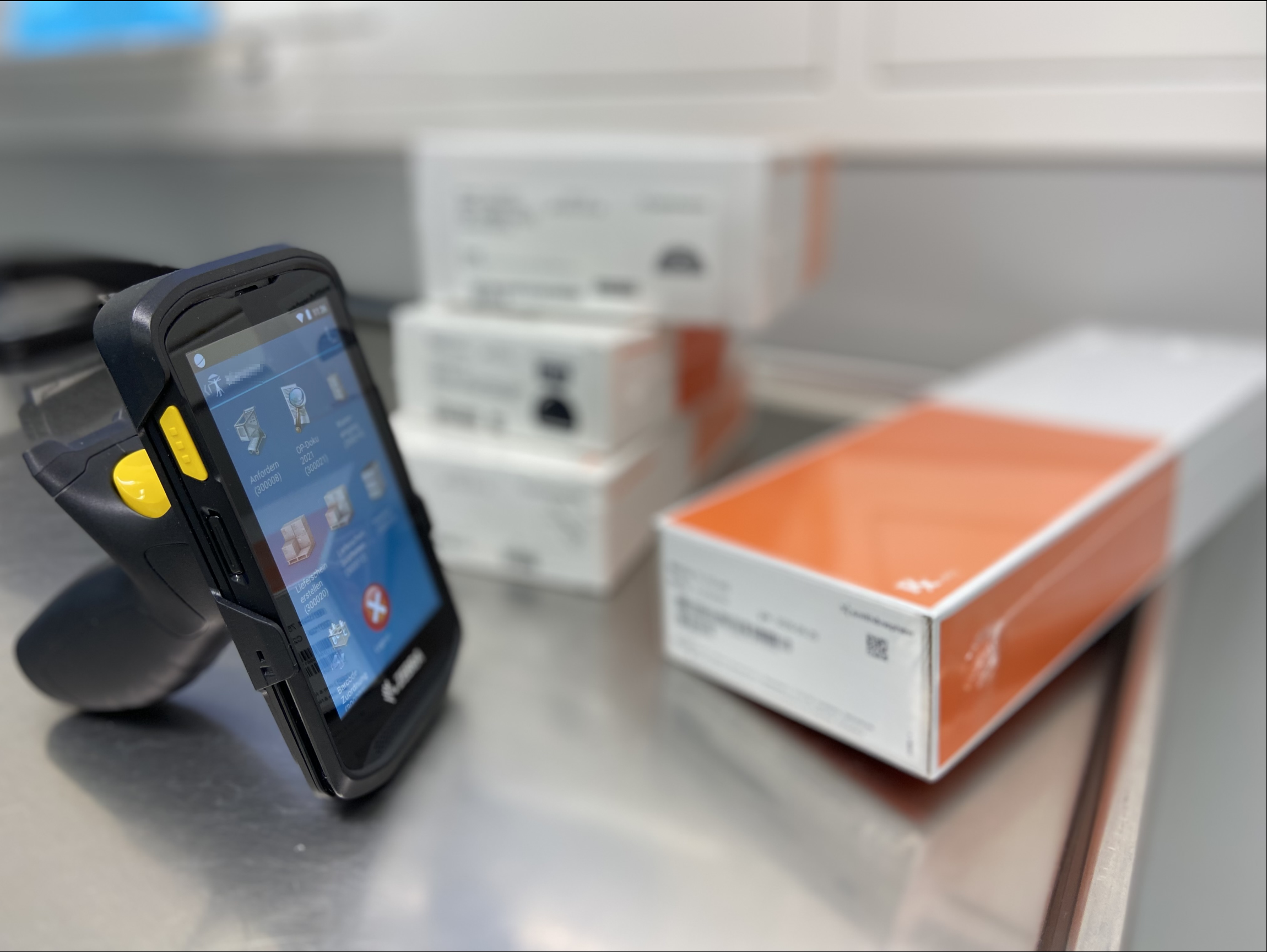 Success Story
Paracelsus-Kliniken Digitalizes Complex Hospital Processes
The hospital group was able to shift its materials management methods away from phone, paper and fax to a centralized digital ordering process that is accessible across all sites. 
Challenge

Paracelsus-Kliniken is one of the largest private clinic providers in Germany. It previously used a variety of systems and applications for procurement and purchasing. The organization wanted to introduce a central cloud-based management system to eliminated the fragmented technology landscape and digitally capture all incoming and outgoing goods.
Benefits / Outcomes
Centralized and continuous view of inventory, goods consumption and costs.
Strategic purchasing and reduction in administrative and ancillary ordering costs.
Return on investment achieved in one year.