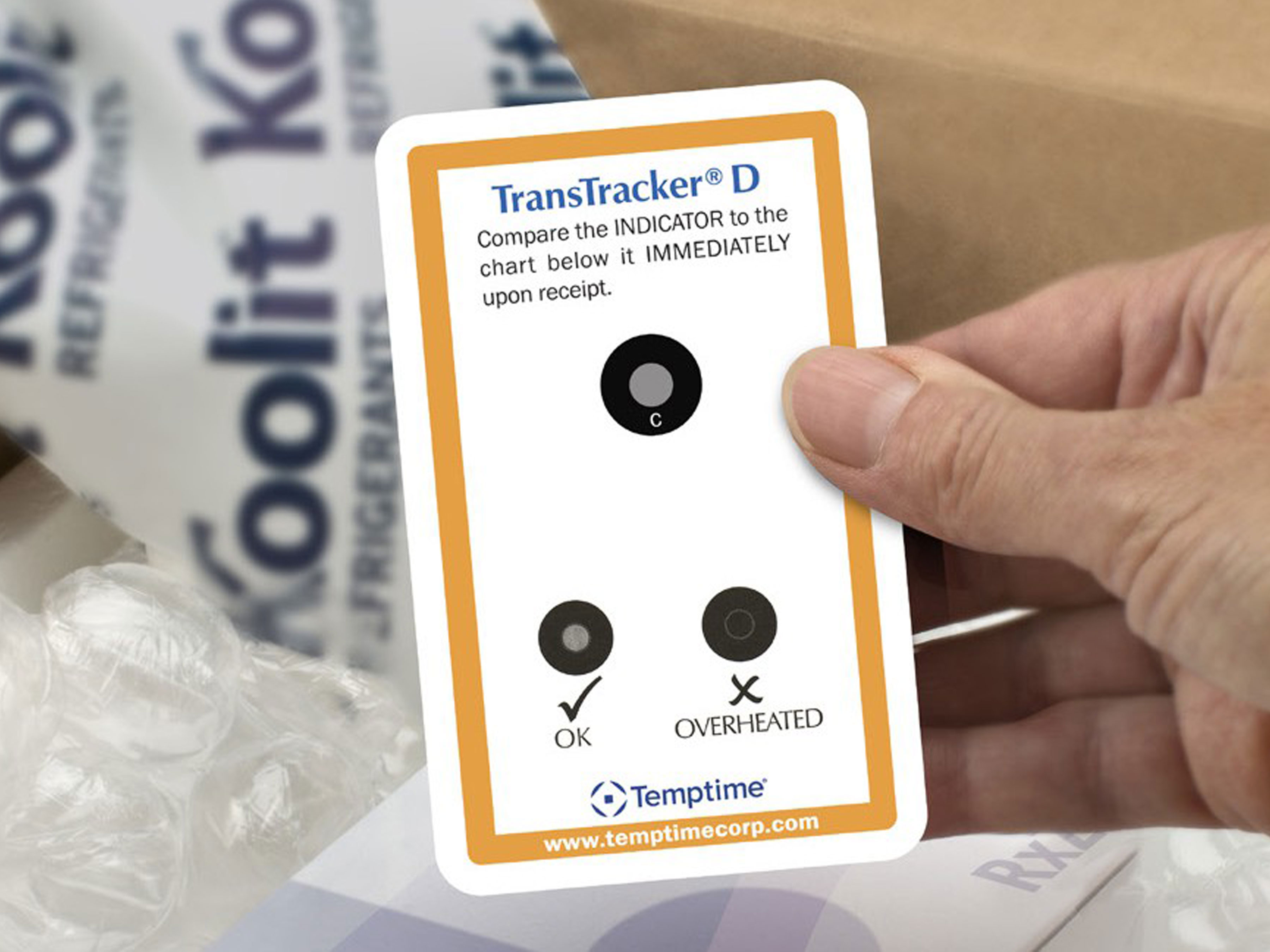 Success Story
TransTracker Indicators Help AON Pharmacy Deliver With Confidence
The specialty pharmacy uses Zebra's TransTracker indicators to give patients a visual indication of whether their temperature-sensitive medication has gotten too hot or too cold during shipment.
Challenge

AON Pharmacy is a specialty pharmacy that dispenses oral oncology medications to patients throughout the United States. To meet URAC guidelines, AON needed documented proof and reports that its packouts are able to keep temperature-sensitive medications within their recommended temperature range.
Benefits / Outcomes
No medications fell out of range during testing.
AON Pharmacy was able to validate its packages were capable of keeping medications within the desired temperature range.
Customer
AON Pharmacy
Fort Myers, Florida/USA
Solution(s)