Harness Your Business Potential with Centralized Data
Exceed performance expectations when you leverage real-time location technology and aggregated intelligence, which collects, manages and analyzes data from your tagged resources. Uncover meaningful information to accelerate responses.
Optimize Operational Efficiency
Simplify management of all location sensors with multi-technology support that provides more efficient workflows, increased productivity and greater operational control.
Improve Business Processes
Make it easier to locate your assets as needed, eliminating confusion and errors, and creating more efficiency for your business by optimizing the performance of everyone in your organization.
Cut Operational Costs
Forgo building multiple RFID systems; leverage a single solution for location and tracking needs. Easily integrate with existing third-party applications to identify opportunities to streamline and mitigate potential issues.
Track and Manage Your Entire Enterprise
MotionWorks™ Enterprise Software
MotionWorks™ Enterprise Software
Turn Information into Action
In just minutes, know the location of every machine, product, device and person in your organization. MotionWorks Enterprise Software delivers the real-time tracking data you need to better manage and optimize your critical assets. Create more efficient, elevated workflows that stand up to real-world demand.
Centralize Sensor Management

Stay on the edge of innovation with streamlined sensor management. Get the essential functionality you need and the multi-sensor flexibility you want. Easily collect and analyze data from different sensor hardware systems on the same integrated platform.

Drive Scalability

One size doesn't fit all when it comes to optimizing your operations. Select the best, most cost-effective location and data management capabilities for your business. Choose full functionality or a smaller, more focused feature set to meet your needs.

Simplify and Speed Up Implementations

Set up and run your RFID systems in less time. Data-driven configuration enables the simplified implementation of passive RFID systems and other technologies like Bluetooth Low Energy (BLE) and Ultra-Wideband (UWB) to enhance operational efficiency.

Ensure Consistent Visibility

Know in real time where assets are and catch problems as they happen. Let the system feed and update existing business applications automatically, so you can focus on growing margins and lifting sales.

Improve Interoperability

Put all your data to work. Get seamless integration with execution management or other third-party applications on a software platform that doesn't discriminate where data comes from. Make the most of all your disparate data sets to elevate your business.

Receive On-Going Support

Let our industry-leading experts be your guide. Get all the help you need at any step—from deployment through training, from integration through trouble-shooting—we're here to help.
Every interaction I've had with the Zebra team has been positive with a spirit of determination. Zebra has a proven history with manufacturing solutions and the company's perseverance was so important to driving success in any project we were going to engage in.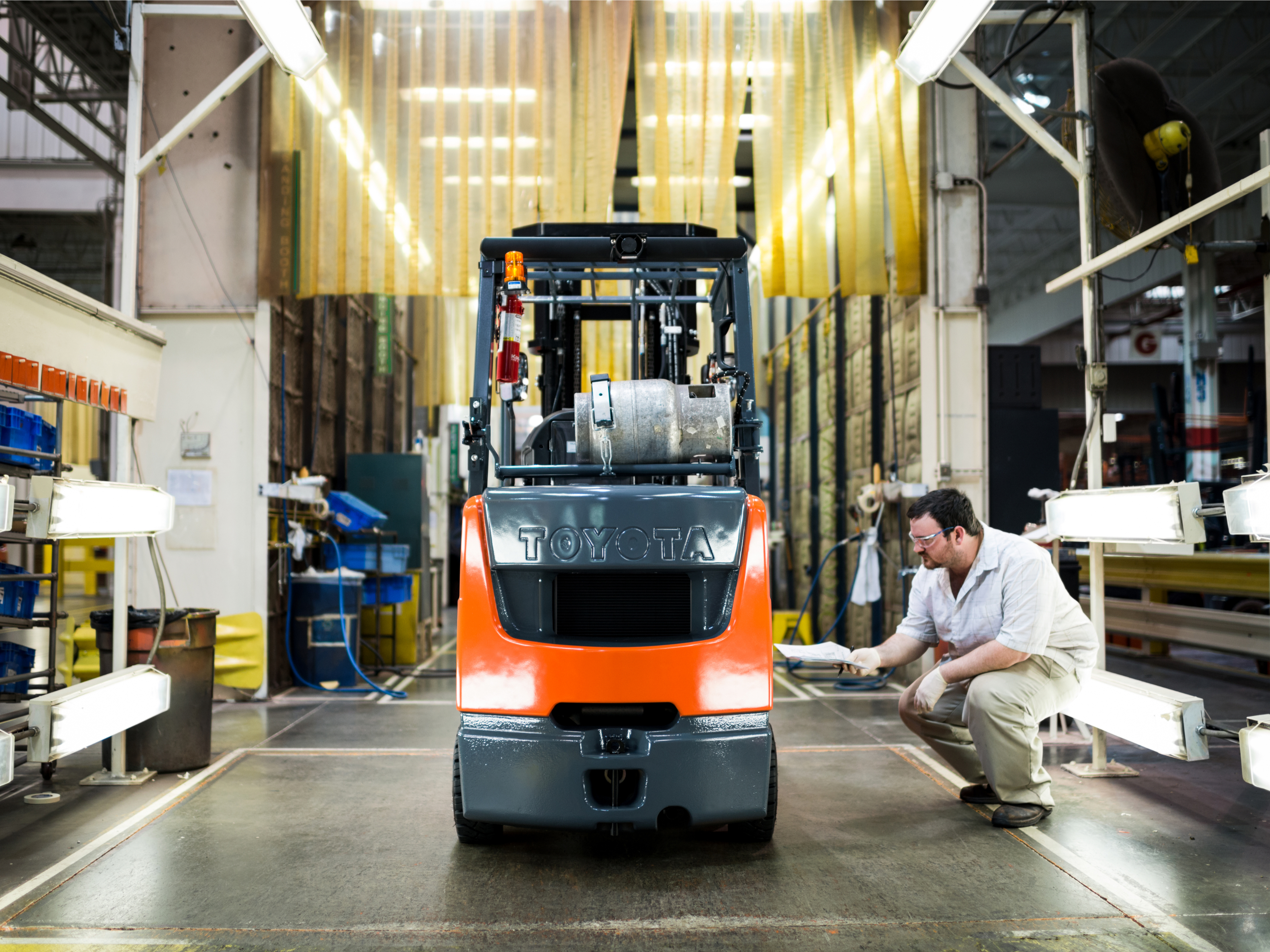 Success Story
Toyota Material Handling Leverages MotionWorks Enterprise to Meet Production Quotas and Customer Demand
Find out how Toyota Material Handling ensured products flowed from Point A to Point Z without disruption or delay using MotionWorks Enterprise.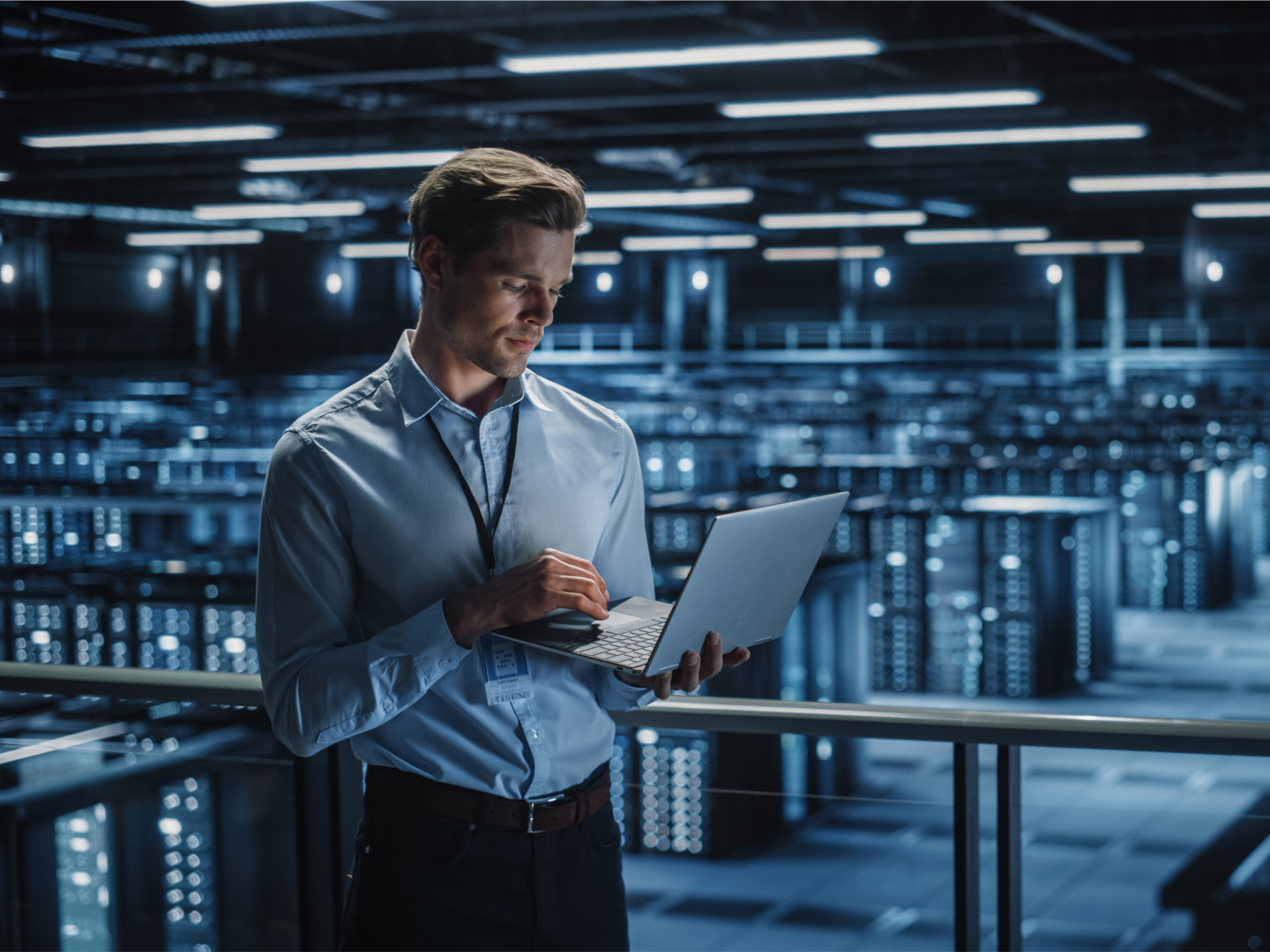 Success Story
ServiceNow Hardware Asset Management Integrates with MotionWorks Enterprise for Connected Data and Prescriptive Workflows
Discover how to optimize your processes by connecting your MotionWorks Enterprise aggregated data into ServiceNow Asset Management. Achieve greater visibility of your tagged assets, all on a single platform.
AWARDS
Recognizing Zebra
Partner with an industry leader with more than 50 years of field-proven expertise.
2023 Gartner Magic Quadrant for Indoor Location Services
Zebra Technologies named a leader for the fourth year in a row in the 2023 Gartner Magic Quadrant for Indoor Location Services. Zebra is recognized for its completeness of vision and ability to execute.
Fast Company's 2022 Best Workplaces for Innovators
Zebra Technologies has been ranked in the top 50 of Fast Company's 2022 Best Workplaces for Innovators list. Zebra was recognized for its volunteer work helping STEM students integrate tech into their robotics projects.
More Ways to Maximize Business Performance
Stay ahead of the competition and transform your operation with even more solutions.