Benefits of GMS Restricted
Protect productivity by eliminating potential workday distractions like YouTube and Google Play. It's simple to use and puts you in complete control to choose the apps that are right for your business.
Best of Both Worlds
Want to disable GMS services due to privacy concerns, but also want to use Google's Firebase Cloud Messaging? GMS Restricted lets you do exactly that. You can selectively re-enable the specific GMS use cases that benefit your business.
Easy to Use
With just a few clicks in Zebra's StageNow, you can fully deactivate all GMS apps and services. Want to reactivate some of the GMS apps? It's just as easy. Just choose the curated profile that contains the applications you want – such as Firebase Cloud Messaging, Maps or Chrome.
Set It and Forget It
When you put your devices in restricted mode, they will remain in restricted mode, even through a device reboot, enterprise reset and OS update. And any newly introduced GMS apps in an OS update will be automatically disabled — one less thing to worry about when it's time to update the operating system on your Zebra mobile devices.
Software Resources
| | | |
| --- | --- | --- |
| Fact Sheet | GMS Restricted Fact Sheet | Download |
| Zebra OneCare | Zebra OneCare services are designed to support and enable critical business processes at an economical price point. | Zebra OneCare |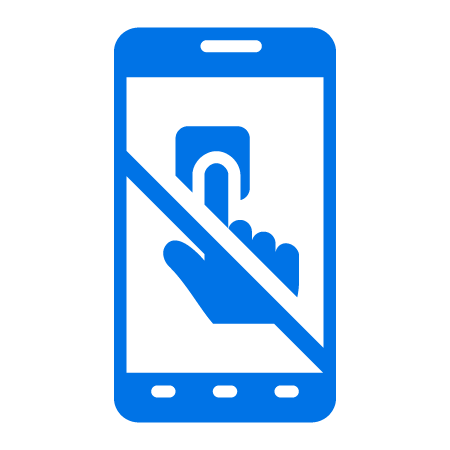 GMS (Google Mobile Services) Restricted
Mobility DNA - Your Mobile Computer's Built-in Advantage
Zebra Mobility DNA is a suite of enterprise solutions designed to help maximize mobile user productivity and minimize IT complexities over the lifespan of a Zebra computer, tablet or wearable device. Our secure solutions help support every stage of your device's lifecycle, simplifying device lifecycle management and lowering total cost of ownership.