Card Creation and Issuance Made Easy
More than ever before, we're an electronically connected global community. From shopper loyalty cards to student IDs to Corporate IDs and access control cards, we're quickly evolving from the physical to the digital. Advance your card designs and production with CardStudio 2.0 to unlock greater design features, expanded data management capabilities and Digital IDs. CardStudio 2.0 makes designing and producing high-quality cards and Digital IDs quick and simple.
Digital Cards
Create Digital IDs as a complement to physical cards for maximum flexibility and convenience. Digital IDs are eco-friendly and can be quickly and securely issued to a mobile device in 3 easy steps. The Zebra Digital ID mobile app offers additional convenience and security for cardholders and allows data changes to be pushed immediately to the device.
Advanced Data Management
Digital IDs and physical cards can be created with virtually any existing enterprise data, including text, graphics, photos and other information from virtually any data source – from backend databases to spreadsheets. Easily create Digital IDs at the same time as a physical card, or as a standalone offering.
Advanced Encoding Support
With support for UHF and MIFARE/DESFire family of contactless cards, you can choose the encoding option that matches the application requirements and level of security your cards require. We offer all the encoding options you need.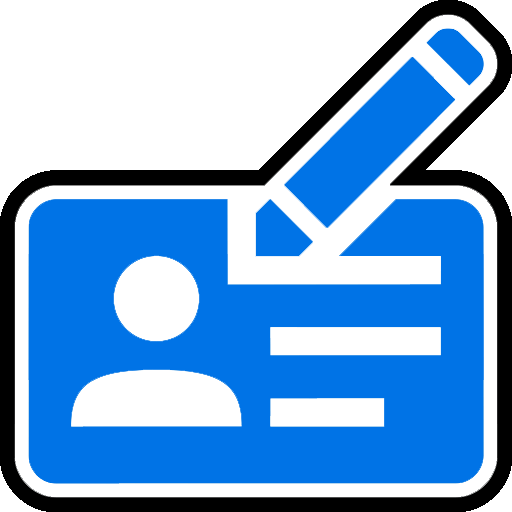 CardStudio™ ID Card Design Software
Print DNA - Your Printer's Built in Advantage
Durable printers are essential, but it's the software inside that keeps your printers in action and working hassle-free. That's why we engineered Zebra Print DNA. It's a suite of software applications and capabilities built into Zebra printers that leverages everything we've learned from thousands of use cases to make sure your printers perform at their highest potential.
With Zebra Print DNA tools and applications, you will stay a step ahead utilizing remote management tools, heightened security and ongoing updates. Ensuring easy integration and interoperability, Print DNA enables your printers to work at optimized performance over their entire lifecycle, even as your business needs evolve.