Secure Your Data and Infrastructure, Including Your Thermal Printers
When you integrate a new thermal printer you expect it to increase productivity, not introduce security vulnerabilities. Zebra helps you defend against security breaches with our Print DNA ecosystem, powered by Link-OS, featuring PrintSecure. Together, they give you the tools to easily configure your printers to use secure connections, assess potential vulnerabilities, block unauthorized access and control your data exchanges. Zebra is committed to securing your performance edge.
Security Assessment Wizard
Uncover vulnerabilities and compare your printer settings against security best practices with the free Printer Setup Utility for Android and iOS, so you can make changes to increase protection.
Automated Wi-Fi Certificate Management
With Printer Profile Manager Enterprise, you can eliminate manual, error-prone processes and ensure your printers each have their own unique Wi-Fi certificate that automatically updates when expired.
Protected Mode and Default Improvements
Prevent accidental or unwanted printer-setting changes. Secure Wi-Fi and Bluetooth® settings by default.
Software Resources
| | | |
| --- | --- | --- |
| White Paper | Best practices for securing enterprise data and devices | Download |
| Support | PrintSecure Guide and Files | Get Support |
| ROI Calculator | PrintSecure ROI Calculator | Learn More |
| Infographic | PrintSecure Infographic | Download |
| Security | Zebra's Commitment to Security | Learn More |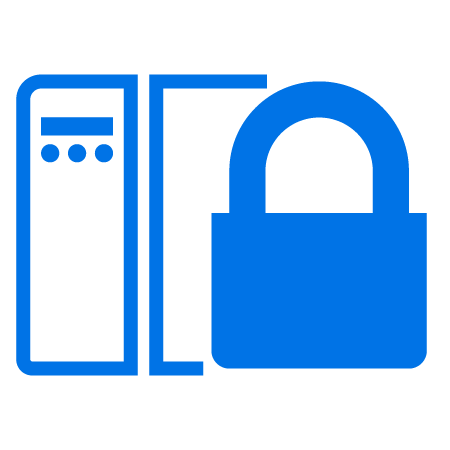 PrintSecure
Print DNA - Your Printer's Built in Advantage
Durable printers are essential, but it's the software inside that keeps your printers in action and working hassle-free. That's why we engineered Zebra Print DNA. It's a suite of software applications and capabilities built into Zebra printers that leverages everything we've learned from thousands of use cases to make sure your printers perform at their highest potential.
With Zebra Print DNA tools and applications, you will stay a step ahead utilizing remote management tools, heightened security and ongoing updates. Ensuring easy integration and interoperability, Print DNA enables your printers to work at optimized performance over their entire lifecycle, even as your business needs evolve.