Streamline Returns Management and Enhance Inventory Visibility with Zebra's Retail Returns Solutions
Efficiently manage returns, know where returned stock is and where it's needed. Zebra's retail returns solutions enable smarter inventory counts, automated task management and better workforce collaboration. Get real-time visibility and the power of data analytics to remove the pains from returns and free your associates for higher-value tasks.
Minimize Costs
Handling returns successfully satisfies customers, recirculates stock quickly, yet minimizes your costs. Zebra's Retail Returns solutions--from intelligent automation to task management and prescriptive analytics and more--optimize the returns process saving you time and costs.
Cultivate Customer Loyalty
Easy returns are a significant driver of conversion and customer loyalty--76 percent of consumers prefer retailers that offer easy returns. Let's optimize the process so you can keep customers coming back and get returned merchandise back into inventory or store floor quickly.
Optimize Blended Channels
More online sales mean more returns--in your stores. Over half of shoppers prefer to shop with online retailers that have brick and mortar locations. Zebra Retail Returns solutions optimize your returns process from barcode or QR code scanning to lockers, interactive kiosks, and more.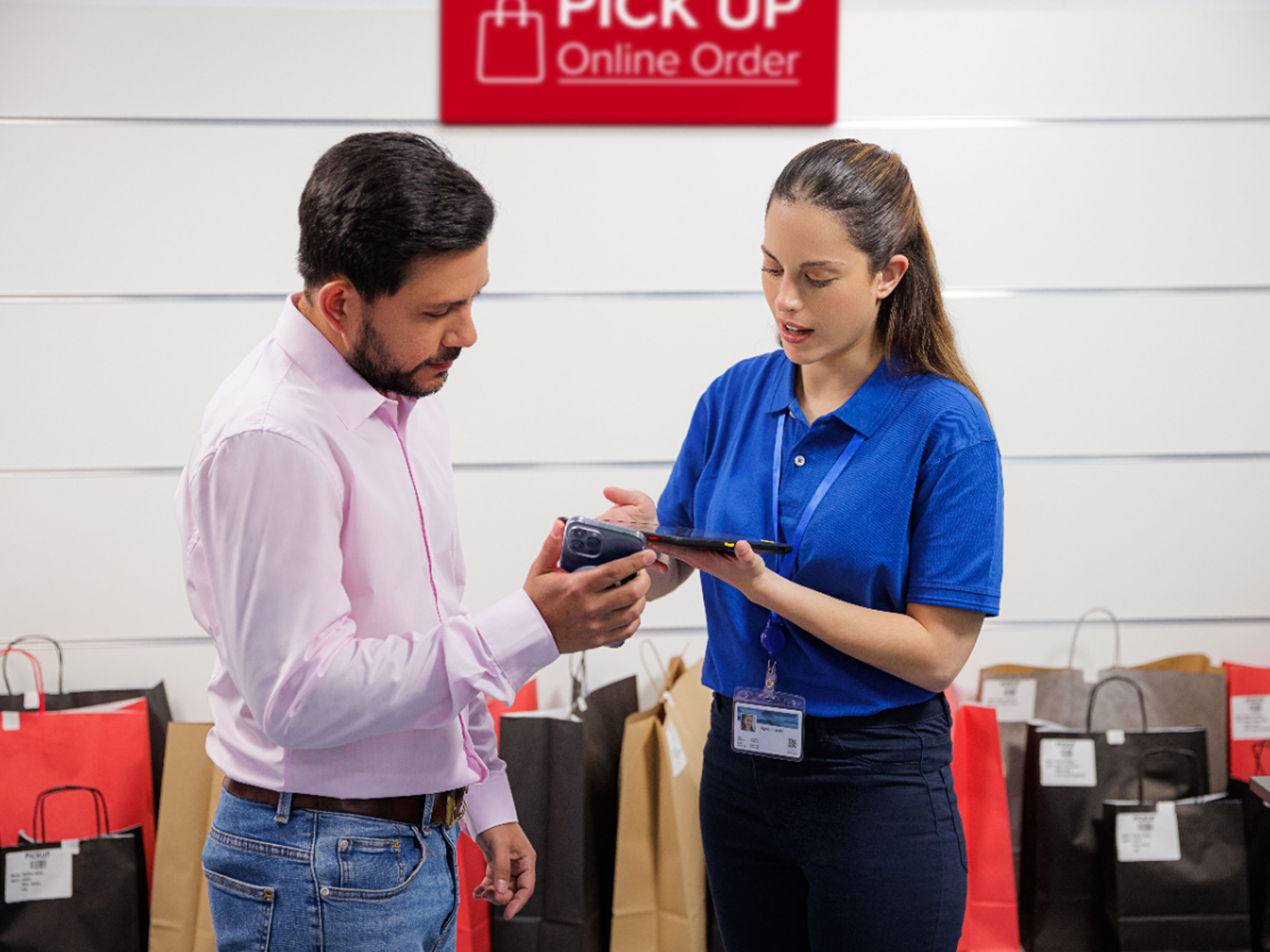 Blog
Shoppers Say Retailers Need to Improve The Returns Process Or They May Not Return to Those Stores
Build Your End-to-End Solution
Hardware
Heritage Zebra mobile computers, printers and more. Reliable innovation built to scale and last.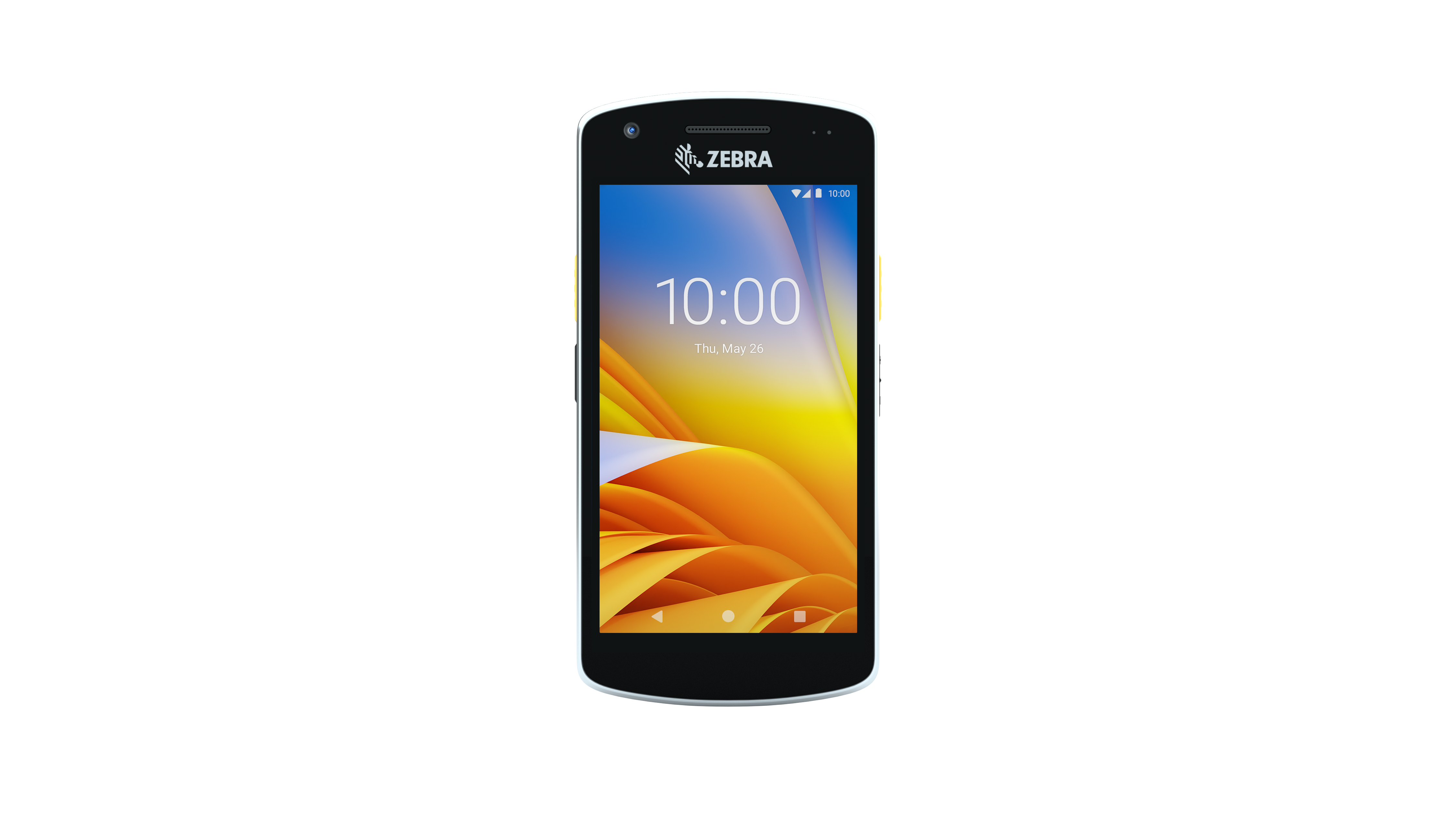 EC5x Mobile Computers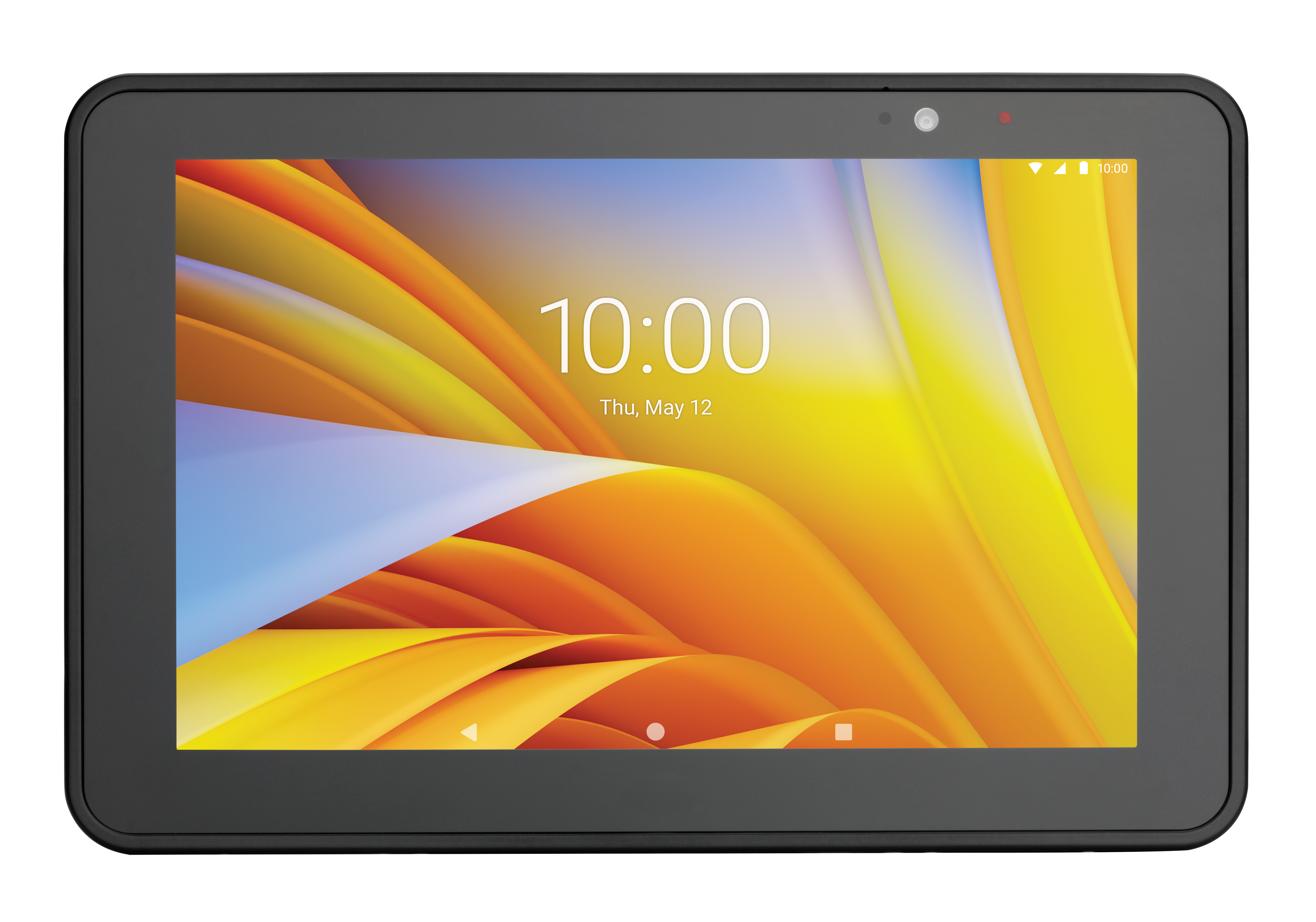 ET5x Series Tablets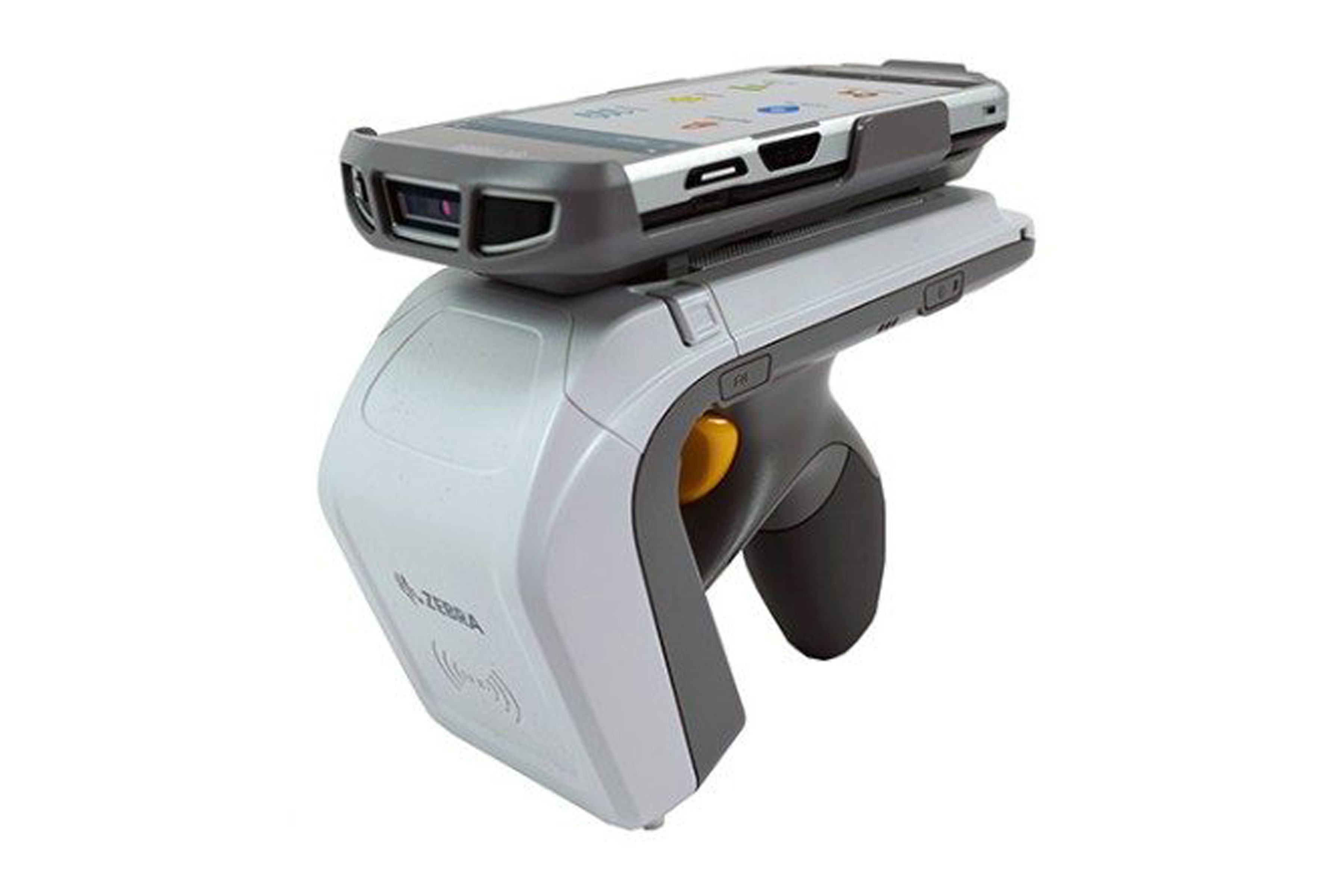 RFID Handheld Readers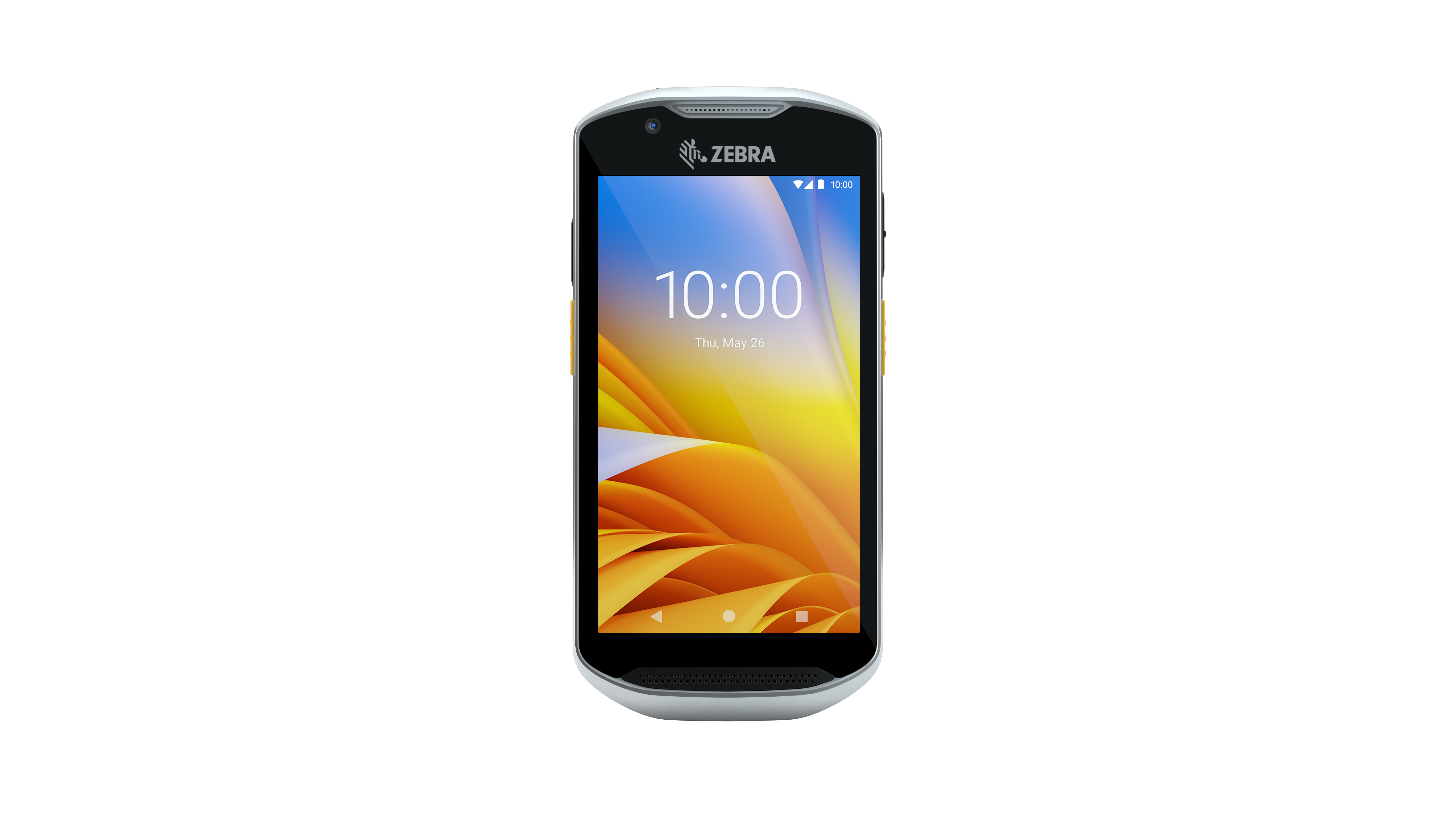 TC5X Series Mobile Computers
ZQ600 Plus Series Mobile Printers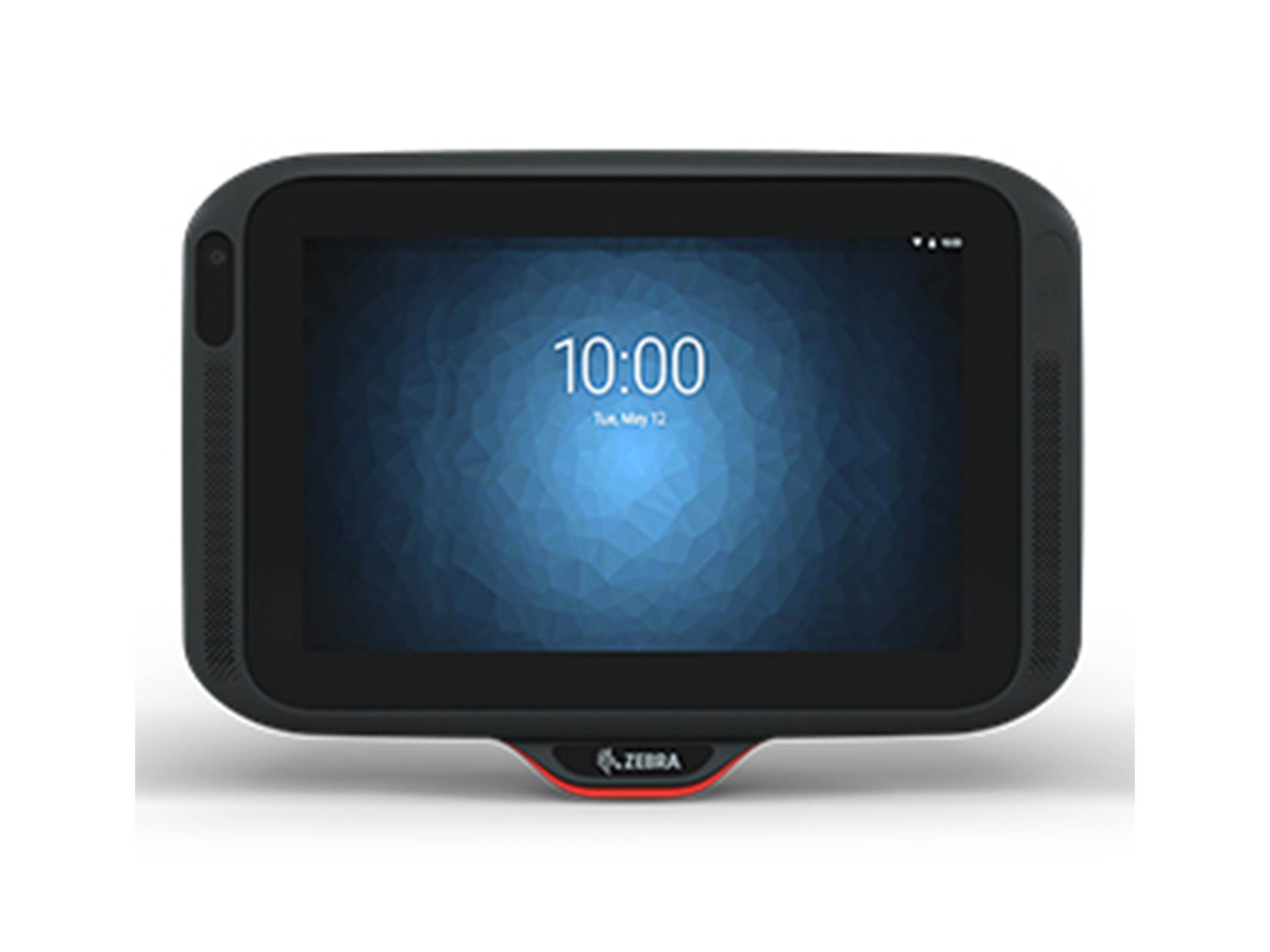 Interactive Kiosks
Software
Innovation for the now of retail. One integrated platform easily powers your stores, your teams and your bottom line.
Service and Maintenance
Zebra OneCare™ Maintenance Plans
Protect your business-critical devices and eliminate disruptions and unplanned repair expenses. You'll get device uptime, confidence, and savings with Zebra OneCare™.