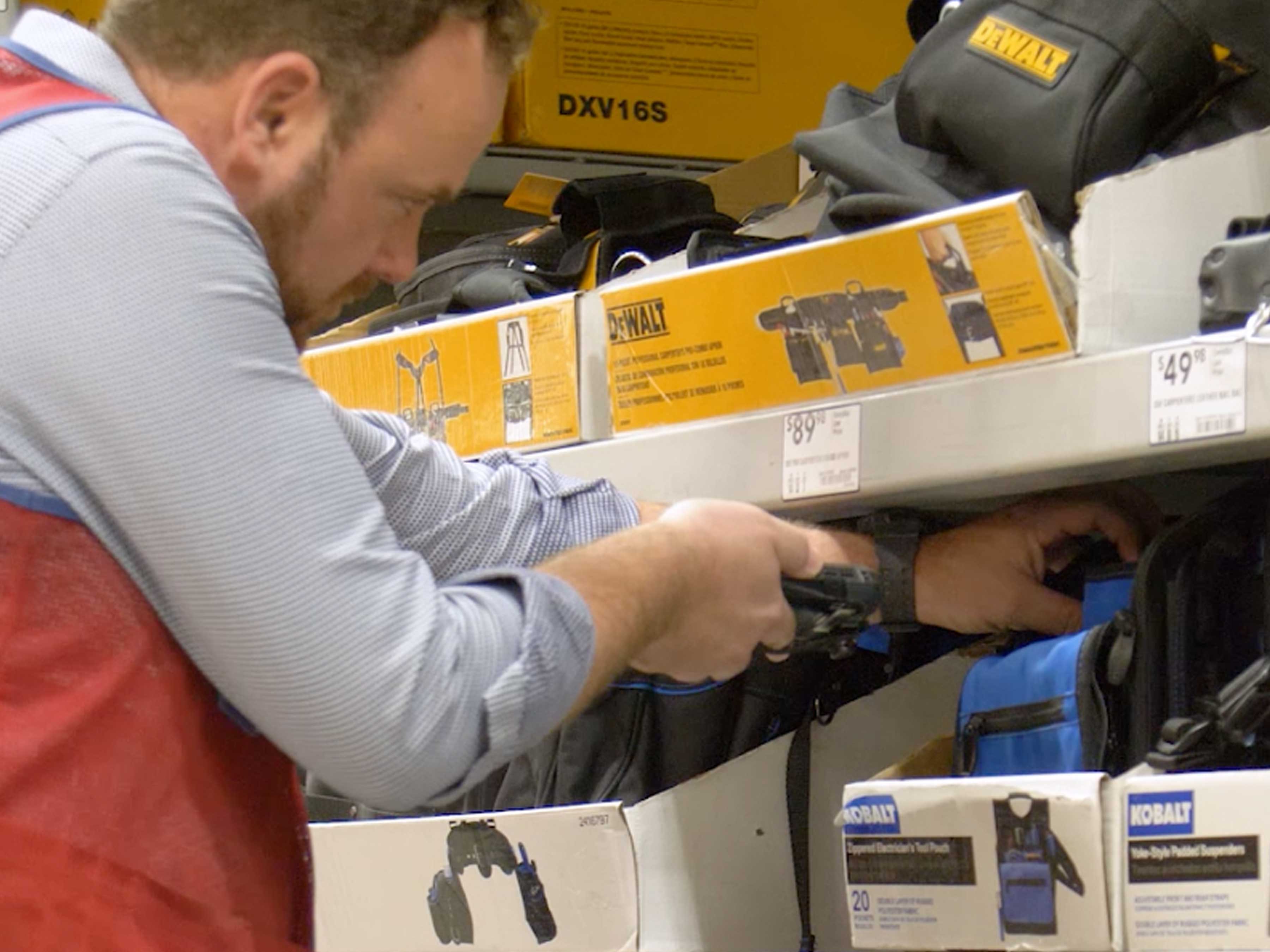 Success Story
Zebra Services and Mobile Solutions Help Lowe's IT and Associate Teams Focus on the Customer Shopping Experience
The home improvement retailer collaborated with Zebra to adjust operations to the latest consumer habits and offer a stress-free in-store and online shopping experience.
Challenge

Lowe's wanted a way to free up associates to better serve each shopper. It needed a solution that could connect staff, empower them to handle all types of customer requests, and fulfill online orders in stores.
Benefits / Outcomes
With its implementation of Zebra mobile computing, mobile printing and Workforce Connect collaboration solutions, Lowe's was able to simplify workflows, reduce employee tasks and increase the amount of time associates spend helping customers. 
Lowe's was also able to speed up the payment process and offer mobile payment options in aisles and the parking lot. 
It was also able to improve its efficiency in picking orders and fulfilling them via in-store lockers, curbside pickup, and customer deliveries.