Zebra MotionWorks® Warehouse
Real-Time Visibility Into Your Warehouse Operations
Warehouses are busier than ever. How can warehouses keep up with exponential demands, rising logistics costs and labor challenges, all while satisfying customer expectations? Zebra MotionWorks Warehouse.
Zebra MotionWorks Warehouse is a near real-time warehouse asset tracking system optimized for handling large volumes of assets at the rapid pace required by today's warehouse operations. Improve asset visibility, automate manual processes and go beyond RFID and RTLS tracking and management to gain insights for better operational decisions.
With Zebra MotionWorks Warehouse, you'll be equipped to do more than meet today's demands on warehouses — you can exceed them for a greater competitive edge.
Get Complete Asset Visibility Across Operations
Delivering an immediate ROI, Zebra MotionWorks Warehouse asset tracking allows you to see exactly where your critical assets are, stationary or in motion, to provide unmatched visibility. It gives you a complete picture of your operations to streamline workflows, increase worker productivity and make your operations more effective and predictable.
Automate Processes to Make Workers More Efficient
Designed to easily integrate into existing enterprise systems, Zebra MotionWorks Warehouse asset locating can automate numerous processes according to your needs: Direct workers with automated instructions for increased efficiencies. Validate shipments against electronic manifests for greater accuracy. Issue alerts to notify workforce of problems for faster resolutions. And more...
Make Smarter Operational Decisions with Data Insights
At the heart of the Zebra MotionWorks is Zebra Savanna™, a groundbreaking data intelligence platform. Zebra Savanna's advanced analysis and machine learning transform edge data into actionable insights you can use to make your warehouse faster and more efficient. Identify opportunities to save time and costs that would otherwise be overlooked, and use edge data insights for real results.
Zebra MotionWorks Warehouse: Warehouse Asset Visibility
Workflow Optimization
Using directed worker instructions, the solution allows organizations to handle increased volumes efficiently, while maintaining current staffing levels. This eliminates steps in workflows, letting you increase the number of goods and assets processed, reduces the time your workers spend looking for missing assets, and provides real-time alerts to prevent errors.
Shipping Accuracy
Automation of processes and real-time alerts ensure goods make it to the right place at the right time, without errors. Zebra MotionWorks Warehouse creates a digitized manifest of product as it's loaded into trailers, providing an auditable chain of custody and eliminating mis-shipments.
Finished Goods Tracking
Tracking finished goods from manufacturing to shipping is often a complex and manual process. With Zebra MotionWorks Warehouse, finished goods are tagged and electronically scanned into the system of record, and the delivery instructions can be automatically sent to workers, eliminating steps in the workflow. This reduces the time needed to collate goods assigned to an order, and provides an auditable record of events and electronic manifest to confirm all goods are sent to the right place.
Check Out the Hardware Options and More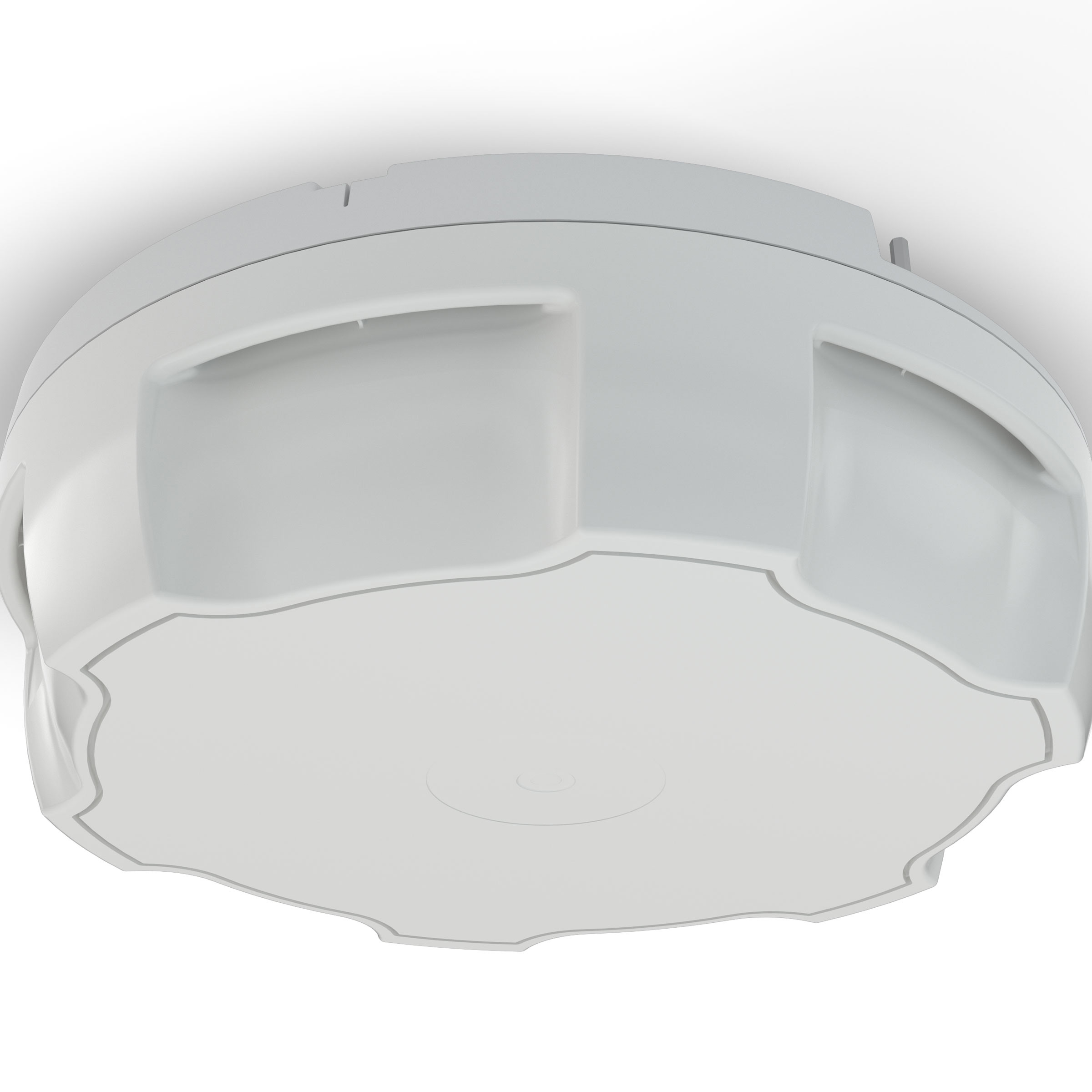 ATR7000 RTLS Reader
The ATR7000 is a new class of RFID reader offering advanced Zebra-only technology that provides visibility into the pinpoint location of all of your tagged assets.
Learn More
Signature Services
Zebra's Signature Services help you accelerate the speed at which you implement new intelligent edge devices and software into your existing IT environment and workflow.
Learn More