Global Philanthropy
Every Zebra employee works on the front line of business in his or her own way. Zebra is a place for those with the ambition to be a part of transforming the edge of the enterprise as well as interest in doing a world of good, one community at a time. Our mission is to help improve our local communities where we live and work through the contribution of our time and resources based on our corporate values of integrity, teamwork, agility, accountability and innovation.
We take a comprehensive approach in helping people capture their edge by deploying Zebra's global locations, talent and resources to make investments and create partnerships in these priority areas: Science, Technology, Engineering and Maths (STEM), Education and Healthcare globally. We believe our focus on these areas provides the best opportunity for Zebra to use our expertise and assets to influence the health of our local communities along with their economic and social prosperity as well as human interest now and in the future.
Community Relations
In 2011, we introduced our global community relations programme with an emphasis on volunteer efforts by employees around the world. A committee of employees from a variety of business units and locations leads our programme today, driving a number of initiatives including two very special employee volunteer programmes:
Volunteer Community Service Days: Eligible employees can get approval for paid time to volunteer at an eligible charitable organisation during regular business hours. For example, employees in the U.S., UK and Canada qualify for four community service days (or 32 hours) each year.
Donations for Doers. When an employee volunteers at an eligible charitable organisation, Zebra will donate up to $200 to that organisation for every eight hours of service (to a maximum of $800 per employee per year).
Zebra Technologies accepts philanthropic proposals by invitation only from organisations with demonstrated success in one of our focus areas. Please note that we do not review unsolicited letters of enquiry or proposals.
The Latest News from Zebra Nation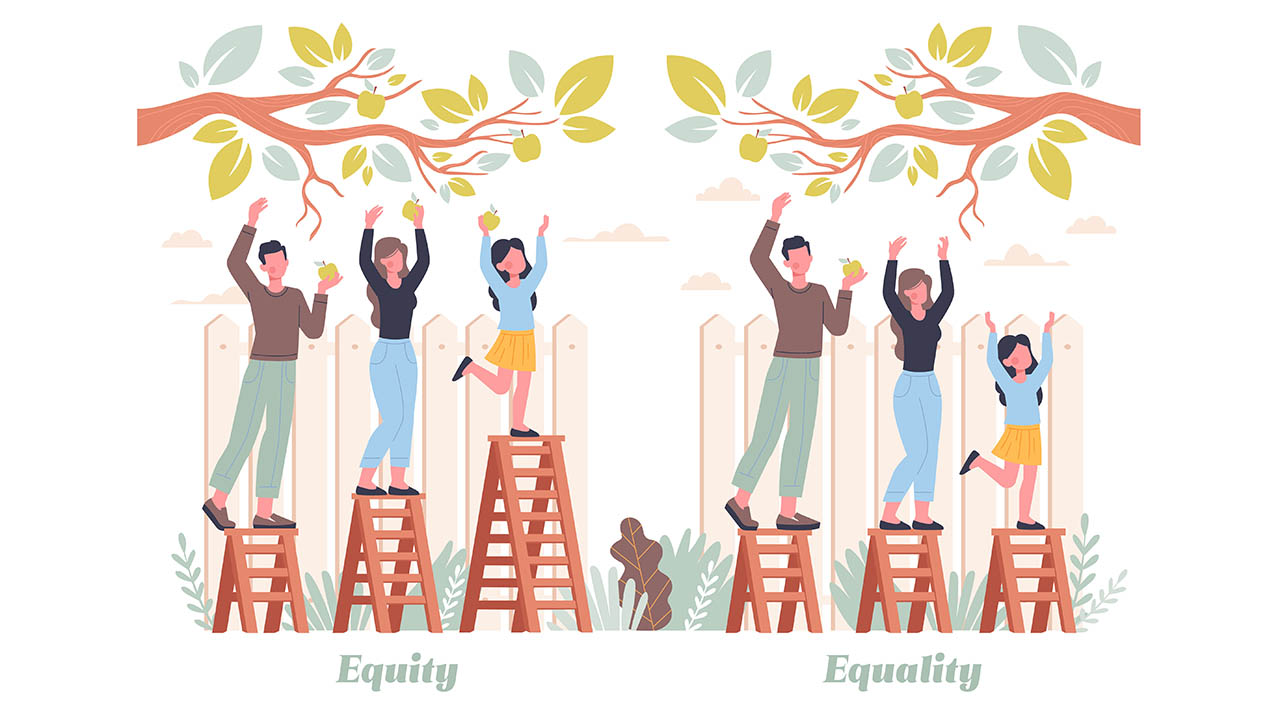 While equality is the main goal of societal I&D efforts, equity is the means to get there. Find out what equity looks like and how it can be used to help ensure equal opportunity access to historically marginalised communities, not just women.
Zebra Community Relations Videos
Contact Us
Corporate
Zebra Technologies Corporation
Corporate & International Headquarters
3 Overlook Point
Lincolnshire, Illinois 60069 USA

Phone:+1 847 634 6700
Toll-free:+1 866 230 9494
Fax:+1 847 913 8766
Work for Zebra Today
If you're interested in employment with Zebra, browse our Career Centre.