Who We Are
We give you the performance edge to go above and beyond.
At Zebra, we're committed to empowering teams with the mobility and insight to deliver at the cutting edge of excellence. More than just providing intelligent hardware, we offer solutions that give organizations complete visibility to make smart, nimble decisions about what action to take now, and how to plan for tomorrow.
Empowering teams to do their very best work
Our solutions provide real-time insight that allows workers to make informed decisions in the heat of the moment. When workers are equipped with crystal-clear operational visibility, they're also empowered to make the most of every minute they have, every decision they make, and every customer they serve–from the front lines to back of the house, and at every point in between.
Powering IoT connections that are the building blocks of growth
Our ecosystem is built on IoT connections that drive industry foward–from the technology itself to the people who use it, to the end customers we all ultimately serve. We offer solutions designed to meet the needs you have today, and the agility to scale for tomorrow. Because when your systems, your people, and your information can stay connected as your needs evolve, the potential for growth is endless.
Making your data work harder for you
Data informs our decisions, our priorities, and our actions. It is driving the future, across industries, and how we choose to use it matters. Our solutions bring people and technology together to maximize data and the insights derived from it. Businesses are freed from inefficiency, so they can focus on what really matters. And workers intuitively know what action to take next.
Our History
Innovation is in our DNA.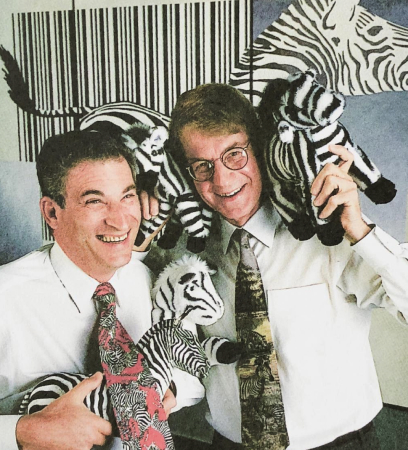 1969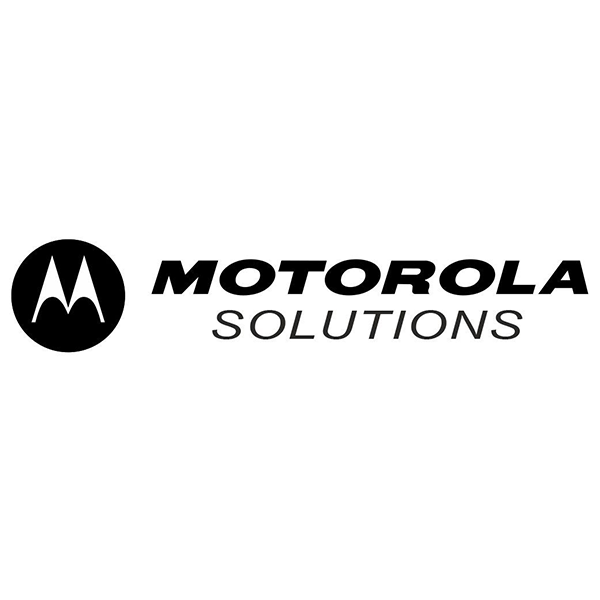 2014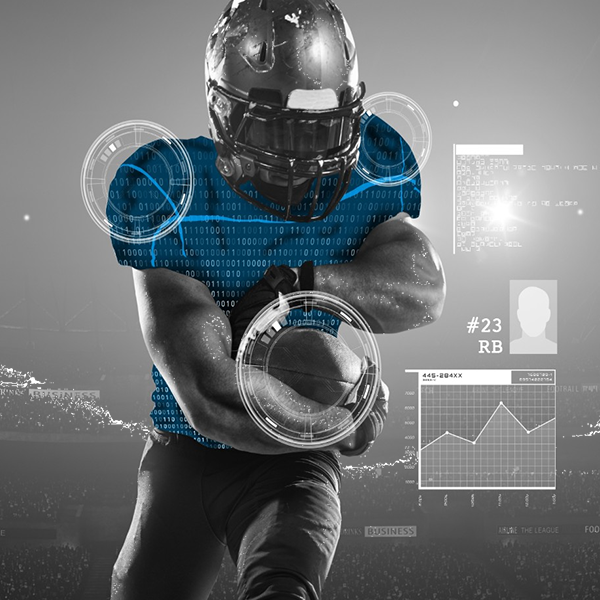 2015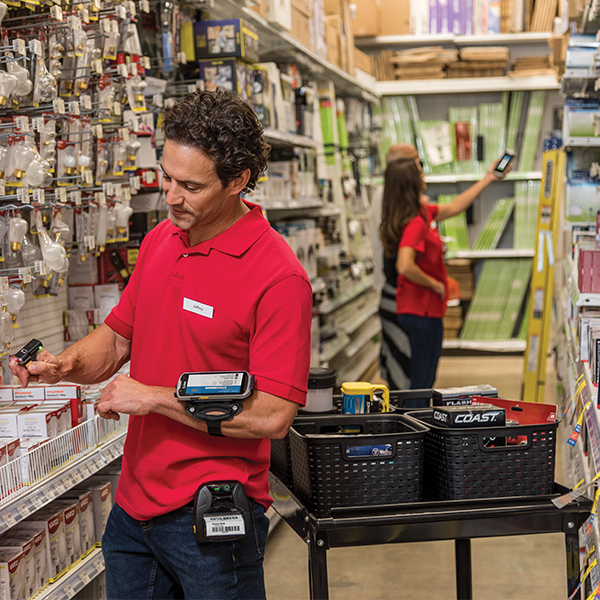 2015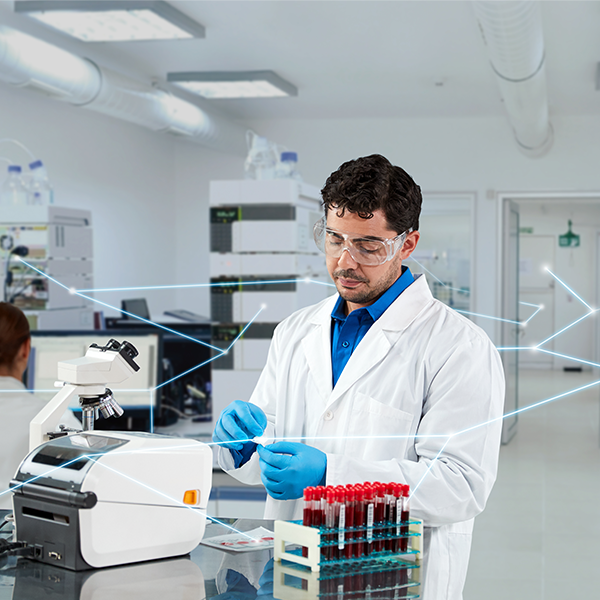 2019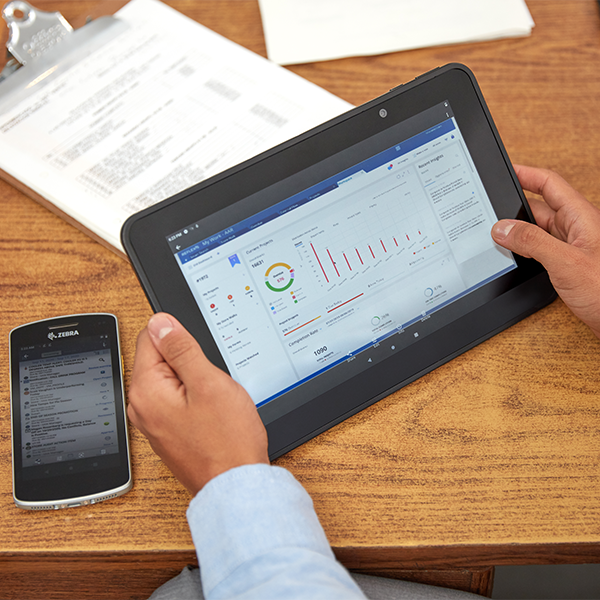 2020
2021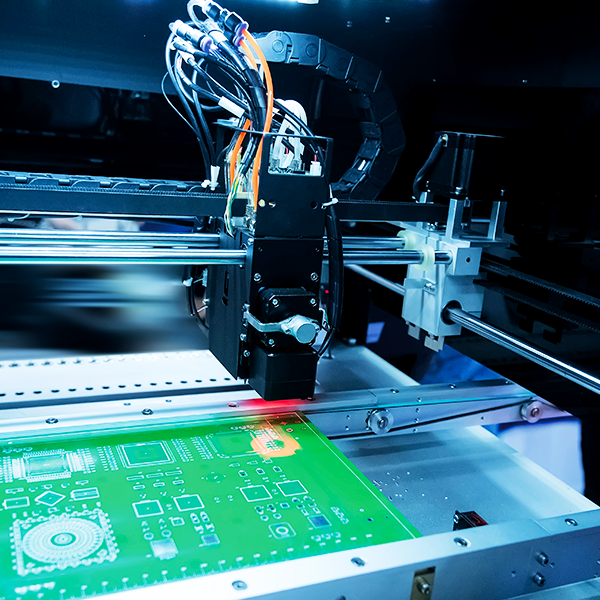 2022
Awards
Leading the industry in innovation.
Driving innovation for key global industries and the people who power them is what we do. We're proud to be considered among the best.
Community Impact
Our vision is driven by doing our part.
Our Corporate Social Responsibility (CSR) Program makes sure we're doing our best as a globally conscious, corporate citizen by creating programs that bolster our people, communities, and environment–and making sure our policies are an extension of our values.
The Environment
Humanity
Ethical Action
Our Presence
We are wherever you need us.
Connecting teams and transforming businesses. Across industries. Around the globe.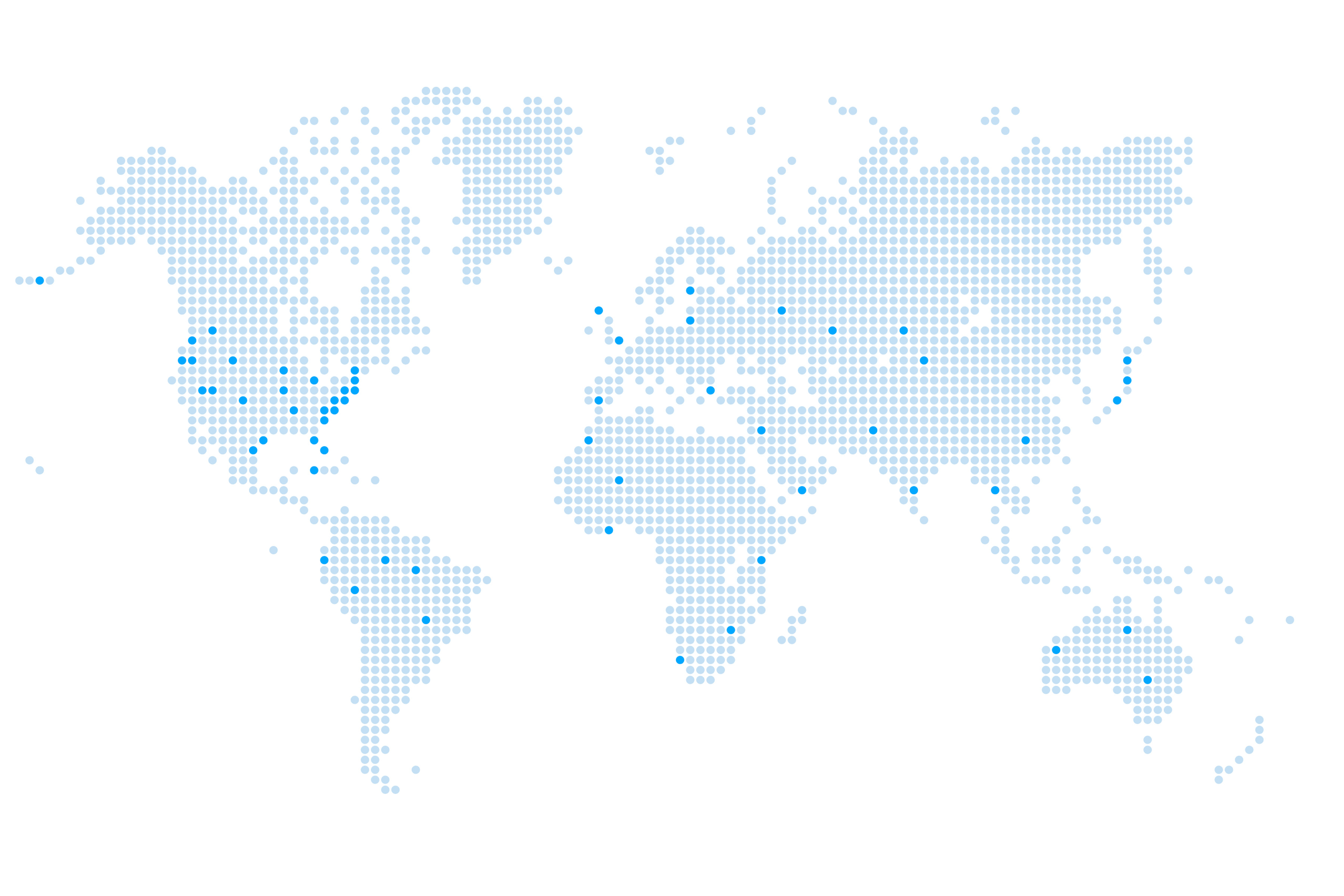 54

YEARS OF INNOVATION AND COUNTING

10,500

COLLEAGUES

120

COUNTRIES
ALL LOCATIONS

6,500~

UNIQUE PATENTS


10,000

PARTNERS

10

INDUSTRIES INCLUDING
Retail | Warehouse and distribution | E-commerce fulfillment | Healthcare | Manufacturing | Energy and utilities | Public Sector | Banking
ALL INDUSTRIES
Experience Zebra for yourself.
Get a first-hand look at our transformative technology with a personalized visit to one of our in-person experience centers. Try your hand at the latest technologies transforming your industry, and get an insider's look at what our team is inventing next.