RFID Antennas
Wide-band RFID Antennas
Models
AN440, AN480
Wide-band frequency ranges enable these antennas to be utilized in worldwide deployments, providing cost-efficiencies and a simplified RFID infrastructure. Large area coverage for high-capacity, high-throughput environments.
2 Models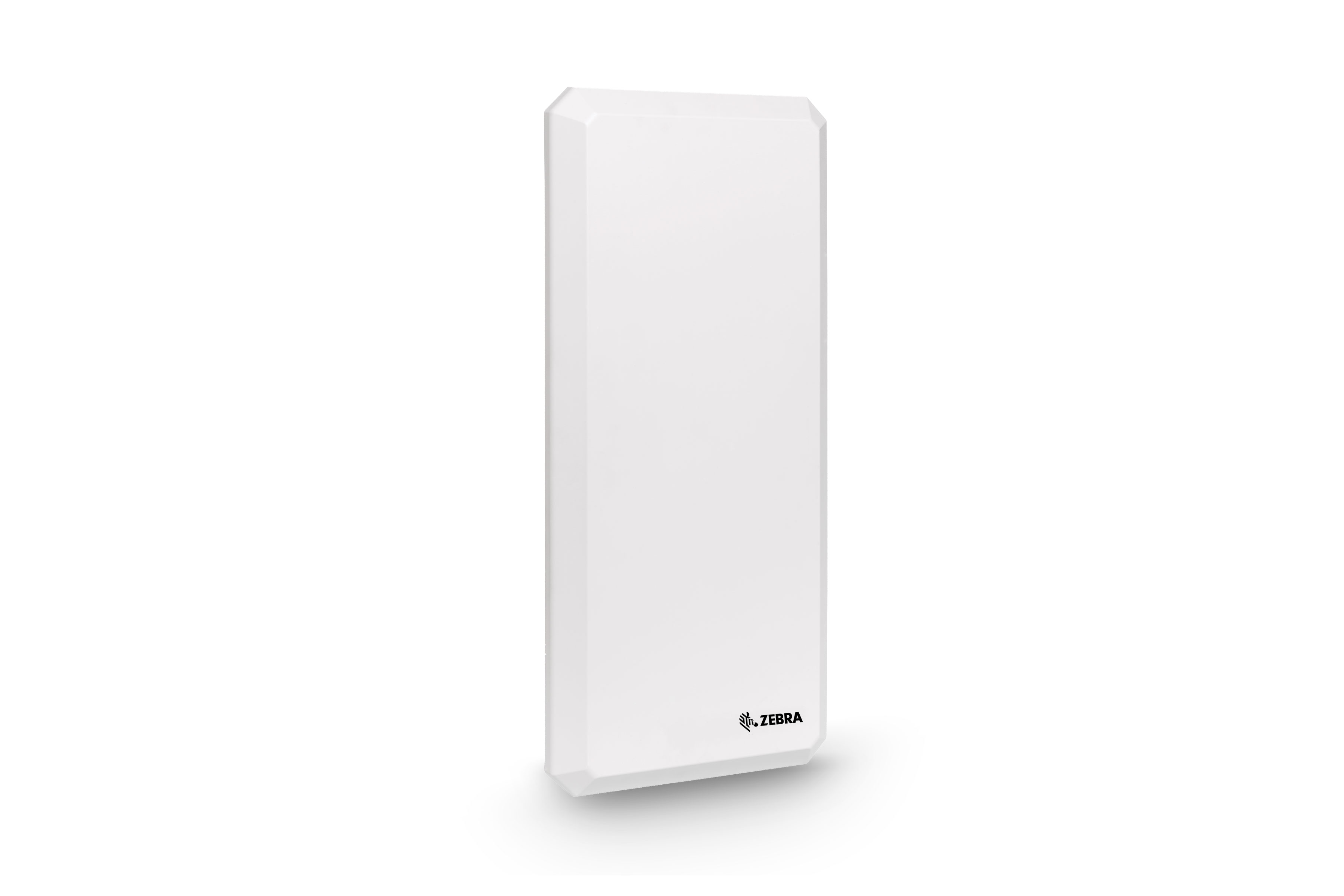 AN440
Wide Read Field and High-Speed RF Signal Conversion
The robust AN440 RFID antenna delivers the high performance, capacity and range you need to track dense product traffic quickly and accurately, even in large application areas.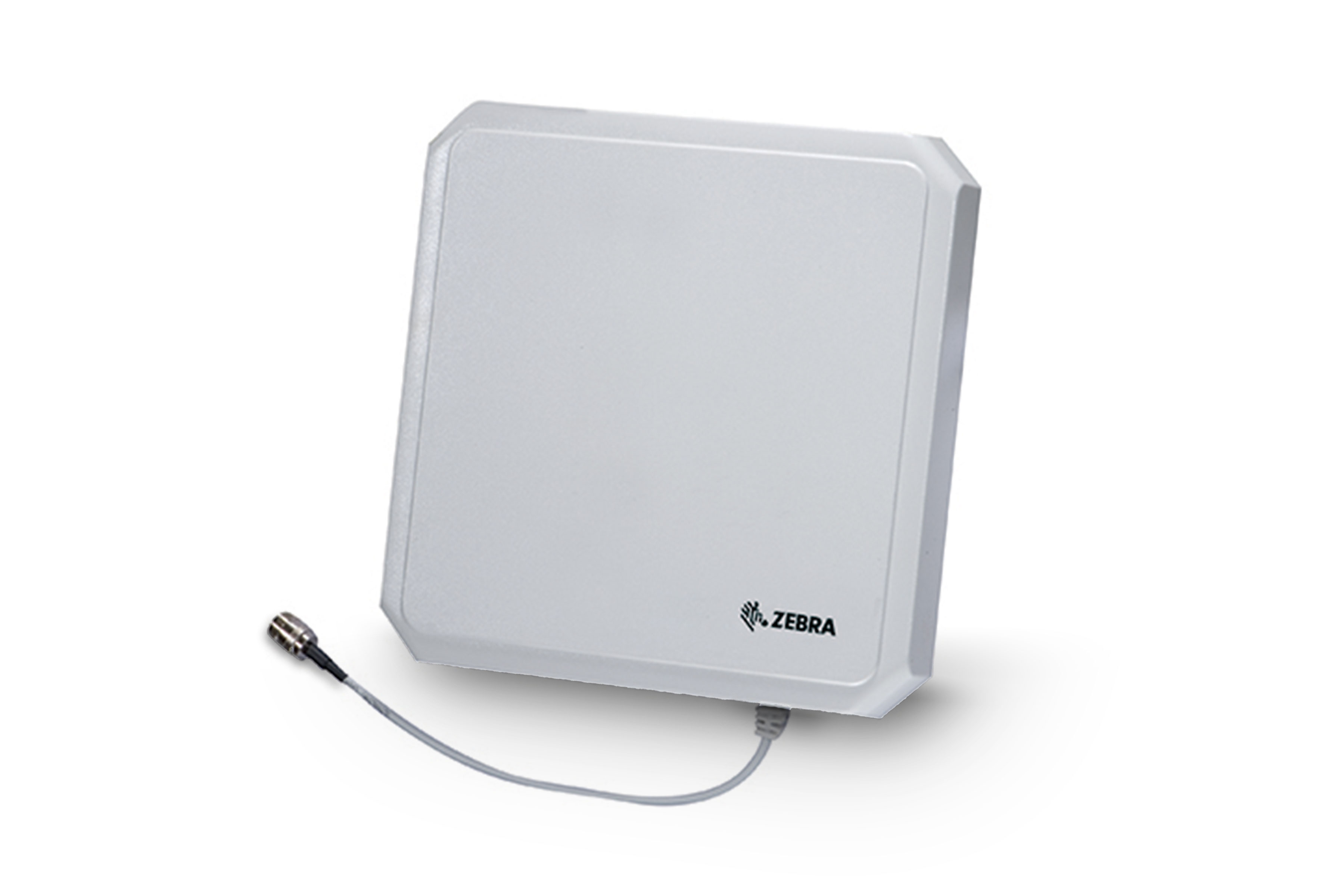 AN480
High-Performance Wide-Band Antenna for Worldwide Use
This single-port antenna offers maximum performance and is designed for use worldwide.
Benefits of the AN4x Series
Easy to Mount
The AN4x Series rugged white housing is at home in customer-facing and industrial settings. Achieve superior read zones around stockroom shelves, warehouse doorways and dock platforms.
Longer Read Ranges
The rectangular AN4x Series antenna is designed to deliver faster, more accurate communication of EPC-compliant passive tag data to your RFID readers. Workflows keeps flowing, inventory counts stay accurate and productivity reaches new heights.
Lifecycle Support
Our RFID Advanced Services provide the assistance you need to architect your solution for your business, processes and environment, ensuring that your pilot or full-scale rollout is designed to deliver peak performance.
Additional Software Features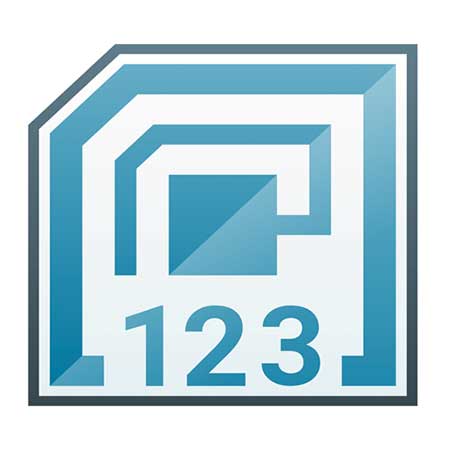 123RFID Desktop Fixed Reader Deployment Software
123RFID fixed RFID reader deployment software from Zebra will increase your profitability by reducing deployment and optimization time from weeks to days.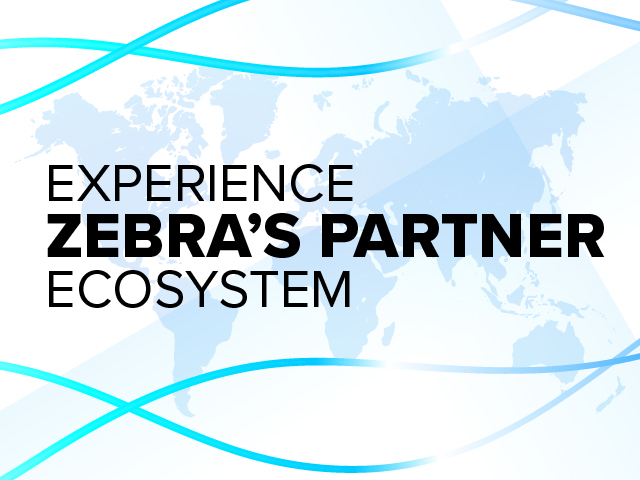 Experience Zebra's Partner Ecosystem
See how our global community of over 10,000 partners in 54 countries can provide a performance edge to your front-line workers and improve your business outcomes. Visit our New Partner Locator and contact and authorized Zebra Partner today.