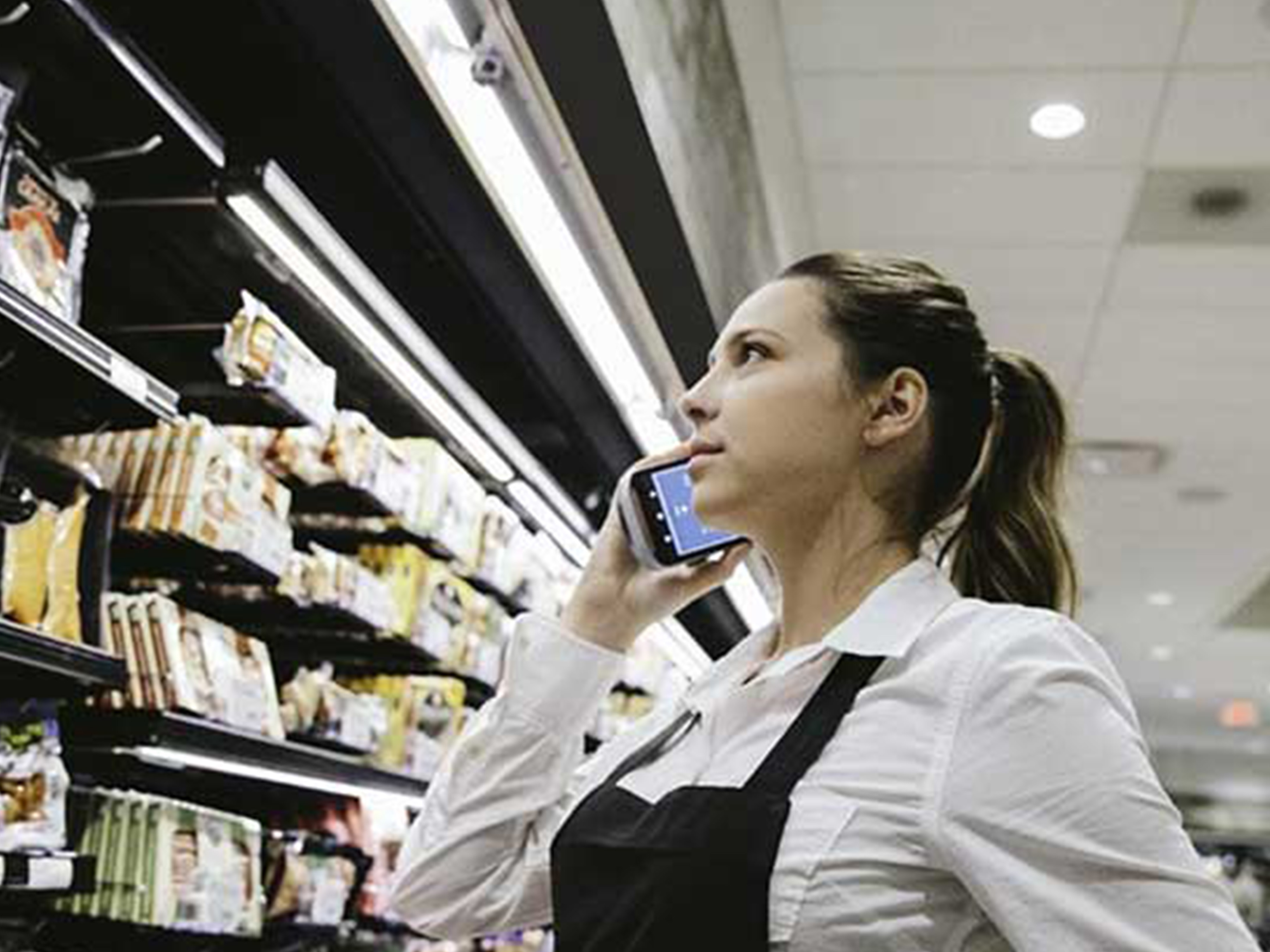 White Paper
Customer Expectations Shaping Store Communication
This white paper explores how communication and collaboration solutions make it easier to gather essential information and provide customers with a superior retail experience.
Customer Expectations Shaping In-Store Communications and Collaborations Needs
Overview

The world's leading retailers are turning to unified solutions for mobile devices as a means of improving customer service. These solutions condense essential work functions like in-store messaging, phone calls, expert advice and more into a single interface, compatible with all major mobile devices. This streamlines the process of serving customers, maximizing efficiency and quality of service.
This white paper examines the top four customer expectations that are driving retailers' needs for better communication and collaboration solutions.
Details
The impact of ever-changing retail customer expectations
Role of in-store communication and collaboration tools in meeting expectations
Tools retailers need to elevate to optimize the customer experience