Capture More with a Single Trigger Pull
With Multi-Code Data Formatting (MDF), you forgo the time-intensive process of scanning each one individually. Instead, your 2D imager decodes them at one time, automatically modifies each exactly as your host requires and transmits them in the proper sequence – all with a single trigger pull.
Capture Multiple Barcodes with One Trigger Pull
Eliminate tasks that drain valuable time from your business processes. With one trigger pull, you can instantly decode multiple symbologies on a label, automatically format them for your host and output them in the proper order.
Easy to Program
Creating an MDF rule for your Zebra scanner is as simple as 1-2-3, using our friendly 123Scan wizard. Designed to be intuitive for even first-time users, the 123Scan wizard will lead you through each step and offer you two convenient ways to implement the rule, either scan a single programming barcode or perform a USB download.
Get More Done with Fewer Errors
Perform more with less risk of errors. MDF lets you simultaneously capture up to 20 barcodes on one label without introducing the chance of mistakes synonymous with manual entries and scanning barcodes in the wrong order. It can even automate the capturing of barcodes on multiple sides of a box. Simply keep the trigger pulled and wand your scanner over the surfaces.
Software Resources
| | | |
| --- | --- | --- |
| Fact Sheet | Multi-Code Data Formatting (MDF) Fact Sheet | Download |
| Video | How to Set Up Multi-Code Data Formatting | Watch the Video |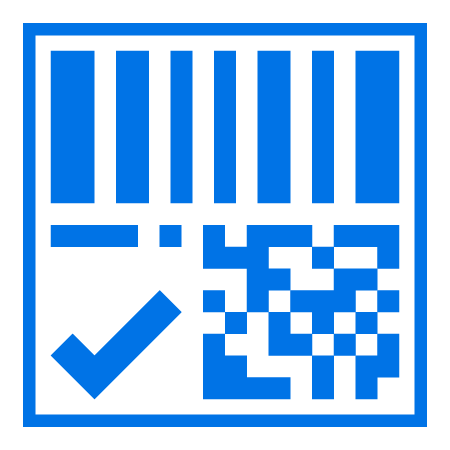 Multi-Code Data Formatting
DataCapture DNA - Your Scanner's Built in Advantage
Scan with abilities developed and continuously refined by a partner with more than 50 years of field-proven innovation. Zebra knows the scanning journey better than other providers. That's why we've engineered into all our scanners Zebra DataCapture DNA—a suite of software capabilities to help your team adapt to future needs and achieve greater business outcomes.