Enhance Guest Relationships with Zebra's Customizable Loyalty and Access Card Solutions
From keys to membership and loyalty program cards to payment and coupons, you can deliver a personalized experience that rewards, protects and strengthens your guest relationships. Zebra's on-demand loyalty and access card printing and scanning technology empower your staff to access guest profiles, preferences and details that add a personal touch at every interaction.
Enhance the Experience
Welcome guests and keep them coming back with customized room keys, VIP badges, loyalty, membership and gift cards.
Strengthen Loyalty
Easily track balances, membership dates and activities while keeping information accessible and confidential.
Provide Secure Access
Access card printing lets you create customized cards to give guests or attendees access to entertainment venues, sporting events, membership areas and more.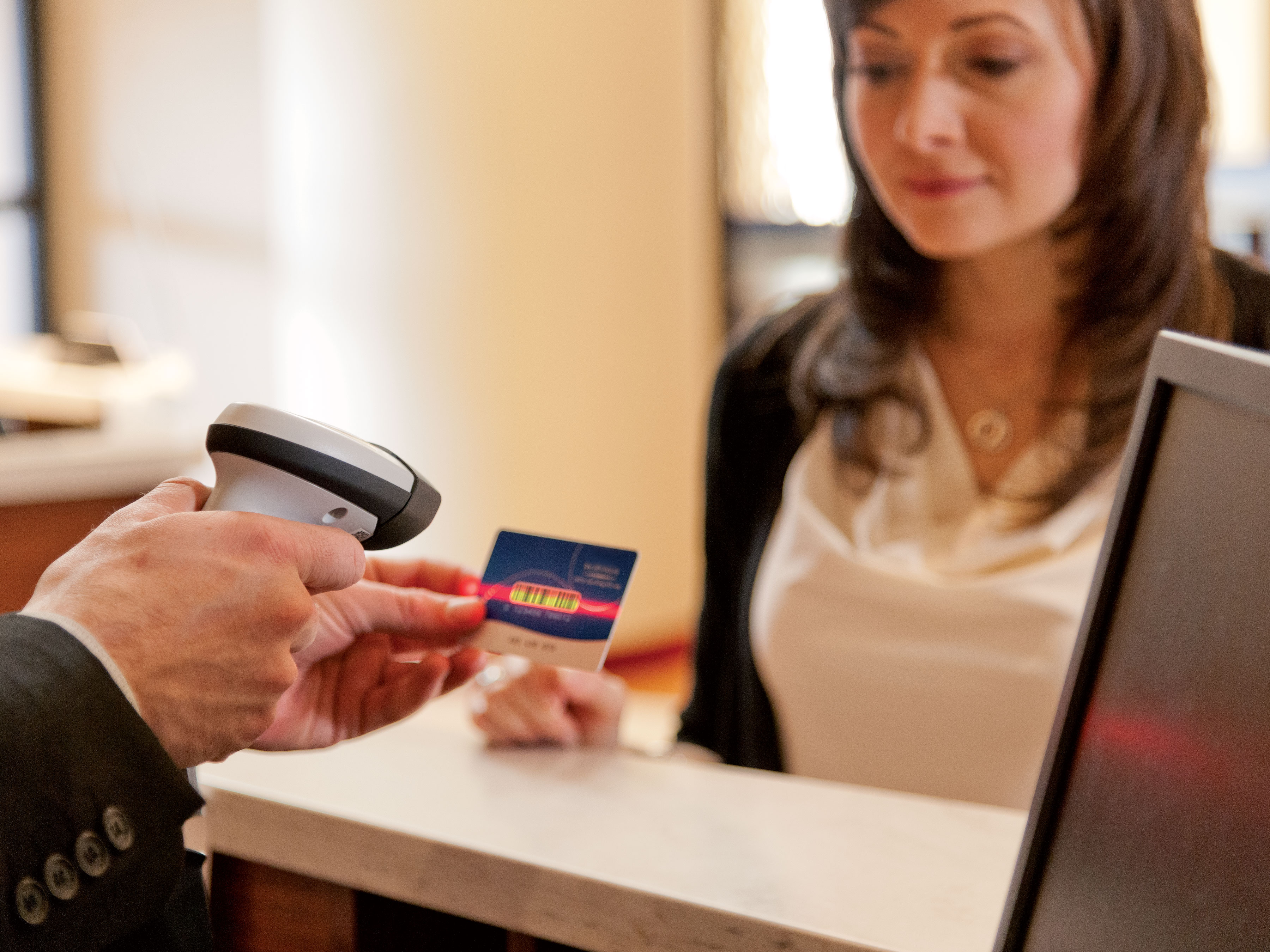 Application Brief
Improve the Guest Experience and Revenue with Mobile Barcodes
Learn how you can have a direct link to your guests and increase revenue with Zebra loyalty card printers and scanners.
Build Your Loyalty and Access Card Printing Solution
Hardware
Zebra's advanced loyalty and access card printers and scanners are purpose-built to empower restaurants, hotels and entertainment venues to enhance guest experiences, strengthen loyalty and provide secure facility access.
Software
Zebra loyalty and access card software makes designing and printing professional-looking cards easy, and lets you manage remote printers from a central location.
Supplies
Zebra certified cards, ribbons and other card printer supplies are built to work every time, so you can be confident that these loyalty and access cards will enhance your brand image and your guests' experiences.
Services
Zebra OneCare™ Maintenance Plans
Zebra services provide support for you at every step of the implementation of your loyalty and access card printing solution.
Related Content from Zebra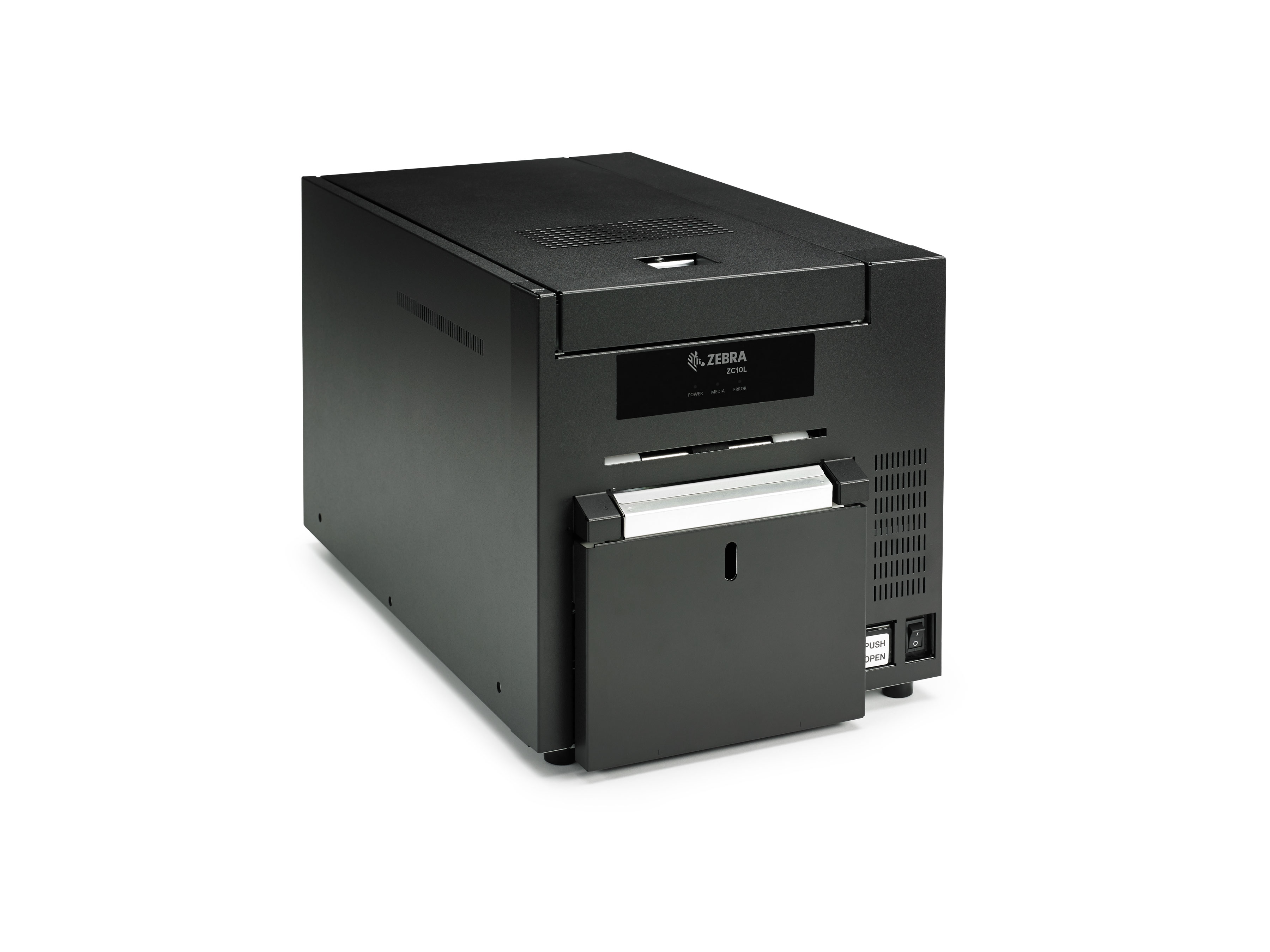 Infographic
Comparing the ZC10L Card Printer to Competitors
Learn how the Zebra ZC10L Card Printer compares to other card printers in the industry.