Task Management and Communication
Empower More Effective and Connected Front-Line Employees
Give your on-site teams a single execution and communication system for all projects, activities, tasks and messages. Allow management to see completion status in real time and assign follow-up actions using AI-powered insights, ensuring that your front line thrives and your potential soars.
Increase Productivity
Streamline and simplify workflows by enabling teams to communicate and collaborate in real time. Remove confusion and boost efficiency when teams know what to do by role and can work together to accelerate task execution and customer service.
Remove Communication Silos
Set the stage for organic team collaboration with free-flowing information and secure enterprise communication. Turn mobile devices into walkie-talkies to broadcast timely information, or send and receive emergency alerts to keep everyone safe.
Drive Customer Loyalty
Provide teams with intuitive technology so they can confidently help customers, get instant answers to questions or use GPS tracking to locate help. Business phone system-based calling means staff can move freely around the workspace, engaging customers and accomplishing prioritized tasks.
How it Works
Task Management and Communication
Choose the task management and communication solutions that are best for your teams to work at the pace they need. Powerful on their own, these solutions simplify task management and better connect the front line to work as a team. Together, they're unmatched—transforming your operation and unlocking your productivity potential.
Reflexis Task Management
Workforce Connect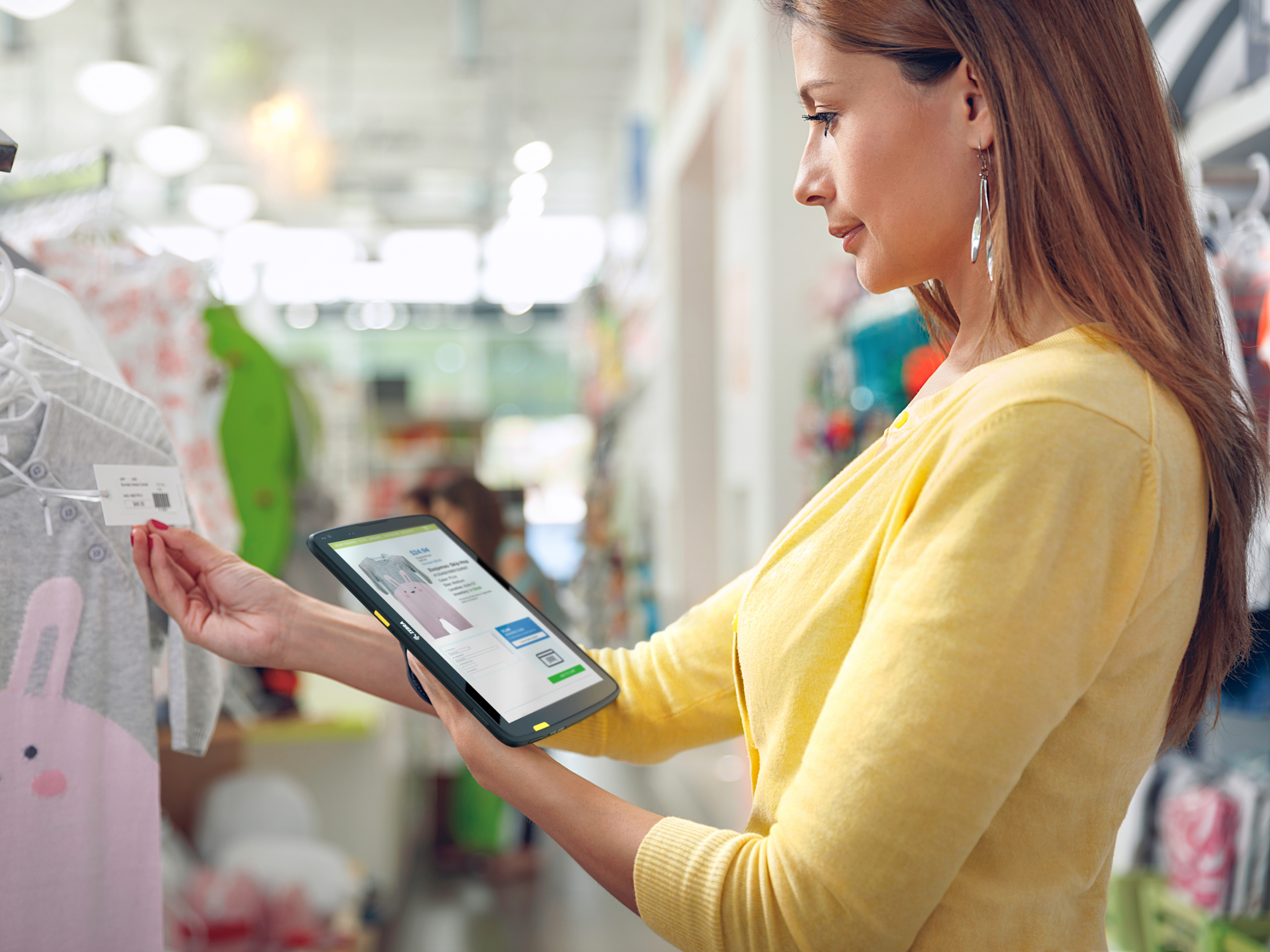 Software Solution
Reflexis Task Management
Send automatic task assignments directly to front-line team members, prioritized based on corporate initiatives and real-time data. Ensure teams complete what needs to be done first, and get completion notifications without delay. This suite of task management tools has everything your employees need to enhance execution, including on-site walks and audits, standardized checklists, peer-to-peer messaging, digital forms and more.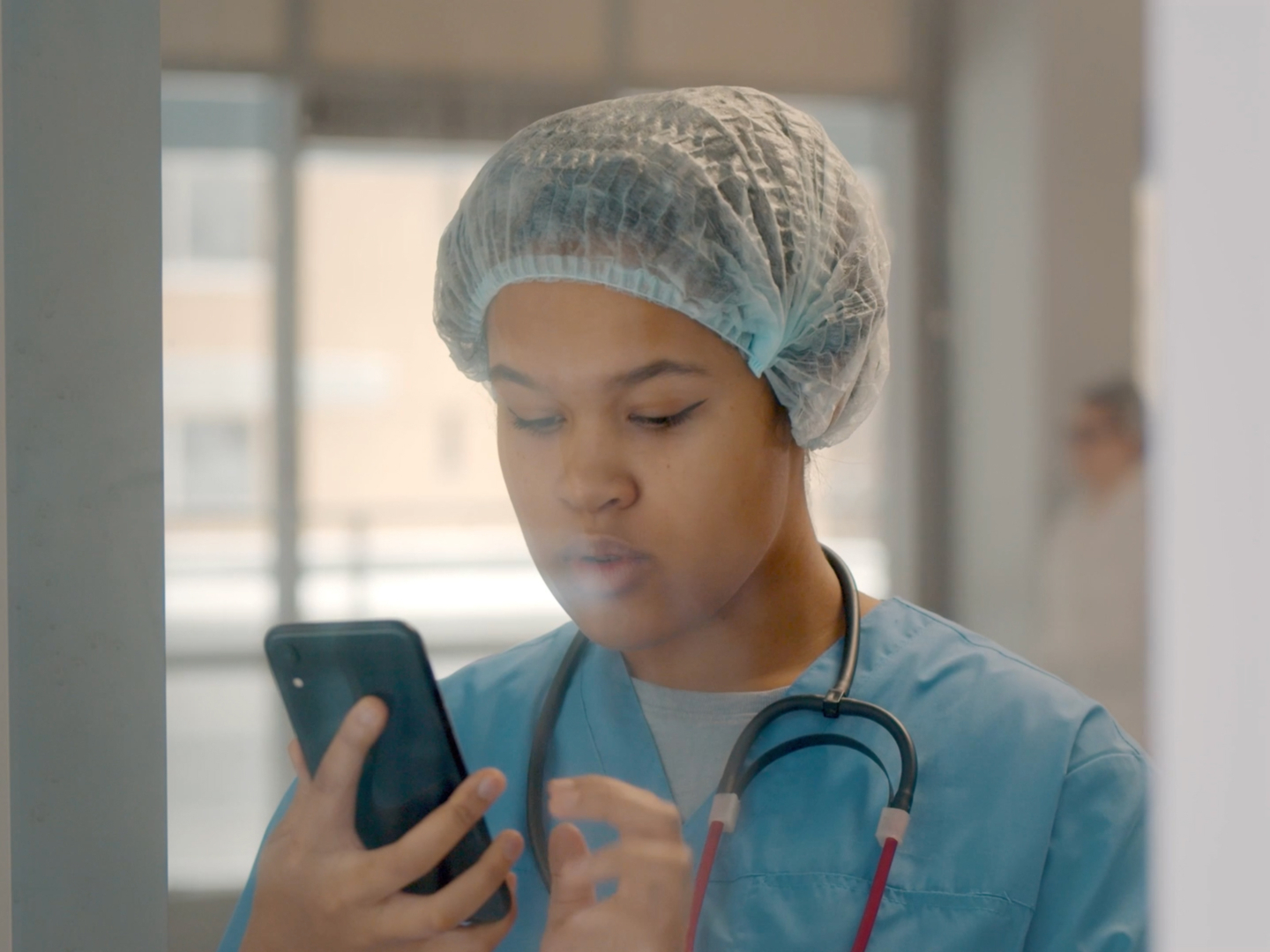 Software Solution
Workforce Connect
Front-line teams can immediately find the information or resources they need to answer customer questions or complete an assignment. This suite of communication tools has what your employees need to stay in touch, including Push-to-Talk, voice, profile management, analytics and more.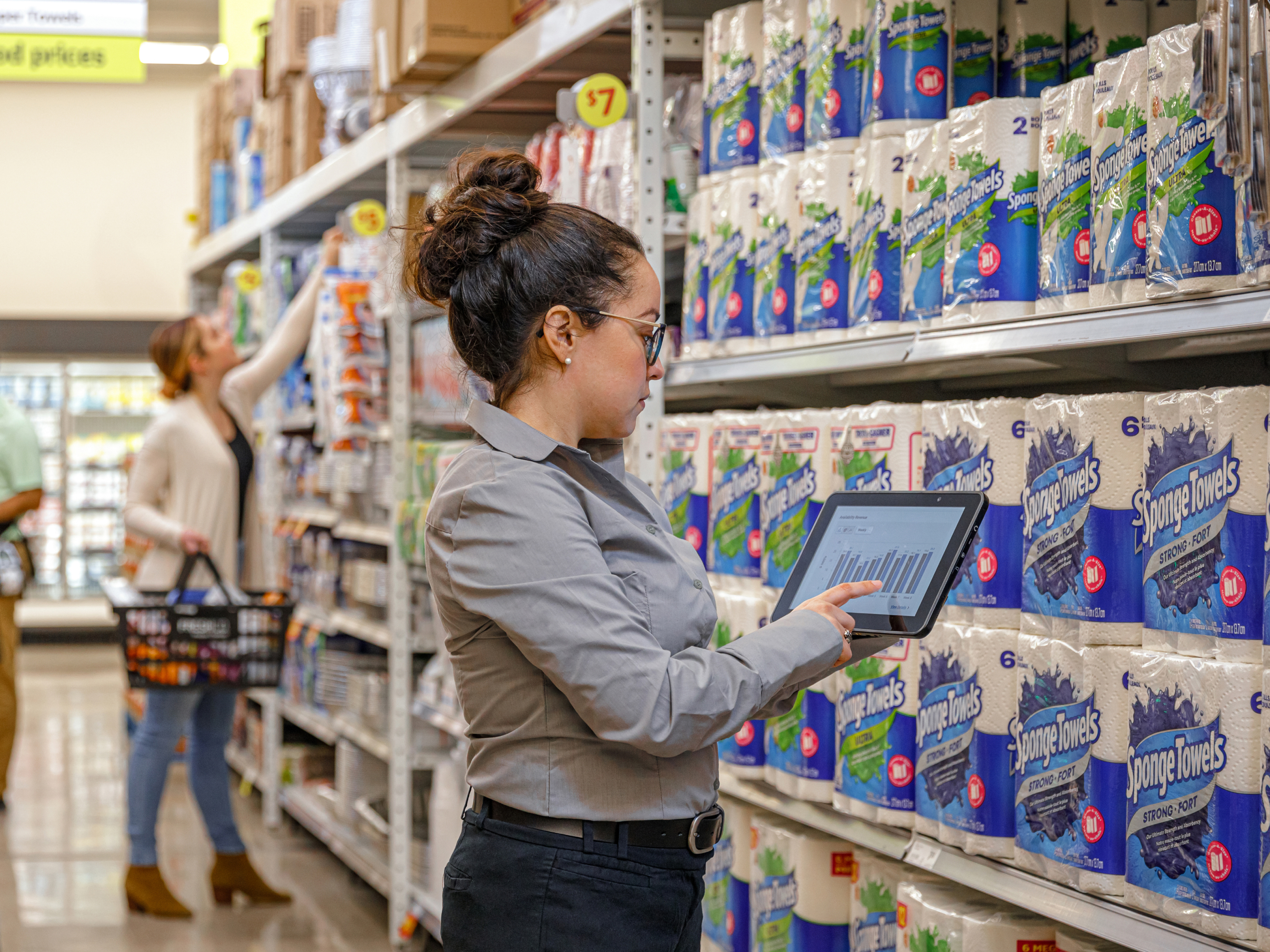 EBook
Engage and Empower Your Next-Gen Workforce
The need to do more with less has businesses looking for ways to boost productivity and engage a new workforce with intelligent, innovative technology. Read how improved task management and smarter real-time communication capabilities can support your teams to do their best work yet.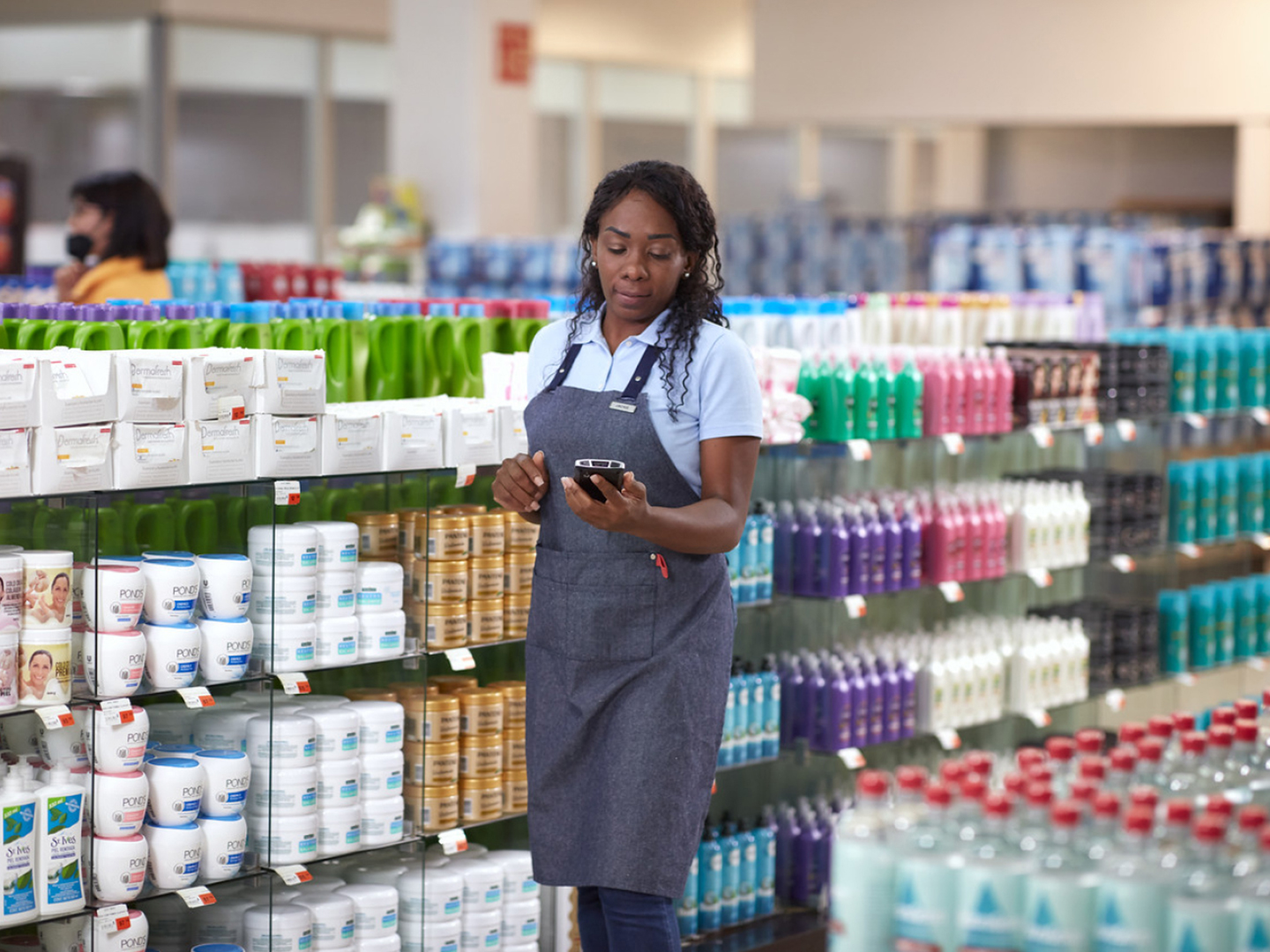 EBook
Forrester: Get $59M ROI over Three Years with Zebra Reflexis
Read the Total Economic Impact report from Forrester Consulting to see the ROI that Zebra Reflexis customers have seen by streamlining store-level processes, improving communication and optimizing staffing with intelligent workforce management and task management solutions.