Handheld Mobile Computers
Interactive Kiosks
CC600 and CC6000 Customer Concierge
Zebra's CC600 and CC6000 Customer Concierge are interactive kiosks designed on the latest Android platform. These tablet-styled kiosks give your customers a seamless retail experience, while providing guaranteed security and a long lifecycle that you can count on.
Learn More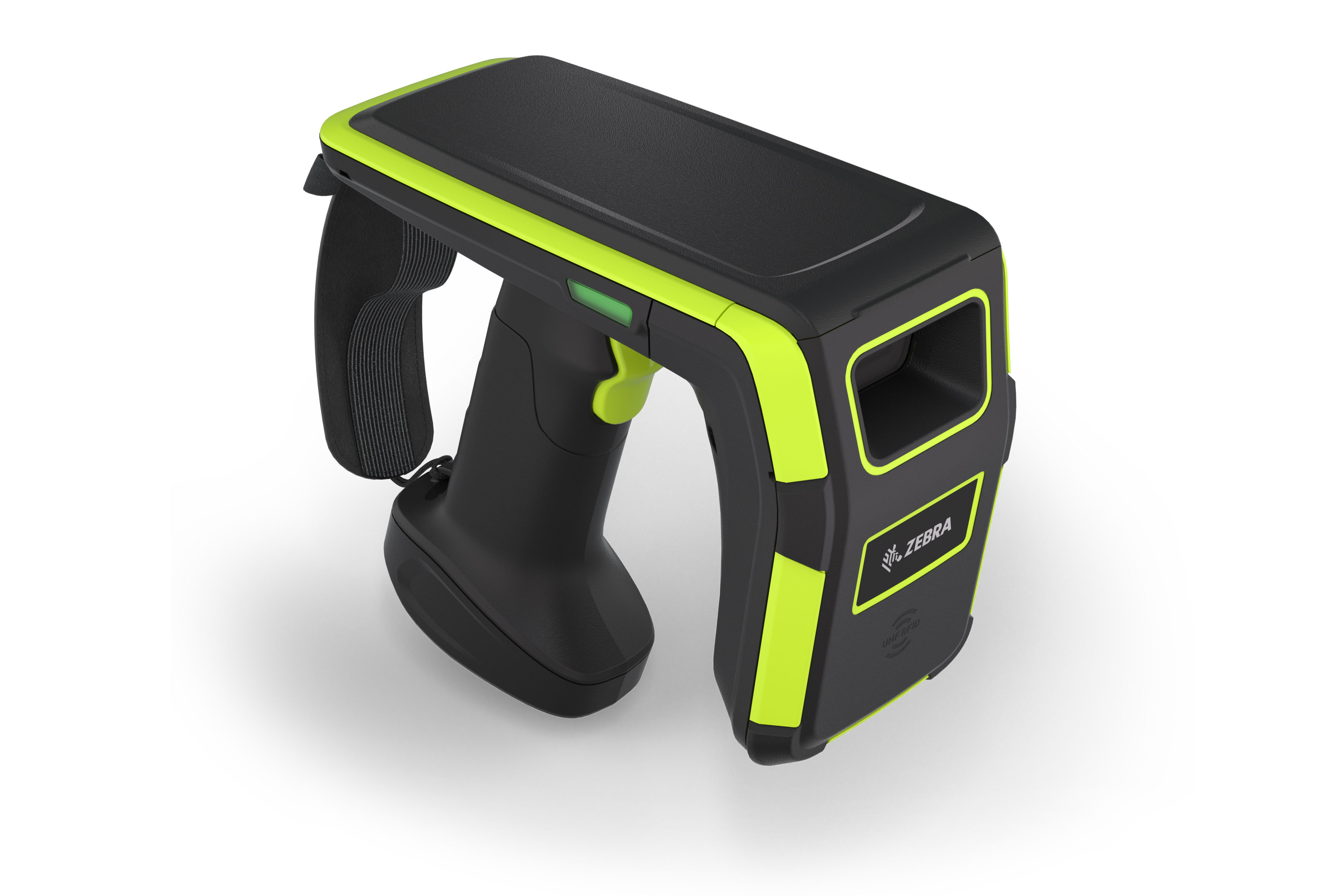 RFD90 Ultra-Rugged UHF RFID Sleds
Zebra's RFD90 Ultra-Rugged UHF RFID Sleds perform in demanding environments and connect to current and future Zebra Mobile Computers and 3rd Party Smartphones.
Learn More
Desktop Printing
ZD600 Series Premium Desktop Printers
The ZD600 Series premium desktop printers deliver the enhanced features, next-generation technology, maximum performance and unmatched security you need for years of superior printing.
Learn More
ZD400 Series Advanced Desktop Printers
The ZD400 Series advanced desktop printers deliver features and functionality that take deployment and management simplicity, ease-of-use, application flexibility and total cost of ownership (TCO) to a new level.
Learn More
RFID Printing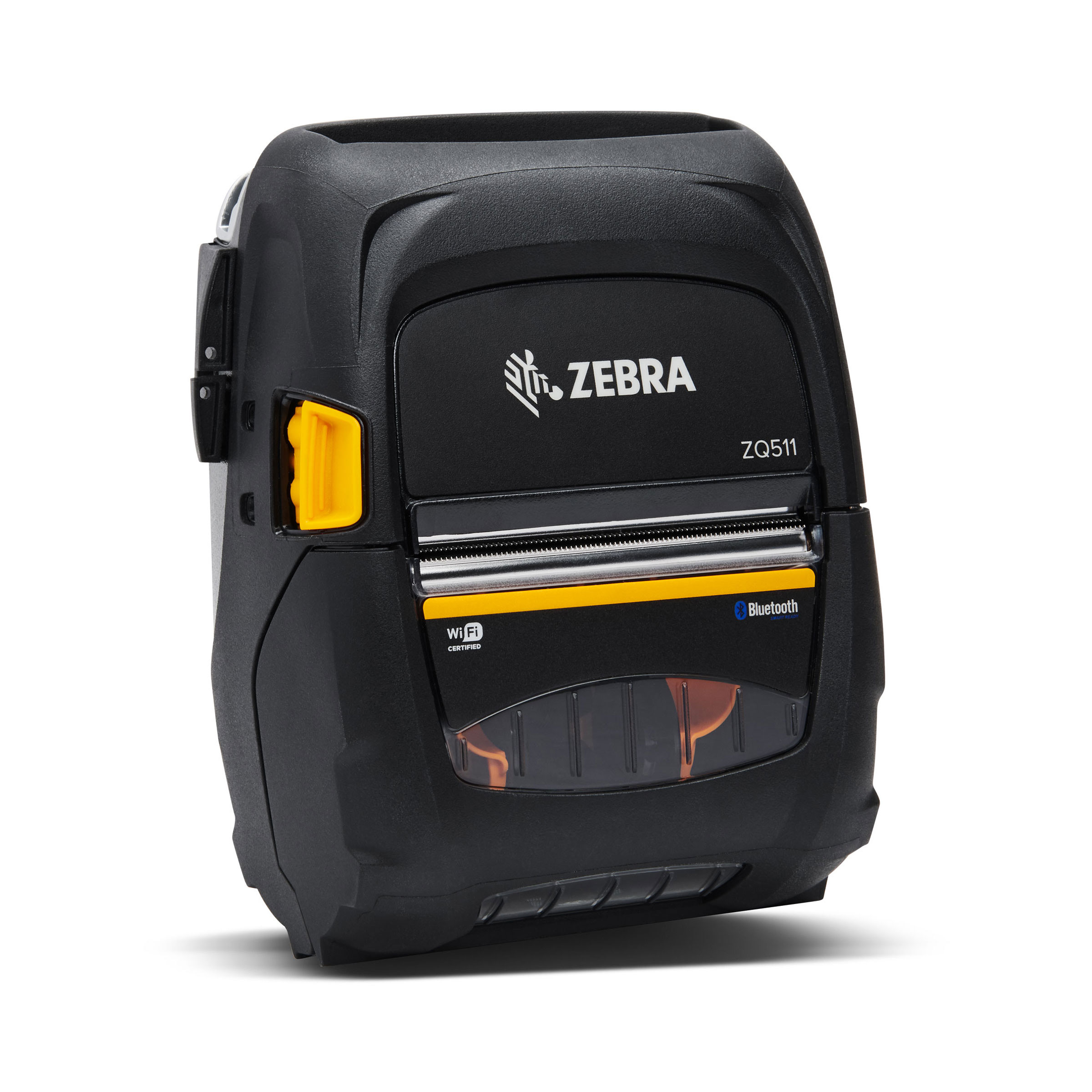 ZQ500 Series Mobile Printers
Zebra's ZQ500 series mobile printers are rugged, featuring the latest connectivity options and user friendly functionality.
Learn More
Printing Accessories
Printer and Print Engine Accessories
Zebra's printer and Print Engine accessories extend the value of your Zebra printer with a myriad of options to optimize delivery and increase printing performance.
Learn More
Barcode and Card Supplies
If your printer is exhibiting any of these 7 Signs, you've got deficient Supplies Syndrome:
Rapid Printhead Wear
Pre-print Color Buildup on Printhead
Printer Adjustments with Every Order
Adhesive Ooze
Label Fading
Labels Falling Off
Not Withstanding Environment
Whatever your retail markdown strategy and environment, Zebra can customize a price labeling solution to:
Prevent shrinkage due to label swapping with unique security features
Reduce the number of markdowns prior to the sale by ensuring timely markdowns that customers can easily spot
Withstand fluorescent lights, refrigeration and freezer environments so customers clearly see the price
Offer easy removal from shelves so your associates can spend more time with customers

Genuine Zebra supplies assure your Zebra card printers produce outstanding images, text and barcodes — card after card.