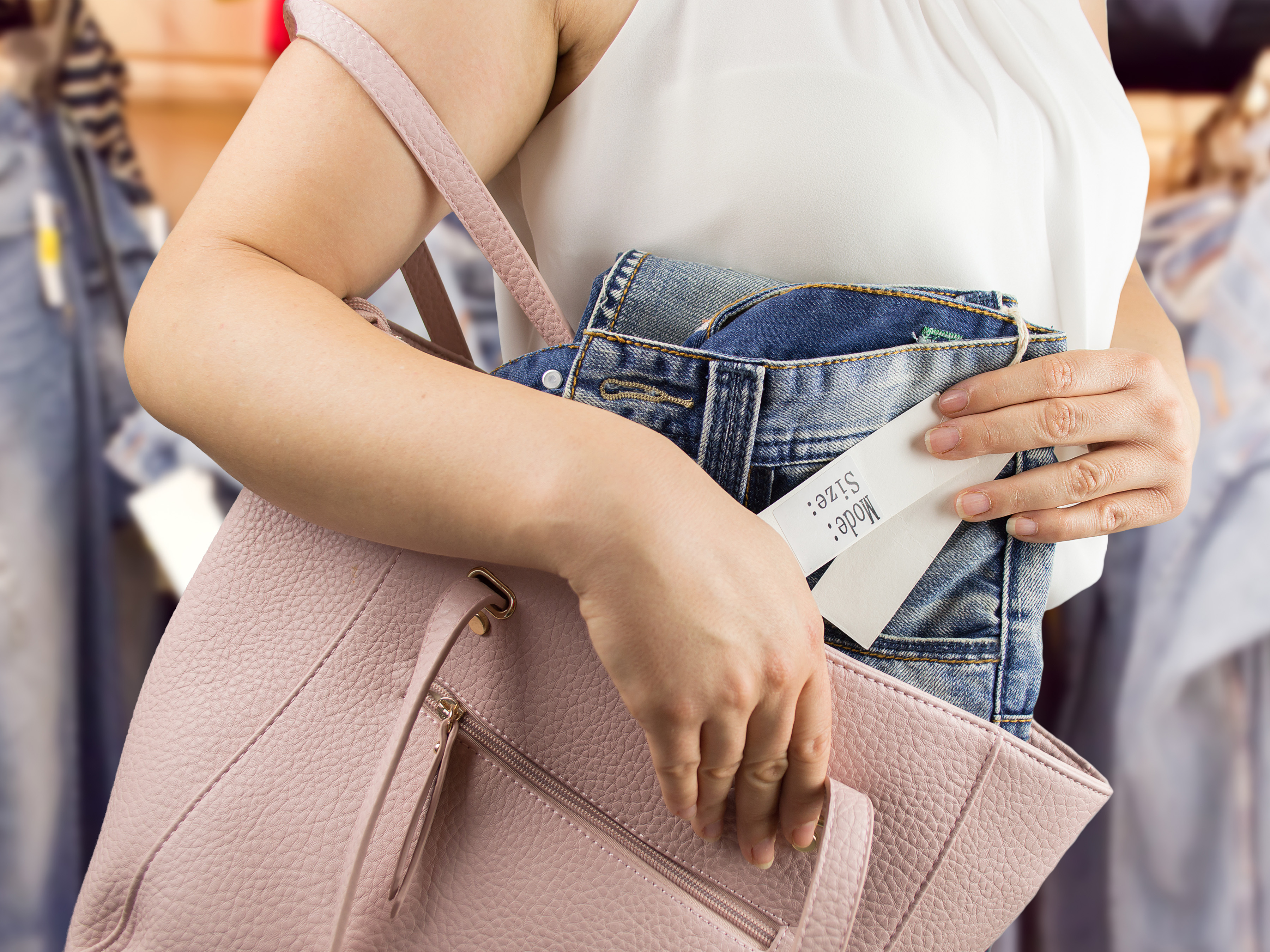 eBook
Five Reasons Why AI is Your Best Shield Against Loss
Identify and correct retail losses at the speed of threats with AI-powered analytics. This eBook focuses on ways retailers can leverage AI solutions to accelerate detection and quickly implement course corrections.
Five Reasons Why AI is Your Best Shield Against Retail Loss
Overview

How are you addressing total retail loss in today's rapid paced retail environment? With retail becoming more complicated and customer behavior changing, retailers are at higher risk for fraud, noncompliance, and other forms of total retail loss. Check out meaningful insights and explore how AI-powered analytics can help you mitigate losses and take course-corrective actions before your profit is drained away.
Details
Strategies you can use to win the war against retail profit loss
The value of AI to recognize and suggest corrective actions
Real-world cases and solutions that prevented major losses