Accelerate Task Execution, Elevate Operations
Retail
Banking
Hospitality
Increase Team Efficiency
Respond to real-time Information and enable store associates to be in the right place at the right time to tackle the most impactful in-store tasks.
Streamline Execution
Prioritize and assign all corporate-generated, system-generated and device-generated tasks in real time with an advanced rules engine.
Improve Line-of-Sight
Give corporate and field managers real-time visibility into the activities happening across all your stores, enabling them to manage by exception.
Modernize Branch Operations
Streamline task assginments and execution across your entire branch network with mobile-first, easy-to-use solutions.
Standardize Branch Inspections
Create uniform processes to better understand performance and improvements over time and easily compare results against other branches.
Pursue Profitable Activities
Prioritize operational tasks so branch staff can focus on customers and activities that generate revenue.
Increase Productivity
Provide associates with software solutions that put the right information at their fingertips so they can stay focused on the most important activities.
Increase Productivity
Automate task assignments to keep workloads balanced and fair, employees happy and engaged and task completion rates high.
Streamline Execution Across Locations
Simplify daily task execution to provide guests with a consistent, engaging experience no matter where they are.
Empower Teams. Satisfy Customers.
tasks
Audits
Checklists
Messaging
Documents
Forms
Merchandising
[The Real-Time] Task Manager simplifies the life of store managers. They're able to focus on the most important things that provide our guests the best service.
See Zebra Solutions in Action
Success Story
Vera Bradley Achieves an In-Store Task Completion Rate of 95% with Reflexis
Vera Bradley implemented Reflexis to solve their operational challenges and boost customer engagement. As a result, on-time completion of corporate-generated tasks rose to 95%, up from 40%.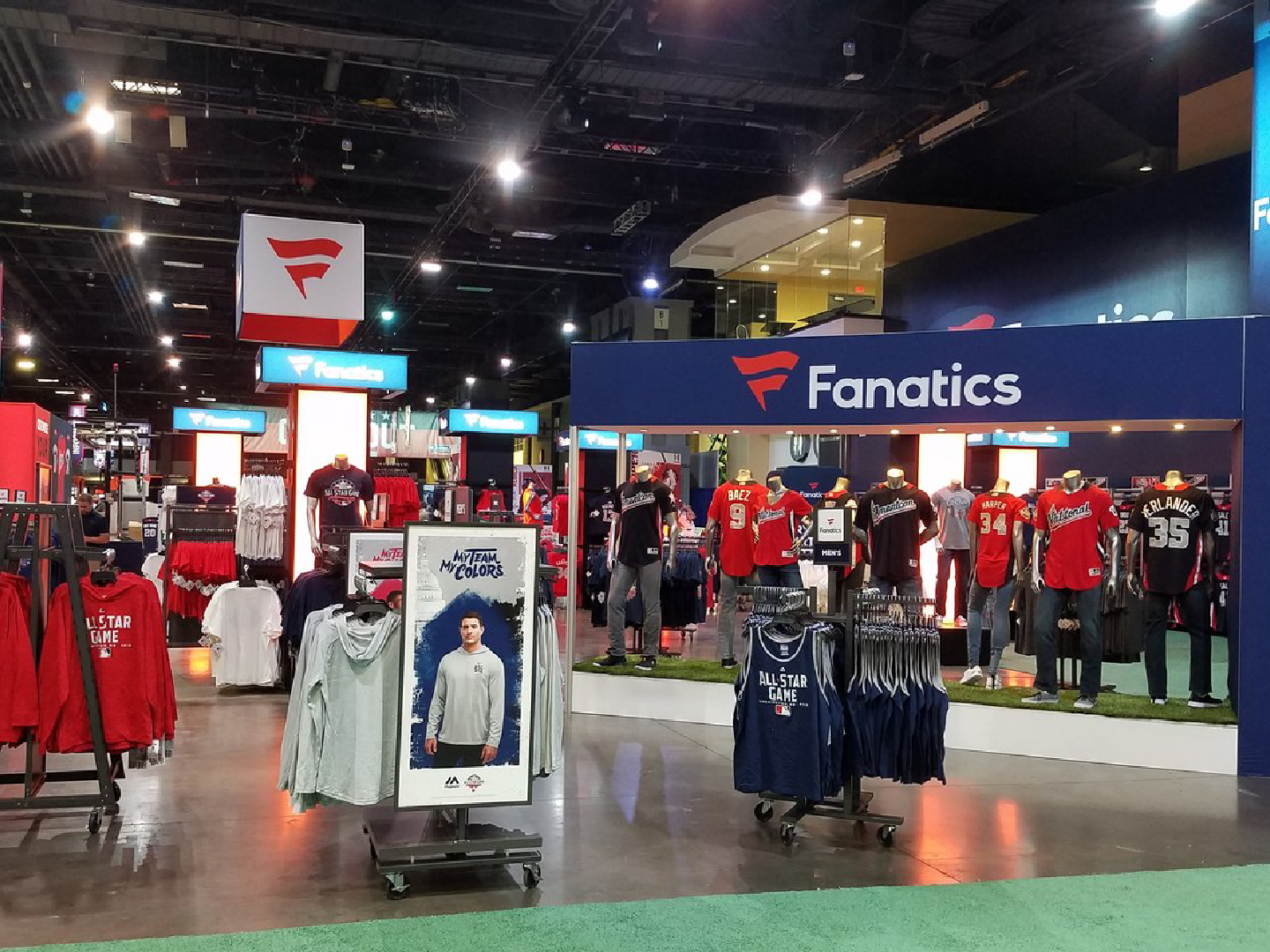 Success Story
Fanatics Realizes Substantial Improvements on Store Execution with Reflexis
Fanatics optimized everyday operations with Reflexis Real-Time Task Manager™, which allowed managers to gain visibility into task status and execution rates, and enabled corporate to easily set up and track ROI on promotions.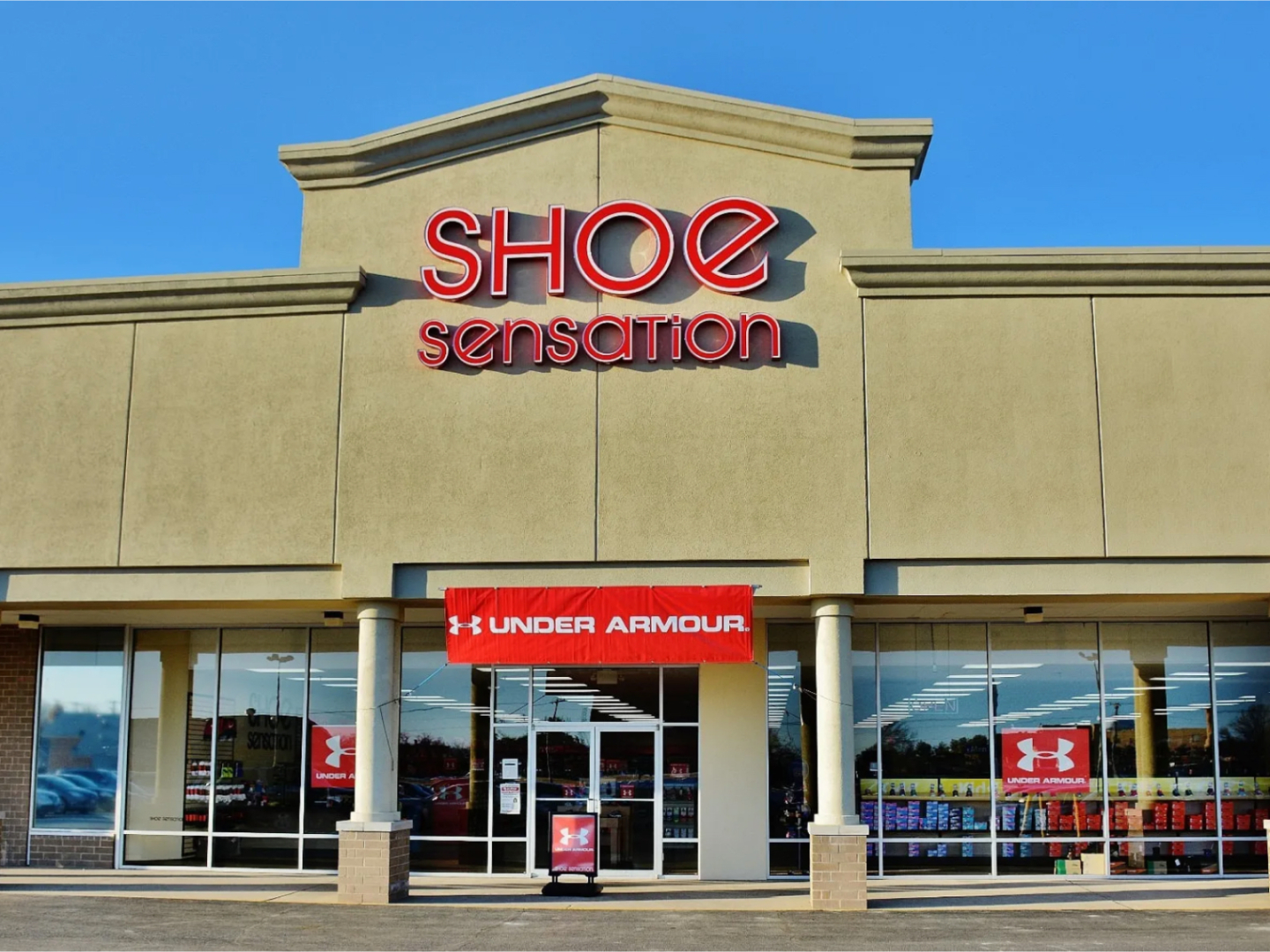 Success Story
Shoe Sensation Improves Labor Scheduling and Communication with Reflexis
To improve and simplify workforce management and task communication, Shoe Sensation turned to Reflexis. The result? Easier scheduling, better communication and a lot more visibility into their operation, driving changes across the business.
Awards
Recognizing Zebra
Partner with an industry leader with more than 50 years of field-proven expertise
2023 RIS Software LeaderBoard
Zebra was voted a top software vendor across 24 categories. Additionally, Zebra moved up one spot from last year to sixth best overall in the prestigious Top 20 category, marking its fourth consecutive year in the Top 10.
Nucleus Research's 2023 Workforce Management (WFM) Technology Value Matrix
For the fifth consecutive row, Zebra Technologies is named a Leader in Nucleus Research's WFM Technology Value Matrix for helping retailers meet employee and customer needs and streamline task execution.
Empower Associate Performance, All in One Place
Overhaul your performance and maximize your workforce potential with integrated solutions.