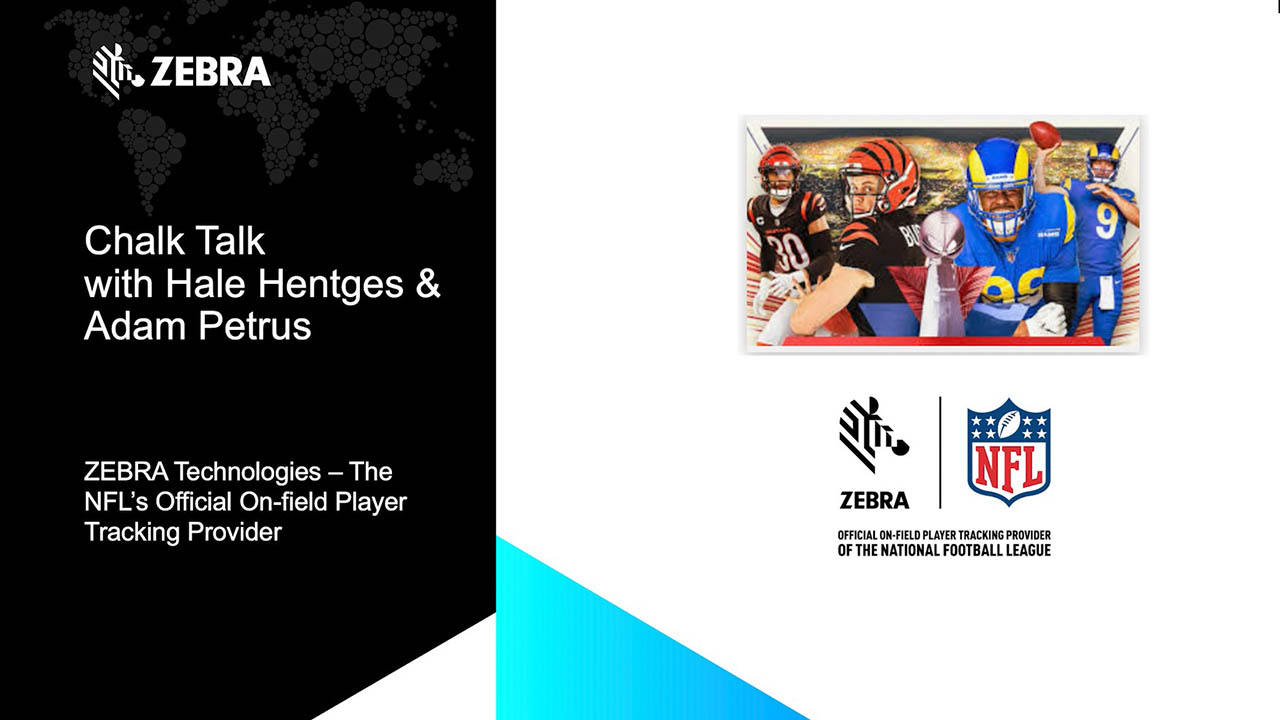 It also reminded us that there really is no such thing as an "off season" in the NFL. Hale Hentges and I have been digging into the NFL and college player stats to see how things might shake out in the Fall as rosters shape up.
Want Our Bi-Weekly Blog Roundup?
Subscribe to Zebra's Blog
Prefer Real-Time Notifications?
Get the RSS feeds
Are You a Zebra Developer?
Find more technical discussions on our Developer Portal blog.
Have a question, comment, or idea for future blog discussions? Send them to blog@zebra.com.