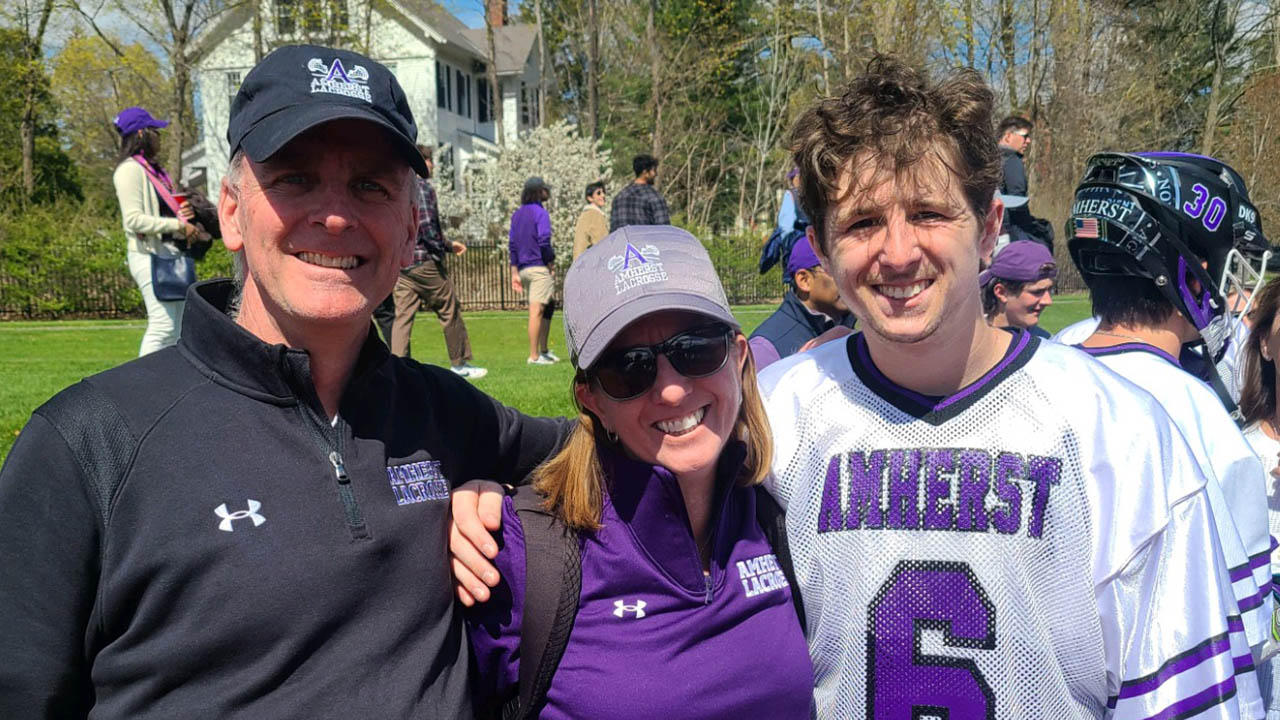 You know those people who seem to do it all – and succeed in everything they do? That's Jenny Krummenacher. She is consistently cheery, no matter how much she has on her plate or how many challenges are thrown her way, and Julie Johnson, Zebra's Vice President and General Manager, Mobile Computing, has always wondered if she's like that all the time or just at work. That's why she invited her to be her guest on the latest episode of the "Women Who Wow" podcast series. Julie wanted to find out how Jenny has managed to repeatedly prove the impossible possible. Hear what she learned.
Want Our Bi-Weekly Blog Roundup?
Subscribe to Zebra's Blog
Prefer Real-Time Notifications?
Get the RSS feeds
Are You a Zebra Developer?
Find more technical discussions on our Developer Portal blog.
The views and opinions expressed in the Your Edge blog posts are those of the authors and do not necessarily reflect the official policy or position of Zebra Technologies. Have a question, comment, or idea for future blog discussions? Send them to blog@zebra.com.