Zebra Shipping Solutions For Small Businesses
As the impact of rising e-commerce demands and customer expectations causes an industry-wide need for expanded workforces, faster shipping and accurate tracking, warehouses of all sizes are already automating. If you want to compete, it's time to digitize and automate with shipping solutions from Zebra. Our partners can help you choose the right options for you to evolve your shipping operations, your way—without disrupting your business. Learn more about the benefits of working with a Zebra partner.
Automate And Elevate
Support your workforce with automated solutions built to lower the amount of effort needed to do front-line tasks and streamline the day-to-day so they can focus on what's important—your customers.
Hardware You Can Rely On
Increase productivity of your workforce with Zebra hardware like mobile computers that can empower employees with real-time data and total visibility.
Scale For The Future
As demand increases and the global market shifts, digital shipping solutions from Zebra provide the infrastructure your warehouse needs to adapt and thrive—now and in the future.
Choose The Right Shipping Solutions With Insights From Zebra
This Situation Calls For Zebra Shipping Solutions
Do you have questions on how Zebra's Shipping solutions can help your small or medium-sized business overcome your unique challenges? Check out our Shipping See It In Action Brief to get the answers and alleviate your concerns.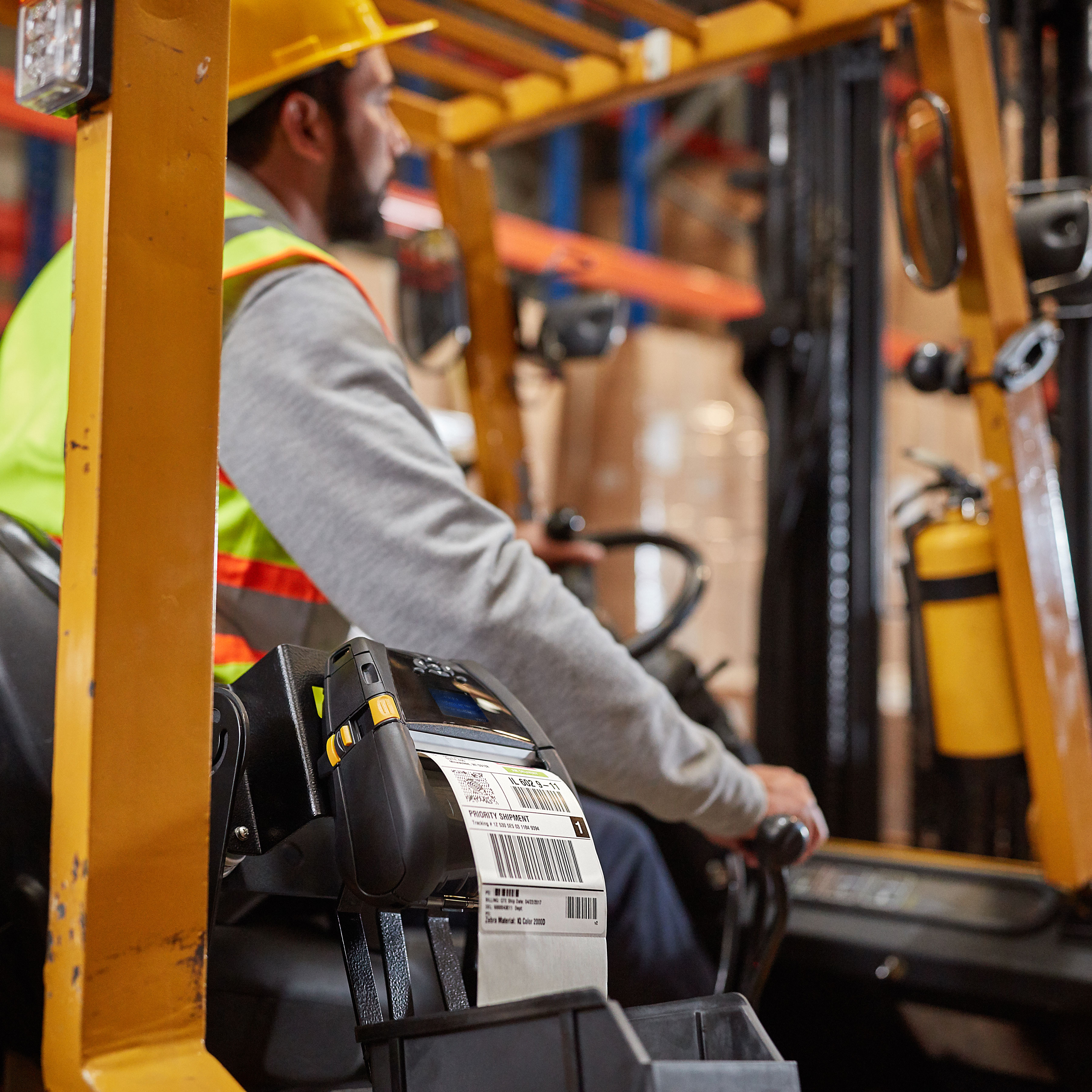 Meet And Exceed Customer Expectations
Scaling your shipping operations to keep up with demand starts with upgraded technology for better tracking, accuracy and visibility. Learn how you can adapt and thrive to ensure happy customers with this shipping solutions infographic.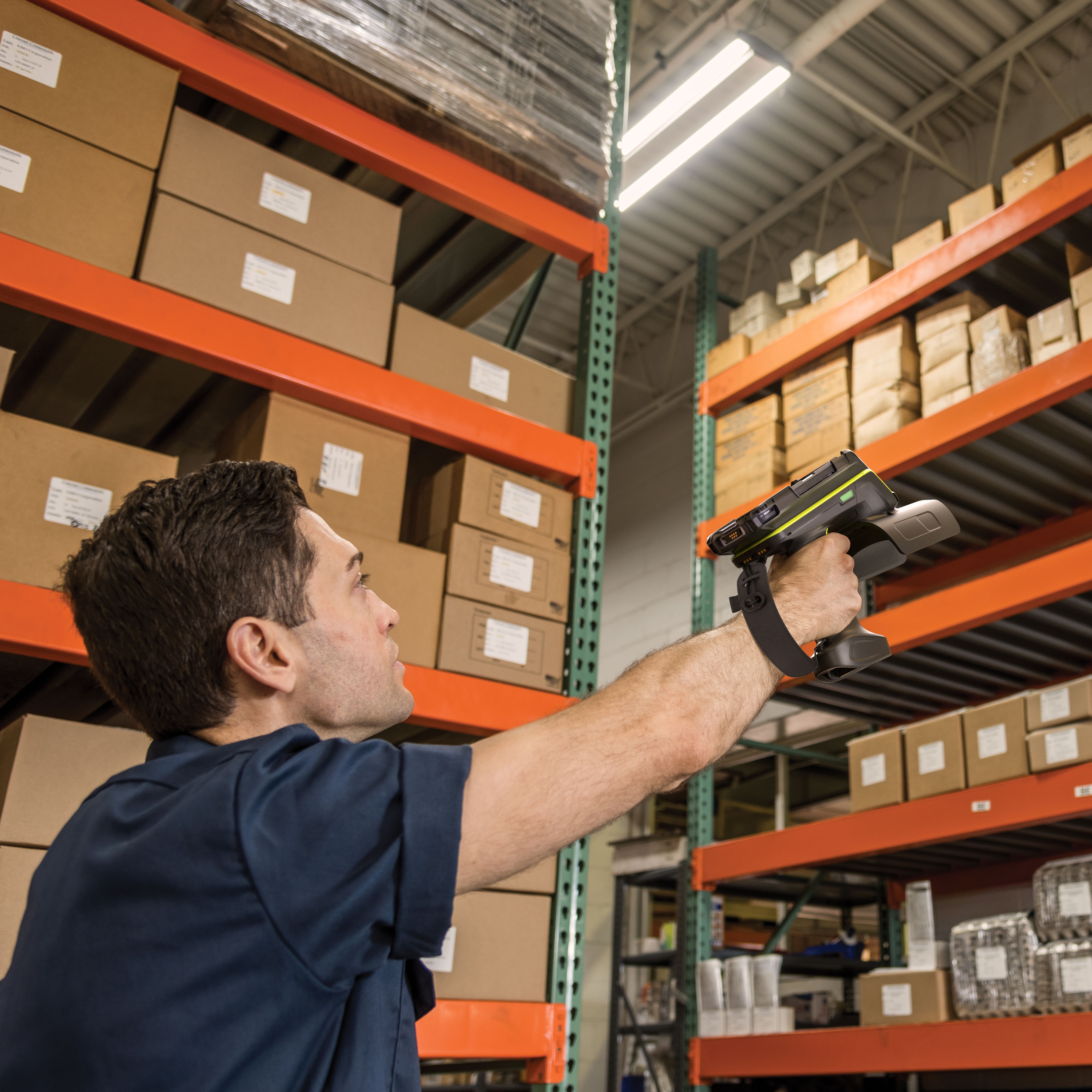 Modernizing Doesn't Have To Be Hard
Discover how Zebra's Shipping solutions can help ease your growing business's modernization journey with a framework built to help you accelerate at your own pace in this brochure.
Build Your Shipping for Small and Medium Business Solutions
Hardware
We offer a comprehensive portfolio of technologies designed to empower your workers, move beyond manual processes and keep your shipping operations running lean and mean.
Software And Applications
Whether you need help keeping in contact or streamlining services, Zebra offers multiple user-friendly software solutions that easily integrate into existing systems.
Services
Zebra services help you through each phase of your technology's lifecycle so you can plan your communications solution to fit your organization's current and future needs.
Supplies
Zebra has all the supplies your printers need, from barcode labels that keep things organized, to RFID tags that allow you to track specific samples.
Software & Services
From systems that connect the various data points across your warehouse to ongoing support and analytics, you need the right combination of software and services to bring any Zebra solution together. That's just one of the many critical steps your trusted Zebra partner will help you take. Keep reading to learn more about what our partner resellers can do for your business—and how to find one near you.
Zebra Partners Are Here to Support You—Every Step Of The Way
Our vast network of partners takes pride in delivering the solutions you need to succeed throughout your entire modernization journey. From choosing the right tech and installation to ongoing support and maintenance, there is a Zebra partner local to you to ensure you feel supported through it all. Connect with a reseller in your area now to figure out what's best for your business.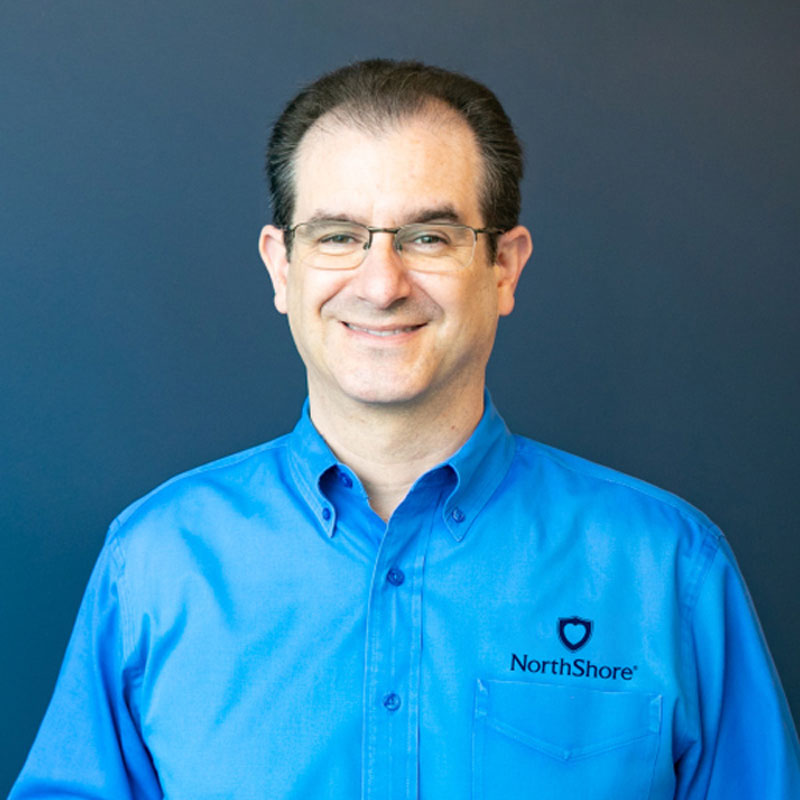 We had to do more with technology to meet the demands of our customers and our own high standards. Our Zebra partner helped us tackle these challenges with solutions built to expand, scale and modernize our business, our way.