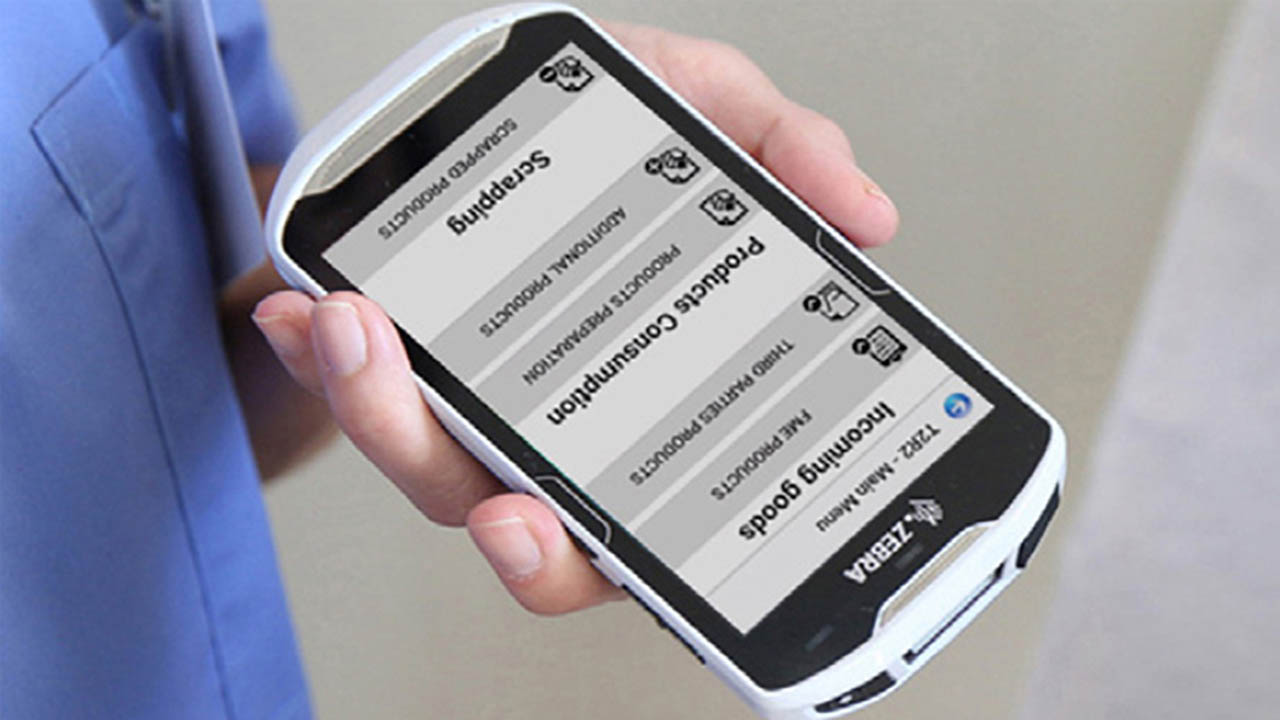 Fresenius Medical Care provides treatment for more than 3.5 million people worldwide, so it knows the importance of properly equipping staff with the right tools for the job.
Want Our Bi-Weekly Blog Roundup?
Subscribe to Zebra's Blog
Prefer Real-Time Notifications?
Get the RSS feeds
Are You a Zebra Developer?
Find more technical discussions on our Developer Portal blog.
Have a question, comment, or idea for future blog discussions? Send them to blog@zebra.com.