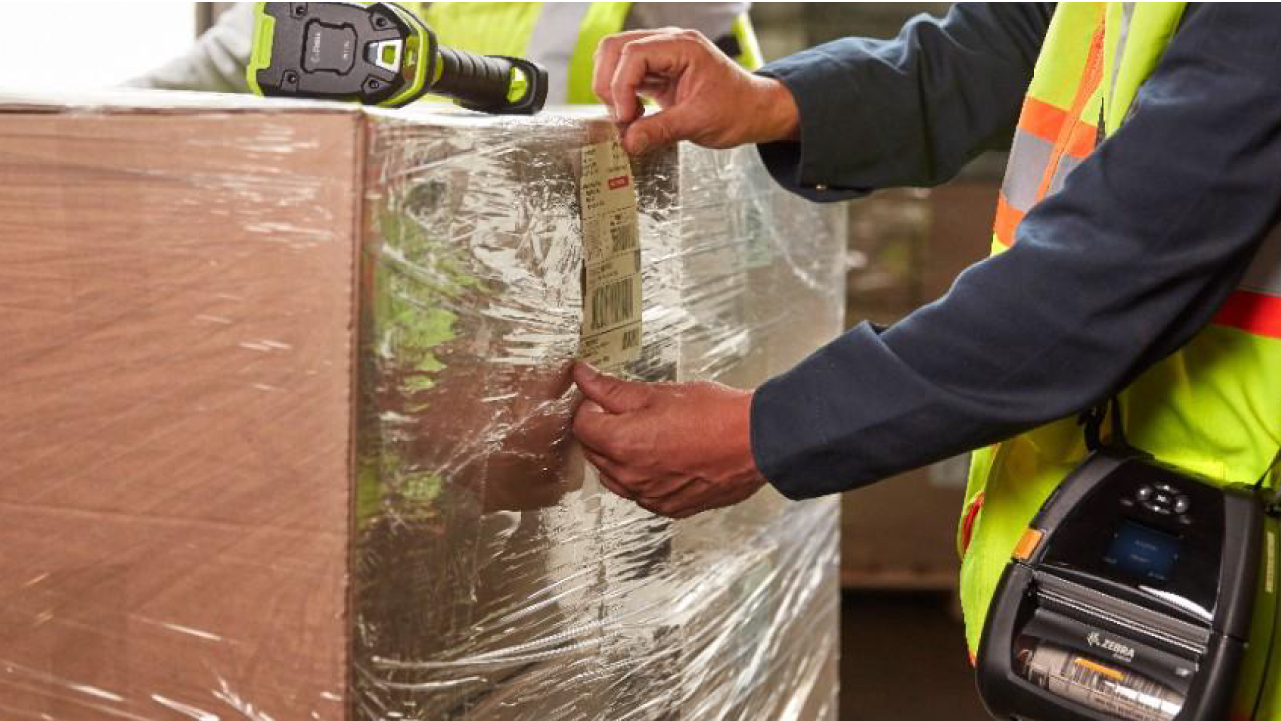 Here are just a few of the many reasons why it is far more important to pick the right labels – and the right quality of label – for any application that uses a printer.
Get the Latest Zebra News
Subscribe to Zebra's Blog
Get the Rss Feeds
Subscribe via RSS
Are You a Zebra Developer?
Find more technical discussions on our Developer Portal blog.
Have a question, comment, or idea for future blog discussions? Send them to blog@zebra.com.