Transportation and Logistics Solutions
Greater Visibility Enables a Forward-Thinking Operation
Flawless Fulfillment Every Step of the Way
In today's world, the demands on transportation and logistics companies are higher than ever. Staff are overextended and under pressure, compliance is complex, and customers expect service and information instantly. Fortunately, Zebra gives you unprecedented visibility into every corner of your operation - to make smarter, more informed decisions, and ensure flawless fulfillment.
Warehouse
Enabling the Smart Warehouse.
Integrate your supply chain, experience dynamic fulfillment and realize transformational gains with best-in-class hardware and software tailored to your needs. From receiving to picking, staging, and loading - you are agile, optimized, compliant, and connected to make impactful decisions based on real-time actionable intelligence.
Fleet and Delivery
Nonstop Optimization For Any Operation.
Keep drivers on the road and assets moving around the clock to ensure your operations are running smoothly. Zebra's dedicated Fleet and Delivery solutions address the specific needs of your business - constant connectivity, proactive management, regulatory compliance, and peerless customer service - so you can deliver on time, every time.
Yard and Terminal
Put Productivity on the Fast Track.
Streamline workflow and speed up operations by eliminating manual processes that slow down progress. With Zebra's electronic asset tracking, you will gain the visibility needed to minimize wait times, increase throughput, and reinforce regulations for a safe, secure, efficient and productive yard.
The Latest in Transportation and Logistics
Cardinal Logistics Improves Driver Efficiency and Reduces Costs with Zebra Mobile Computers

Cardinal Logistics, a leading North American third-party logistics provider, selected Zebra's TC56 and TC57 series touch computers to improve truck driver efficiency, reduce costs and enhance proof of delivery (POD) for its customers. Hear from Cardinal Logistics leadership about why they chose Zebra.

How Flexible Is Your Supply Chain?
Evaluate your readiness in two areas which are essential to meet the accelerated pace of on-demand fulfillment: digitization and industry collaboration.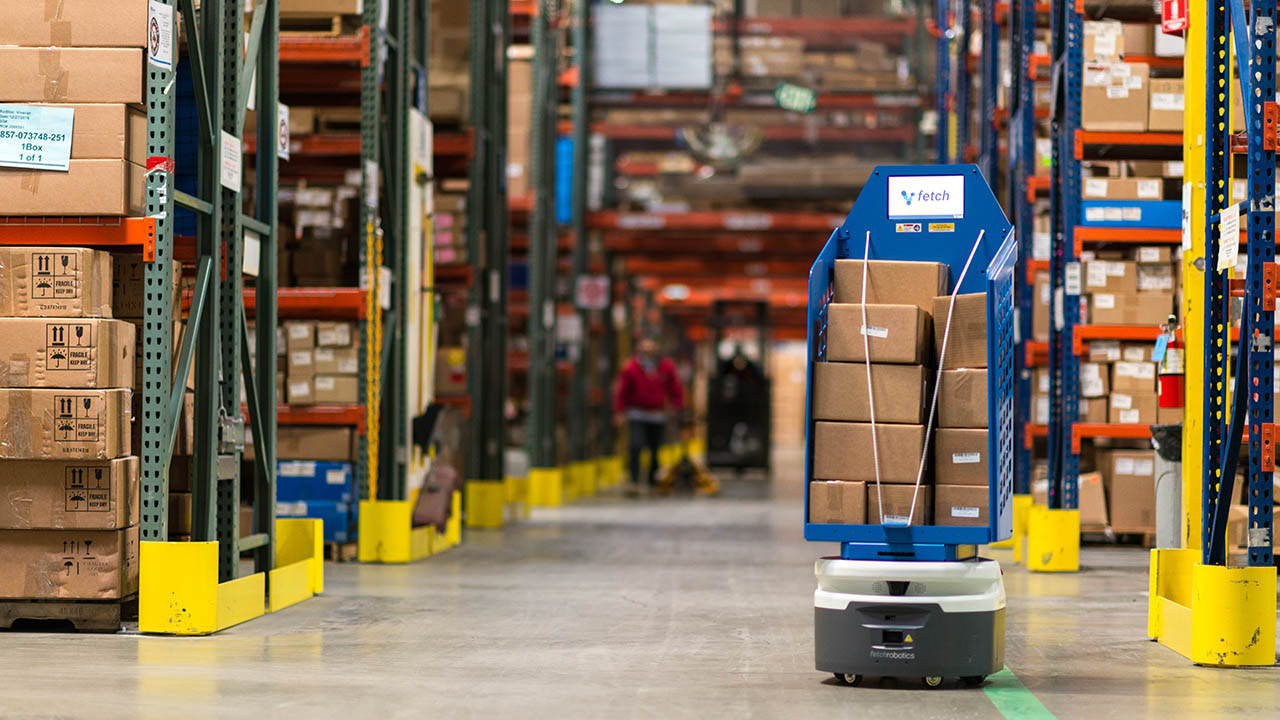 One Year Later: How Zebra and Fetch Robotics Have Become Better Together – to the Benefit of Front-Line Workers
Two world-renowned automation experts analyze the robotics innovations that have resulted from Zebra's acquisition of Fetch. They also reveal what new robot solutions you can expect to see in the future.