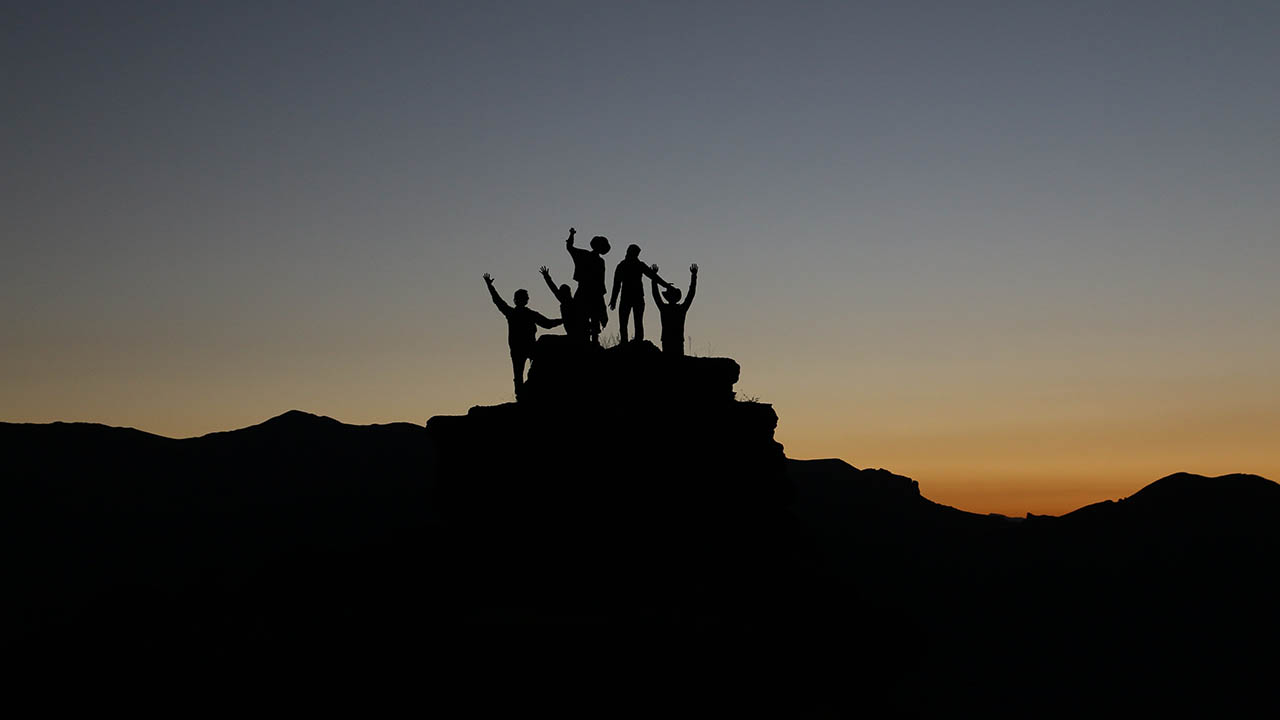 During Women's History Month, we celebrated the past. Now we must look to a more positive future. That starts with an honest mental health discussion.
Want Our Bi-Weekly Blog Roundup?
Subscribe to Zebra's Blog
Prefer Real-Time Notifications?
Get the RSS feeds
Are You a Zebra Developer?
Find more technical discussions on our Developer Portal blog.
Have a question, comment, or idea for future blog discussions? Send them to blog@zebra.com.