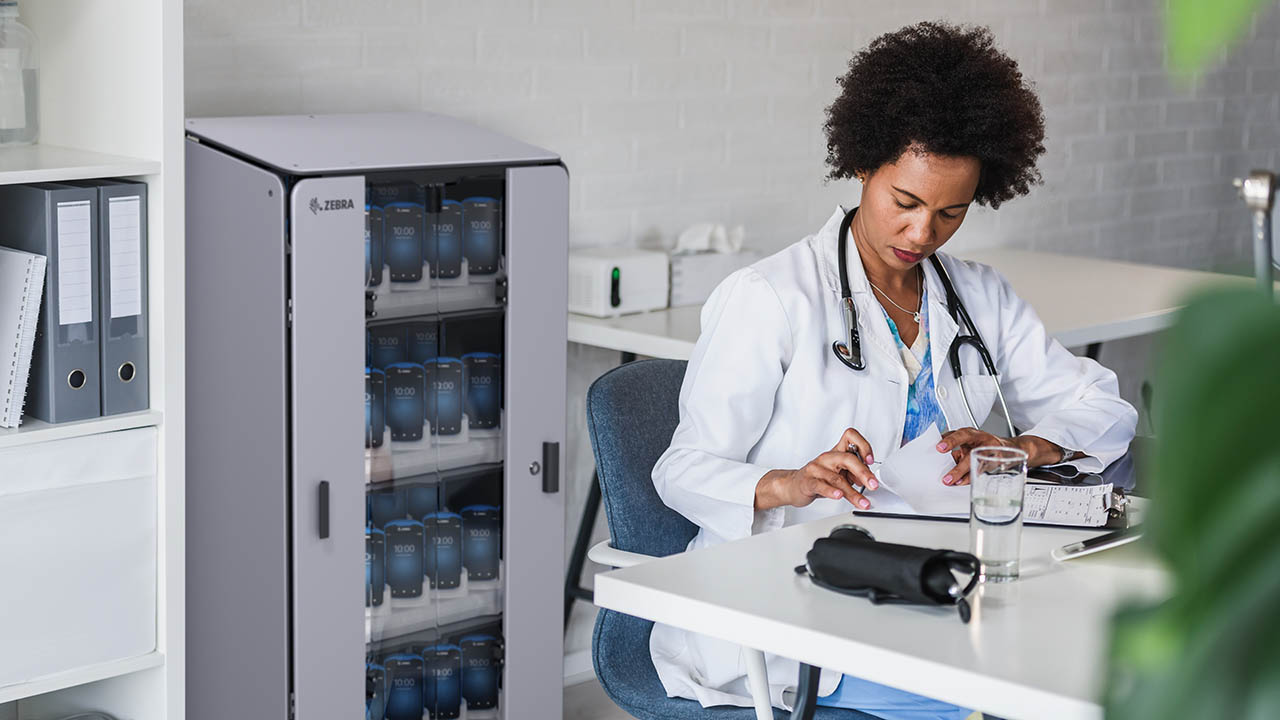 No one wants a dead battery, but that's what you'll end up with if you keep charging your battery too much or too often. So, let's talk about the right way to extend your battery life.
Want Our Bi-Weekly Blog Roundup?
Subscribe to Zebra's Blog
Prefer Real-Time Notifications?
Get the RSS feeds
Are You a Zebra Developer?
Find more technical discussions on our Developer Portal blog.
The views and opinions expressed in the Your Edge blog posts are those of the authors and do not necessarily reflect the official policy or position of Zebra Technologies. Have a question, comment, or idea for future blog discussions? Send them to blog@zebra.com.