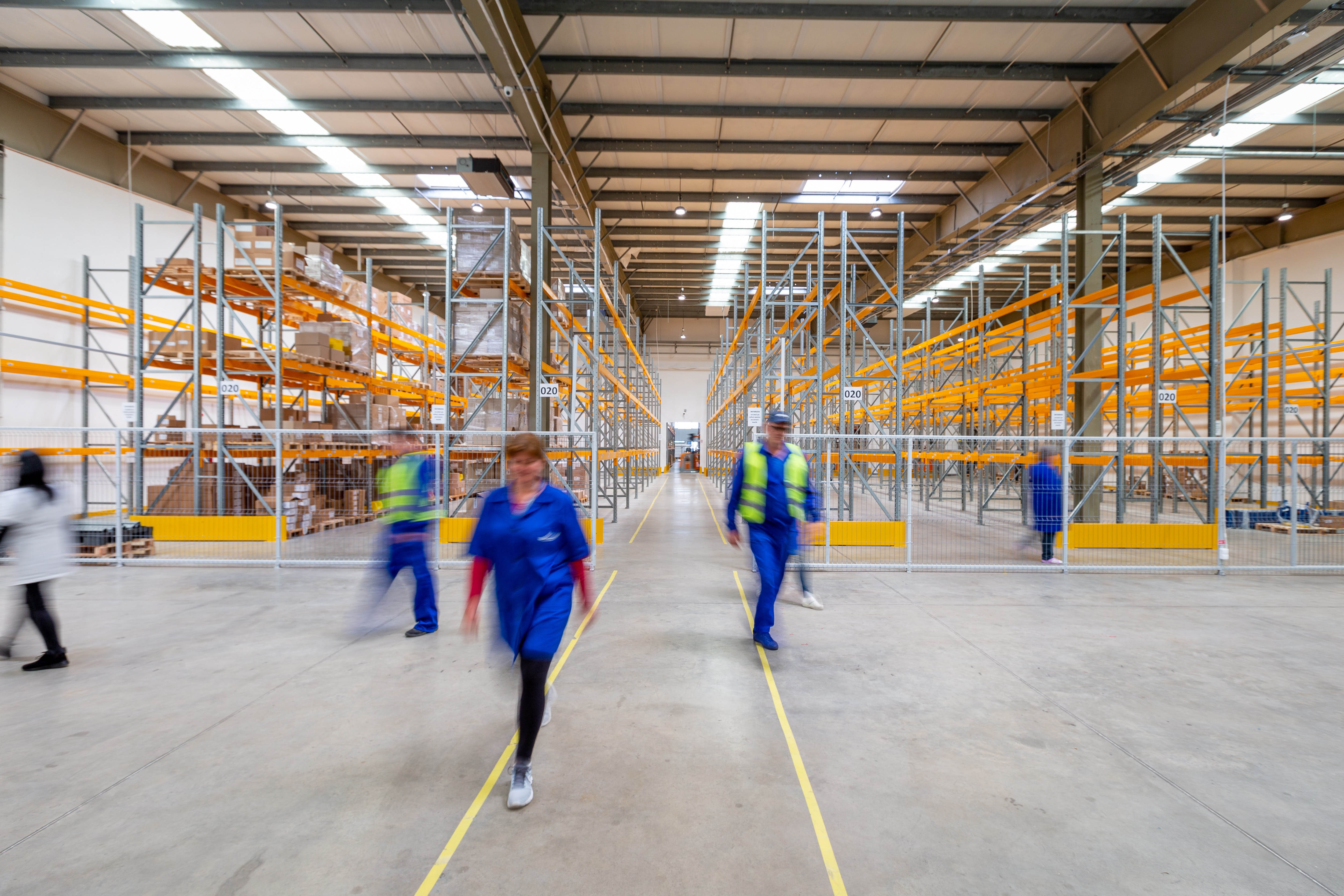 No matter how much technology enables to run your business more efficiently, people are still the ones responsible for your success (and developing the technology that allows you to work in new, better ways so that success becomes possible). So, it's time to give credit where credit is due - and make sure we're thinking about technology in the context of human impact.
Want Our Bi-Weekly Blog Roundup?
Subscribe to Zebra's Blog
Prefer Real-Time Notifications?
Get the RSS feeds
Are You a Zebra Developer?
Find more technical discussions on our Developer Portal blog.
The views and opinions expressed in the Your Edge blog posts are those of the authors and do not necessarily reflect the official policy or position of Zebra Technologies. Have a question, comment, or idea for future blog discussions? Send them to blog@zebra.com.