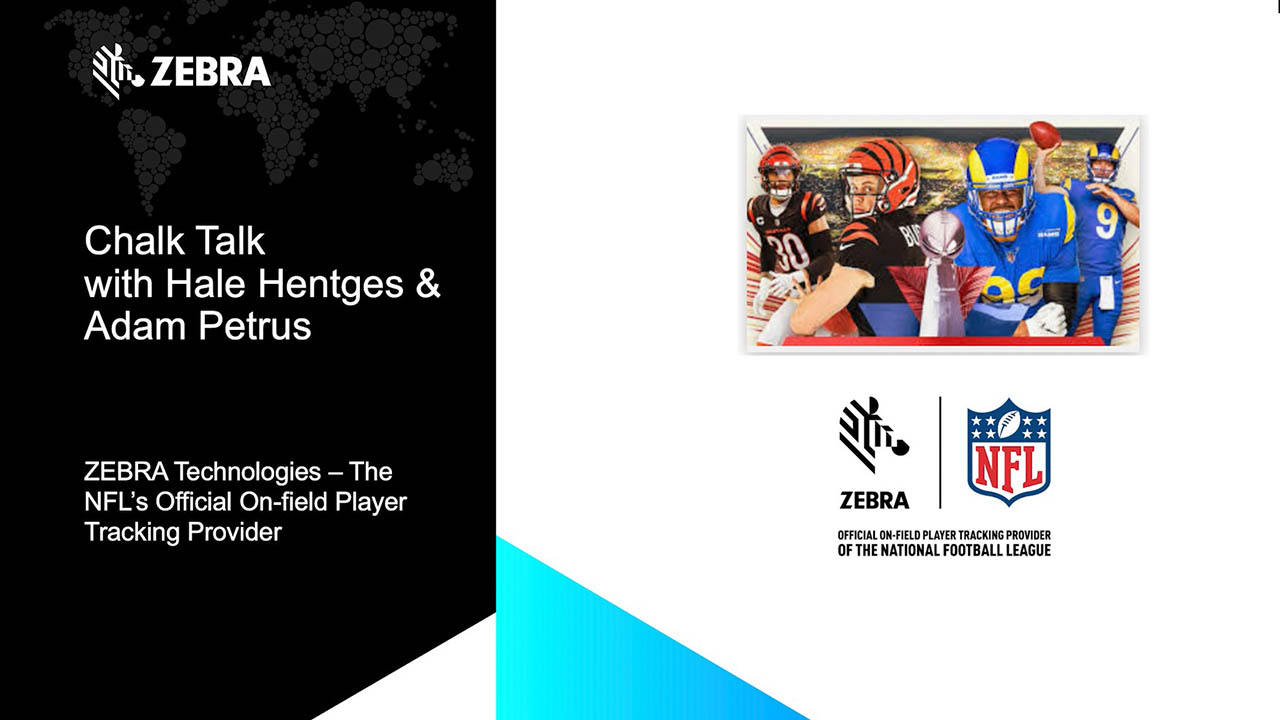 As the NFL works to balance tradition with innovation, data is proving core to every decision made in the back office and on the field. This is what to expect, whether you're an NFL hopeful or just a fan.
Want Our Bi-Weekly Blog Roundup?
Subscribe to Zebra's Blog
Prefer Real-Time Notifications?
Get the RSS feeds
Are You a Zebra Developer?
Find more technical discussions on our Developer Portal blog.
Have a question, comment, or idea for future blog discussions? Send them to blog@zebra.com.