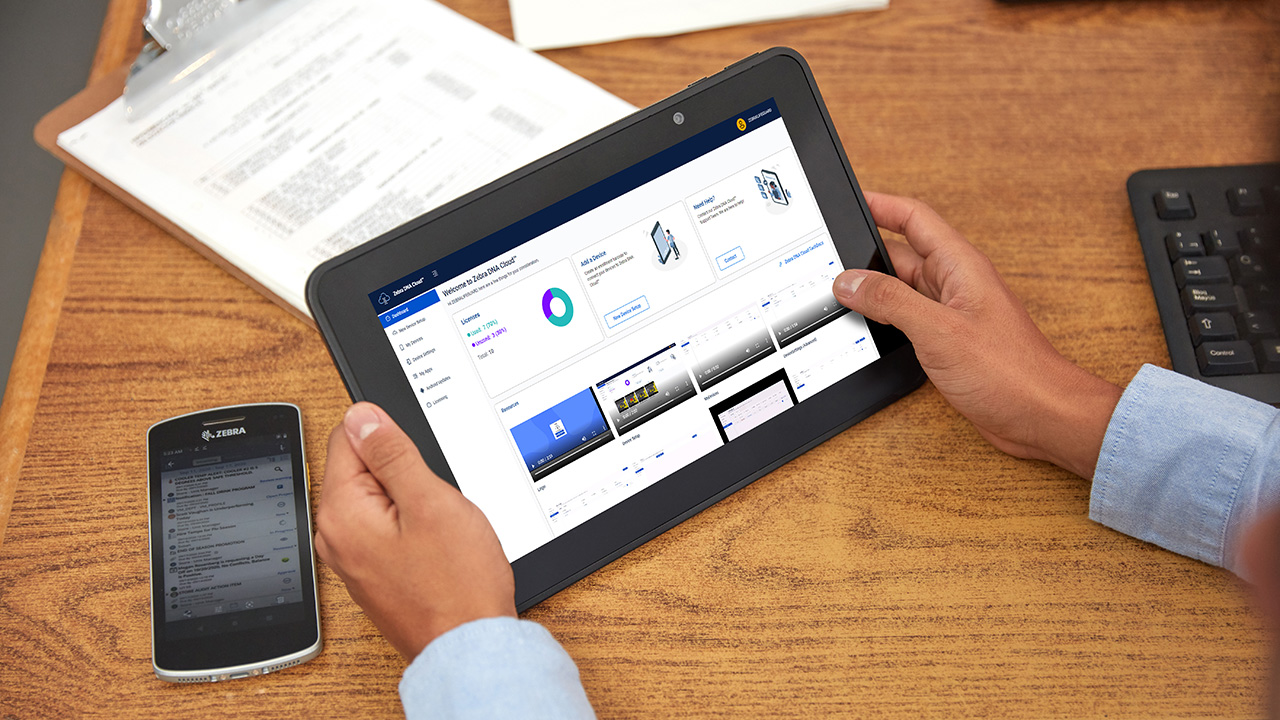 On the surface, it may look like Zebra DNA Cloud replaces your EMM. But look closer and you'll see that it actually makes your Zebra mobile devices easier to manage, no matter how you manage them.
Want Our Bi-Weekly Blog Roundup?
Subscribe to Zebra's Blog
Prefer Real-Time Notifications?
Get the RSS feeds
Are You a Zebra Developer?
Find more technical discussions on our Developer Portal blog.
Have a question, comment, or idea for future blog discussions? Send them to blog@zebra.com.